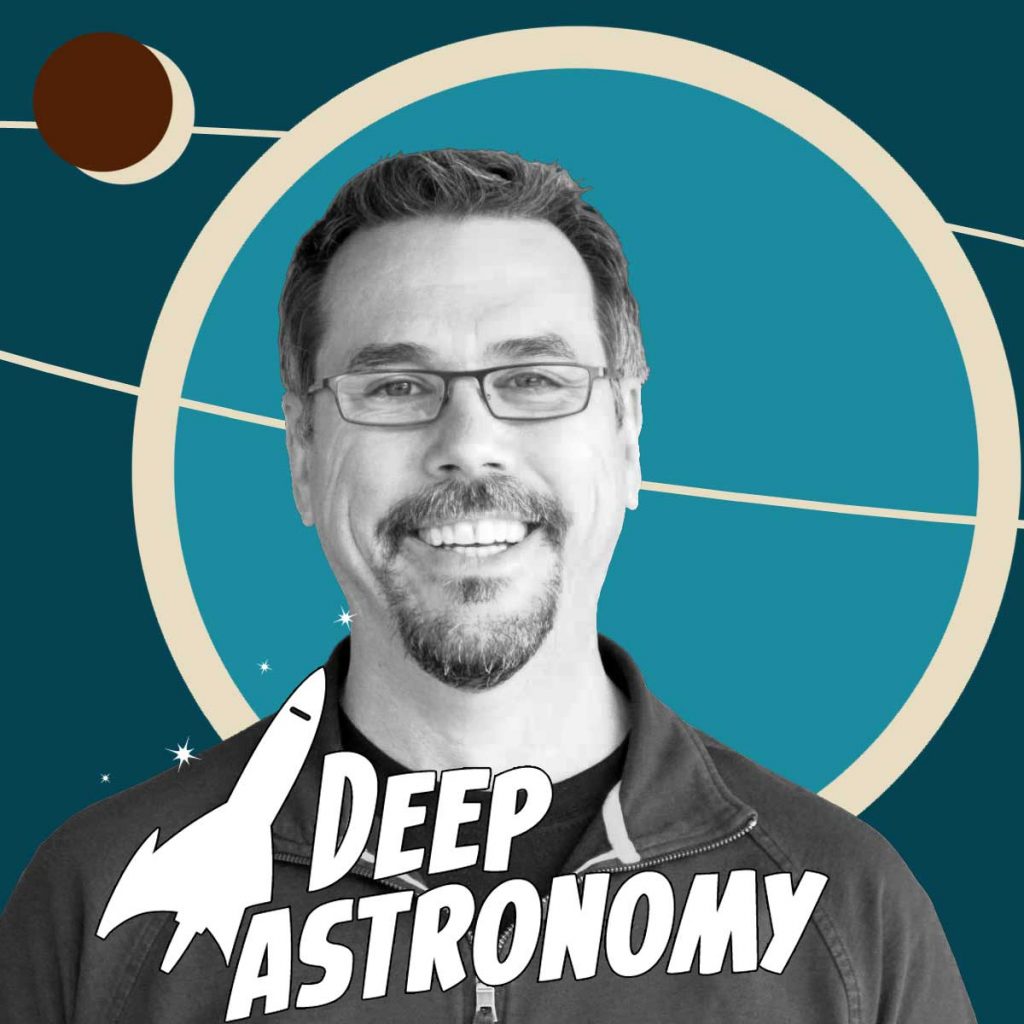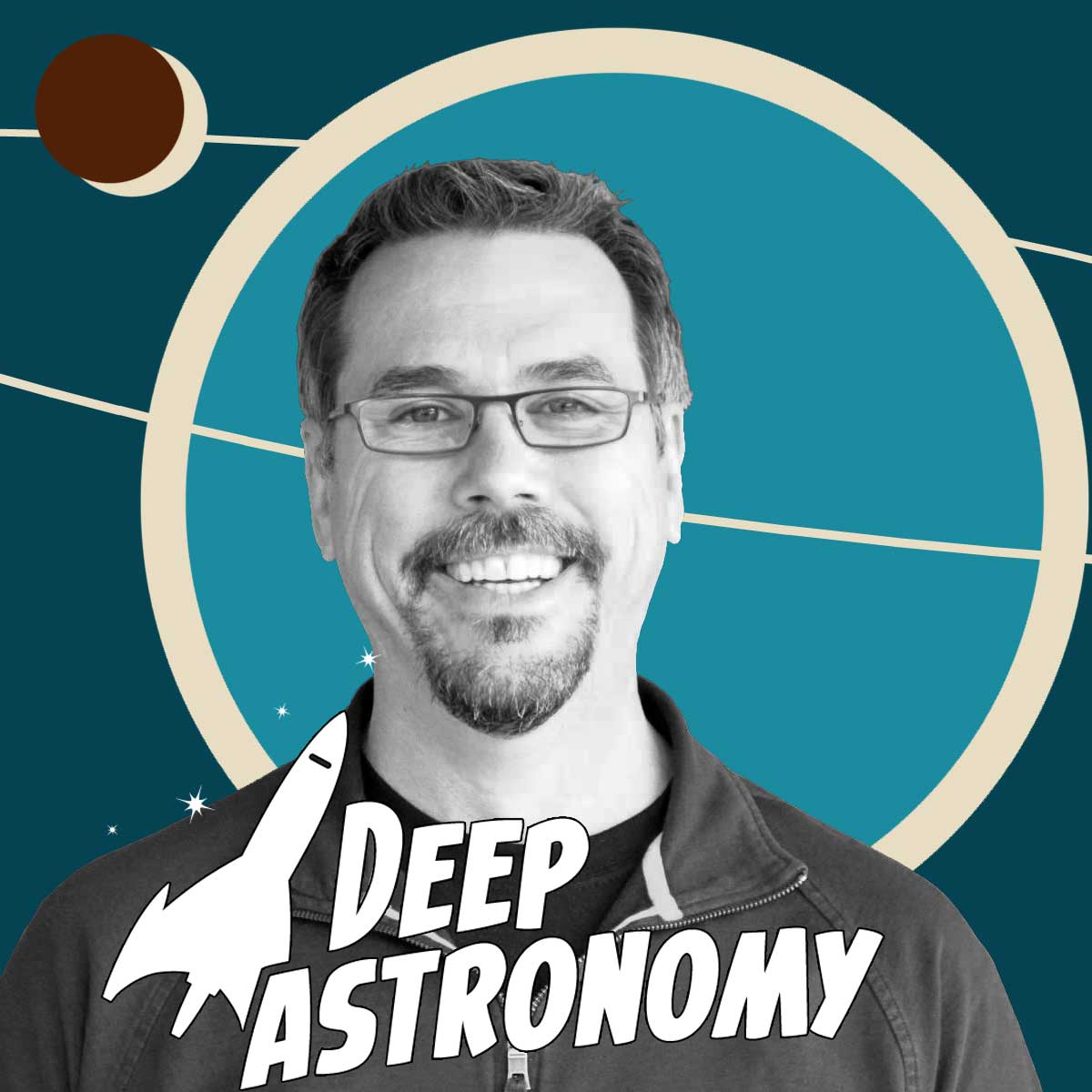 Podcaster: Tony Darnell
Title: The Habitable Exoplanet Hunting Project
Organization:  Deep Astronomy
Link : https://deepastronomy.space
Twitter @DeepAstronomy, https://facebook.com/DeepAstronomy
YouTube: https://www.youtube.com/deepastronomy
https://exoplanetschannel.wixsite.com/home/project
Description: We are looking for more observatories and amateur astronomers who might want to join the project. The Habitable Exoplanet Hunting Project is a worldwide network of amateur astronomers searching for new potentially habitable exoplanets.
The project is coordinating over 20 observatories located in 5 continents. They are searching for habitable exoplanets around non-flare G, K and M-type stars located within 100 ly. The stars being monitored already have known transiting exoplanets, but none of them are potentially habitable.
This project is monitoring each star 24/7 for several months. By doing so, they believe that the chances of finding an exoplanet increase for particular targets. Moreover, they are focusing on stars closer than 100 light years because, on the one hand, the closest habitable exoplanets will be the first destinations of interstellar missions and, on the other, because very few nearby habitable exoplanets around G and K-type stars have been discovered: only 2 of them. The number of potentially habitable exoplanets that could be discovered is, in theory, around 25. This calculation was obtained by taking into account the number of non-flare stars within 100 light years and the percentage of them that should show transits in the habitable zone.
Each observatory observes the same star and, when the transit of a hypothetical habitable exoplanet becomes unlikely, we move to another star. Within 100 light years, we only found 10 non-flare G, K and M-type stars with known transiting exoplanets not potentially habitable. Big telescopes are not necessary, but CCD cameras with a resolution of at least 16 bits are advisable because we are searching for exoplanets that produce a change of brightness in the star of around 0.1%.
Bio: Tony Darnell is the owner of Deep Astronomy website and a host for the same hangout channel in Youtube. He has worked in the field of astronomy all my life, his first job was at a school district planetarium in Boulder, Colorado. With the exception of a stint in the Army in the 1980's he heas worked in many aspects of astronomical research.
Most of his time has been spent writing software to retrieve, process and analyze data taken from telescopes. He has worked with data from some of the world's largest ground-based and space-based telescopes: from the four meter Blanco telescope in Chile to the Hubble Space Telescope.
Astronomy education has always been his passion and he has written articles for DeepAstronomy.space website and produce astronomy videos for YouTube on the DeepAstronomy channel.
Today's sponsor: Big thanks to our Patreon supporters this month: Dustin A Ruoff, Frank Tippin, Brett Duane, Jako Danar, Joseph J. Biernat, Nik Whitehead, Timo Sievänen, Steven Jansen, Casey Carlile, Phyllis Simon Foster, Tanya Davis, Rani B, Lance Vinsel, Steven Emert, Barbara Geier
Immerse yourself in the web of life under a symphony of starlight in Costa Rica with Paul Sutter. Check it out at: http://astrotours.co/365days
Please consider sponsoring a day or two. Just click on the "Donate" button on the lower left side of this webpage, or contact us at signup@365daysofastronomy.org.
Or please visit our Patreon page: https://www.patreon.com/365DaysOfAstronomy
End of podcast:
365 Days of Astronomy
=====================
The 365 Days of Astronomy Podcast is produced by Planetary Science Institute. Audio post-production by Richard Drumm. Bandwidth donated by libsyn.com and wizzard media. You may reproduce and distribute this audio for non-commercial purposes. Please consider supporting the podcast with a few dollars (or Euros!). Visit us on the web at 365DaysOfAstronomy.org or email us at info@365DaysOfAstronomy.org. This year we will celebrates the Year of Everyday Astronomers as we embrace Amateur Astronomer contributions and the importance of citizen science. Join us and share your story. Until tomorrow! Goodbye!