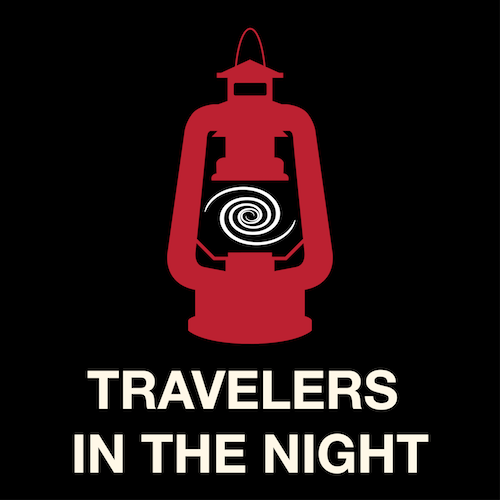 Today's Travelers in the Night talk about the discovery of space boomerang and the change of comet in Oort Cloud orbit.
read more
Project Director: Avivah Yamani
Audio Engineer: Richard Drumm
Executive Producer: Pamela L. Gay
Learn more about us on our
Credits and Sponsors page.
We are a community podcast,
bringing you the voices of astronomy & astronomy lovers,
everyday of the year.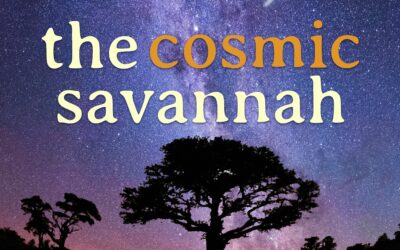 Join us today for @cosmicsavannah annual review. This year the podcast had the opportunity to explore the rich diversity of African Astronomy and meet the exciting young astronomers coming out of the continent! #365DaysOfAstro
read more