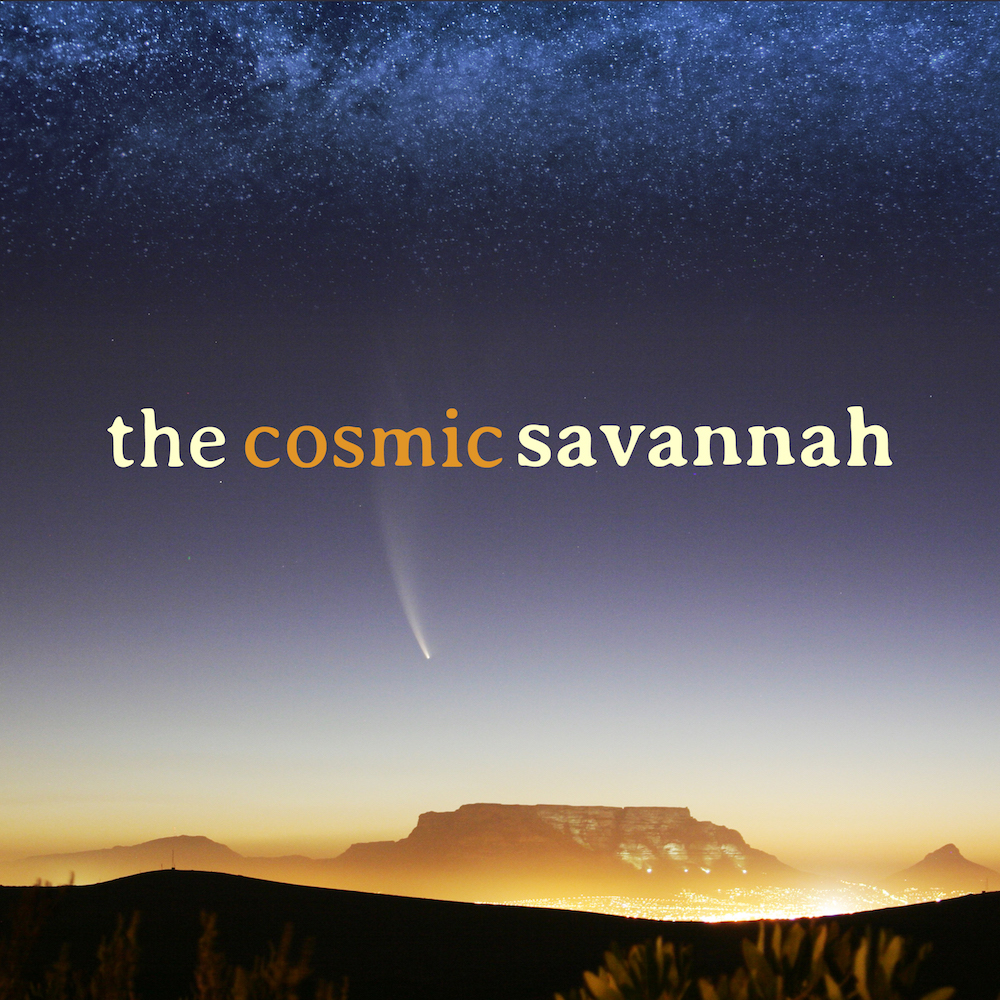 In this episode, Cosmic Savannah discuss about Fornax Survey using the MeerKAT radio telescope with Dr Paolo Serra.
read more
Project Director: Avivah Yamani
Audio Engineer: Richard Drumm
Executive Producer: Pamela L. Gay
Learn more about us on our
Credits and Sponsors page.
We are a community podcast,
bringing you the voices of astronomy & astronomy lovers,
everyday of the year.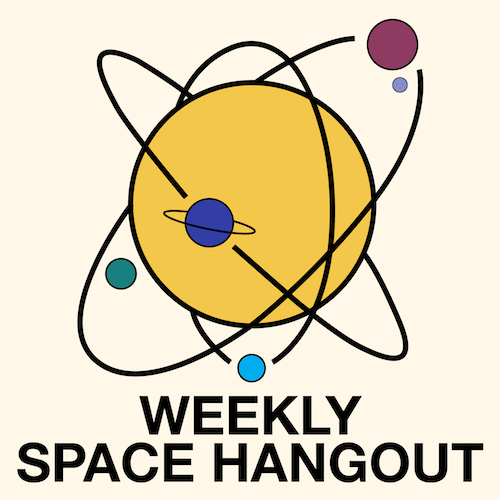 Hello Sagittarius A*, we finally see you. This week @WSHCrew dicuss about the new image with Dr. Lia Madeiros. Also the news round-up. We have Tau Hercules meteor storm, planets, conjunction, summer solstice and more.
read more