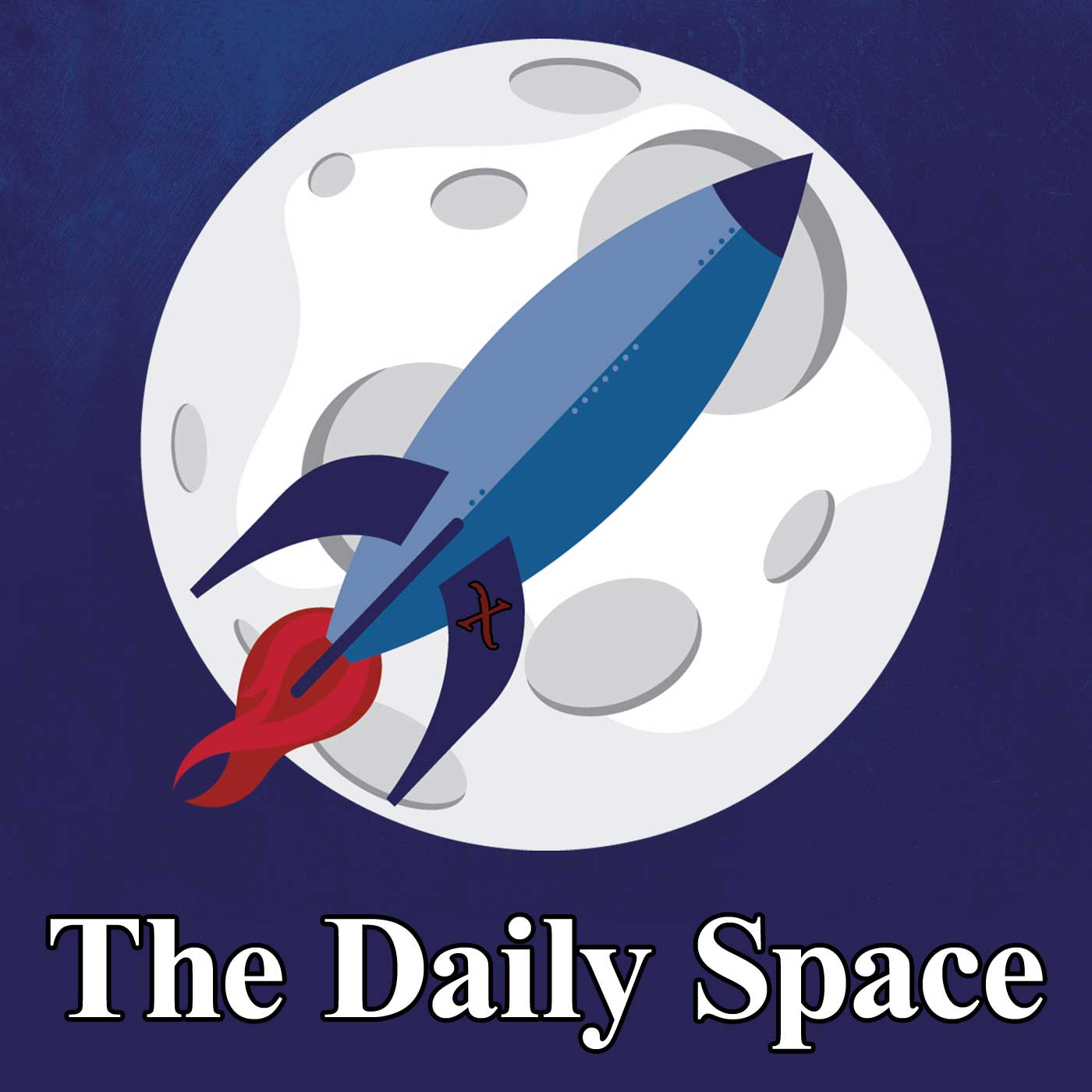 Join us as we take a deep dive into the history of atmospheric methane on Mars and Titan, how that methane could be a sign of life, and what methane means for future missions and science. Plus, a planetary nebula, a supernova, ancient helium, and a couple of rockets.
read more
Project Director: Avivah Yamani
Audio Engineer: Richard Drumm
Executive Producer: Pamela L. Gay
Learn more about us on our
Credits and Sponsors page.
We are a community podcast,
bringing you the voices of astronomy & astronomy lovers,
everyday of the year.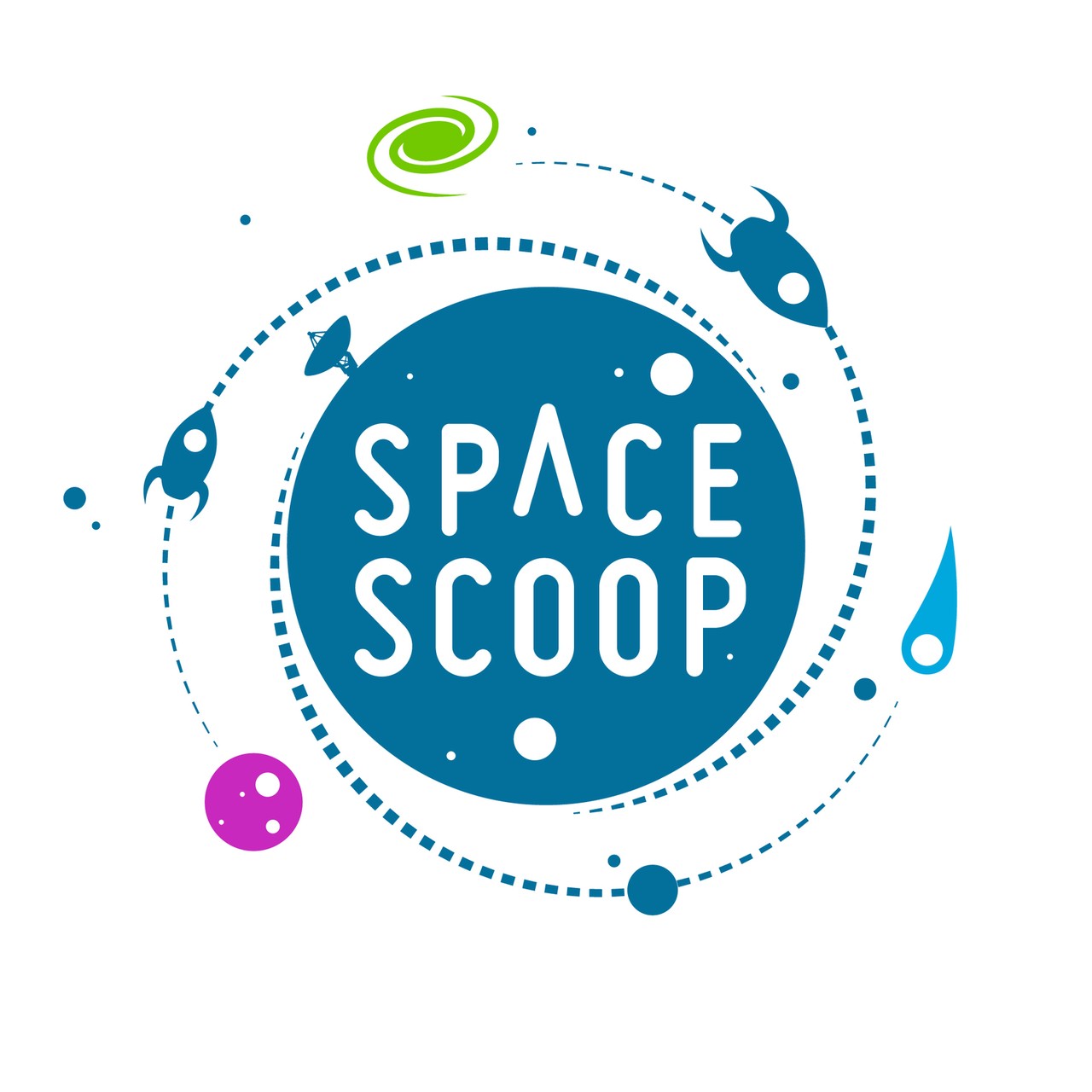 Astronomers describe 'cosmic noon' as a dramatic period in the history of our Universe when it was buzzing with galaxy mergers and furious star formation. And here's the evidence of the early merger.
read more