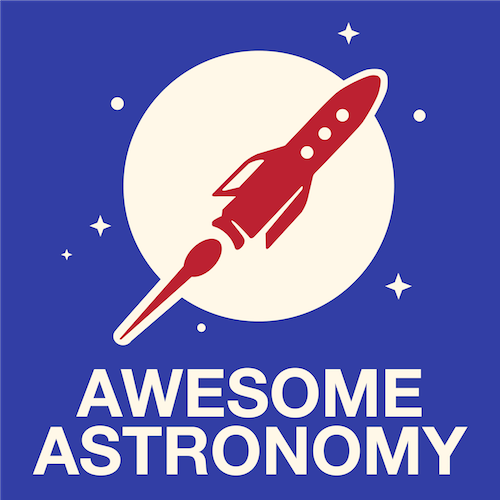 Time for space exploration news with @AwesomeAstroPod. We have Perseids meteor shower, NASA going back to the Moon, news from ISS. Also what would we like to see happen to the ISS instead of being deorbited? More at #365DaysOfAstro
read more
Project Director: Avivah Yamani
Audio Engineer: Richard Drumm
Executive Producer: Pamela L. Gay
Learn more about us on our
Credits and Sponsors page.
We are a community podcast,
bringing you the voices of astronomy & astronomy lovers,
everyday of the year.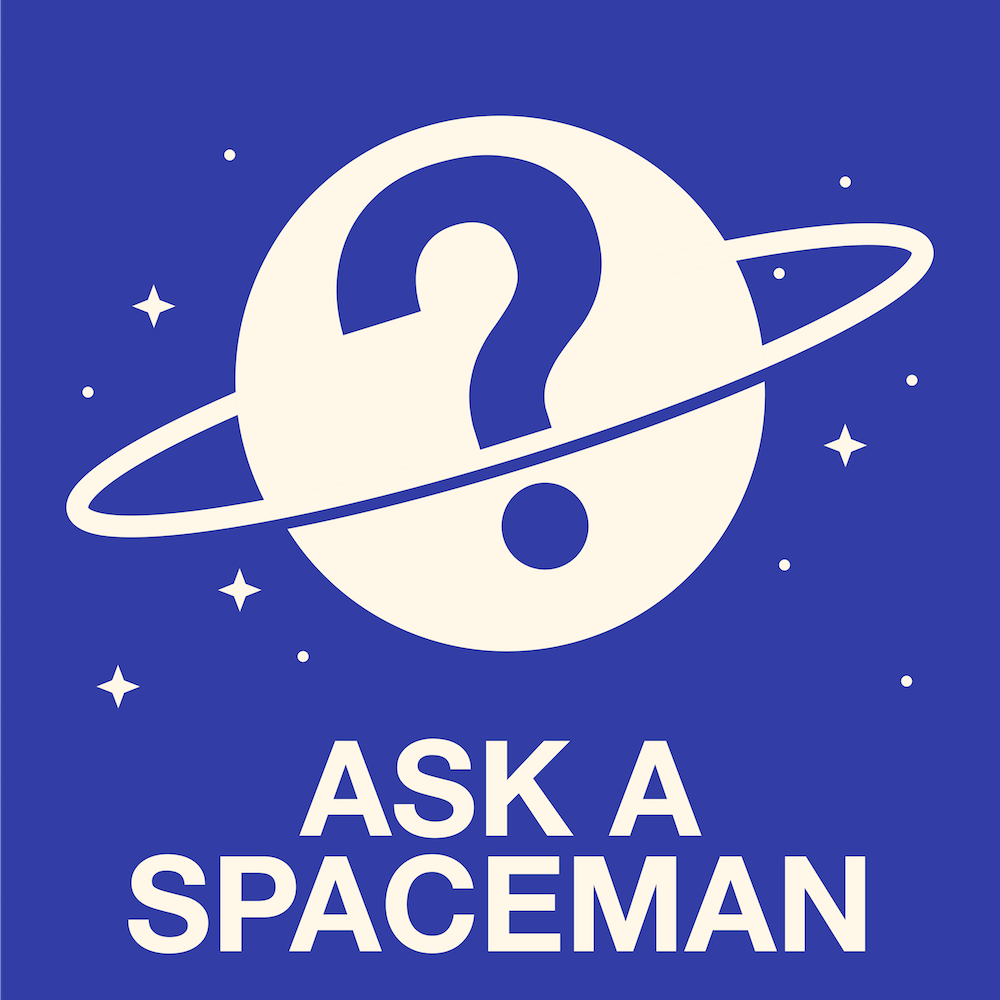 How do you make a super-atom? What can they be used for? What does this mean for quantum mechanics? I discuss these questions and more in today's Ask a Spaceman!
read more