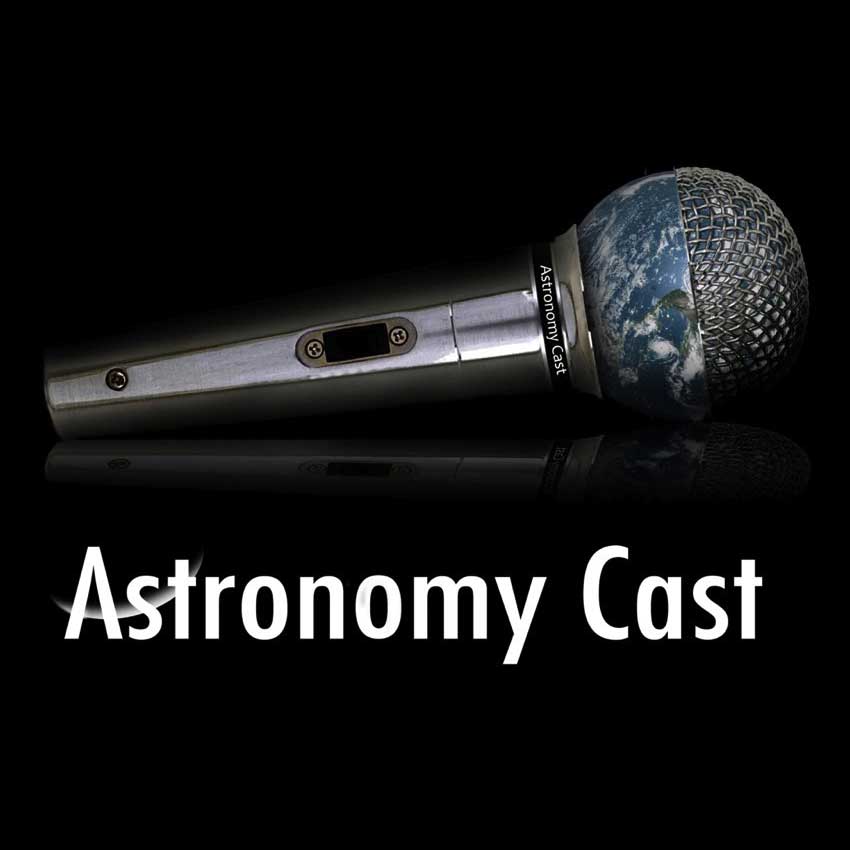 It's been about a thousand years since since we last looked at Mercury. So we figured it's time for an update. What new things have we learned about Mercury?
read more
Project Director: Avivah Yamani
Audio Engineer: Richard Drumm
Executive Producer: Pamela L. Gay
Learn more about us on our
Credits and Sponsors page.
We are a community podcast,
bringing you the voices of astronomy & astronomy lovers,
everyday of the year.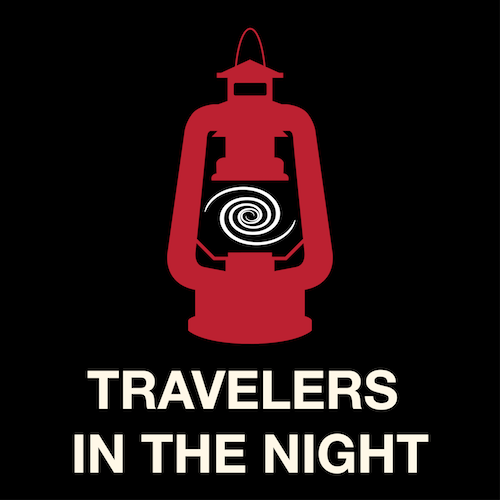 Just like Brothers Grimm's kissing the frog fairy tale, this software by Frank Shelly also helps us to find Earth approaching asteroids. More of it & AAVSO monitoring program at #365DaysOfAstro
read more