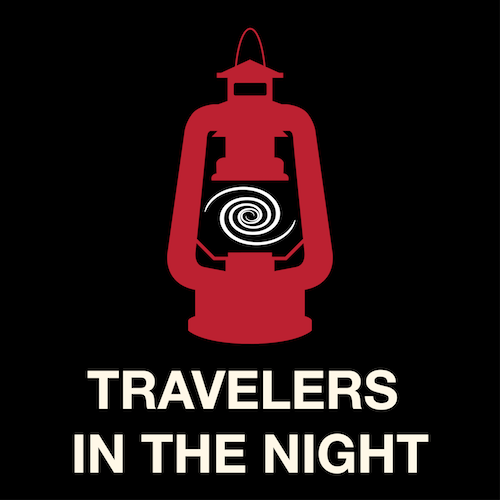 Today Travelers in the Night discuss about 2015 SY and potentially hazardous asteroid named 2015 RR150.
read more
Project Director: Avivah Yamani
Audio Engineer: Richard Drumm
Executive Producer: Pamela L. Gay
Learn more about us on our
Credits and Sponsors page.
We are a community podcast,
bringing you the voices of astronomy & astronomy lovers,
everyday of the year.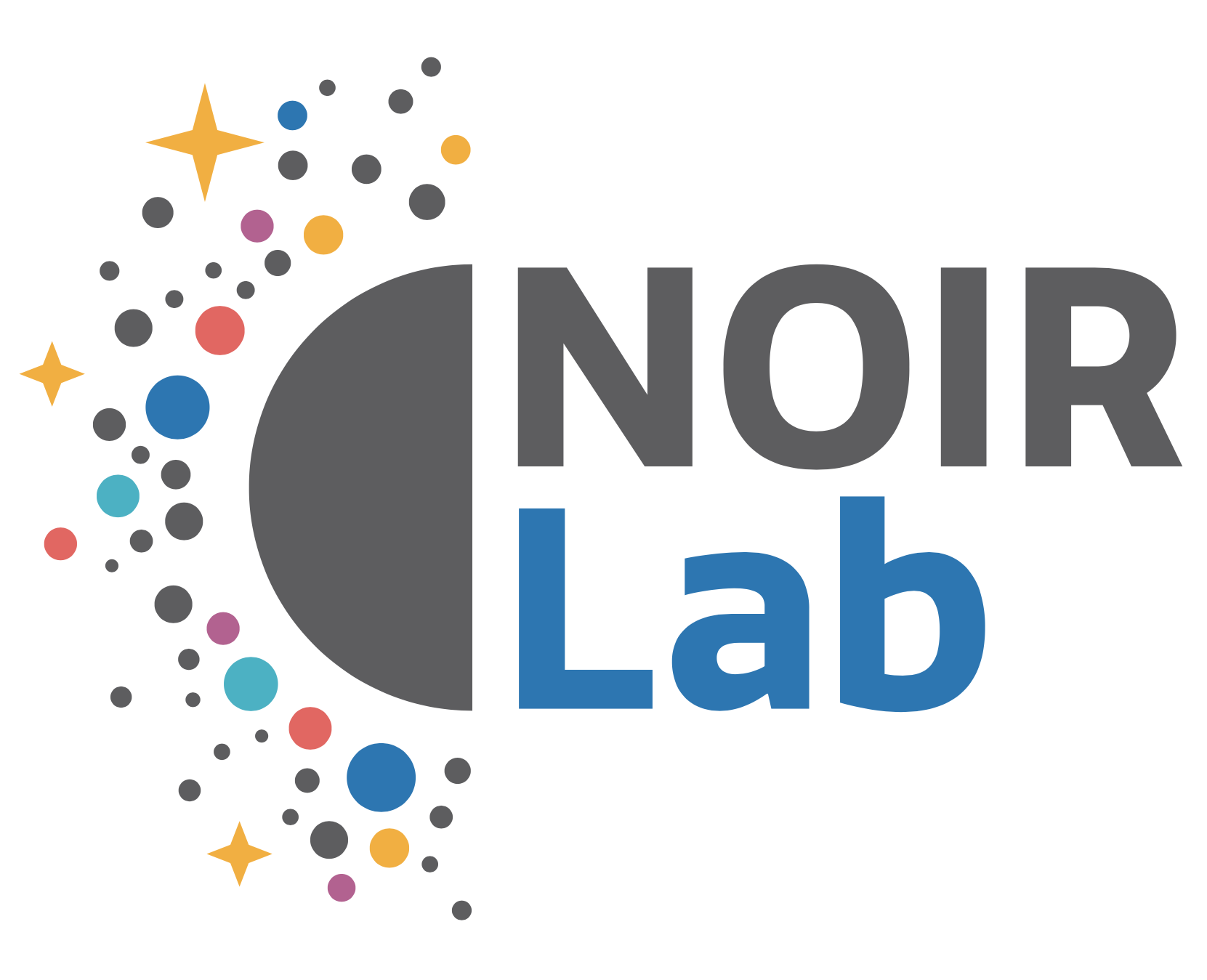 The Solar System, the Moon and its features, the stars, the constellations, the properties of light, and the preservation of dark skies will be some of the topics featured in the Scholar Astronomy Program, part of NOIRLab's Star Educators program
read more