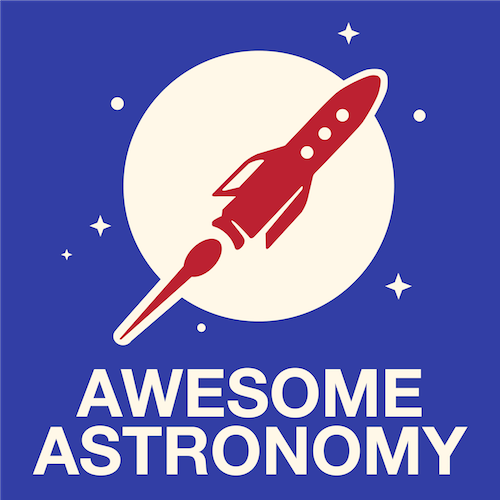 Time for space exploration show with @AwesomeAstronoPod. Today discussion will cover JWST, astronomy in LEGO, space traffic control, Chinese space programme, SpaceX troubled, ISS extension and more at #365DaysOfAstro
read more
Project Director: Avivah Yamani
Audio Engineer: Richard Drumm
Executive Producer: Pamela L. Gay
Learn more about us on our
Credits and Sponsors page.
We are a community podcast,
bringing you the voices of astronomy & astronomy lovers,
everyday of the year.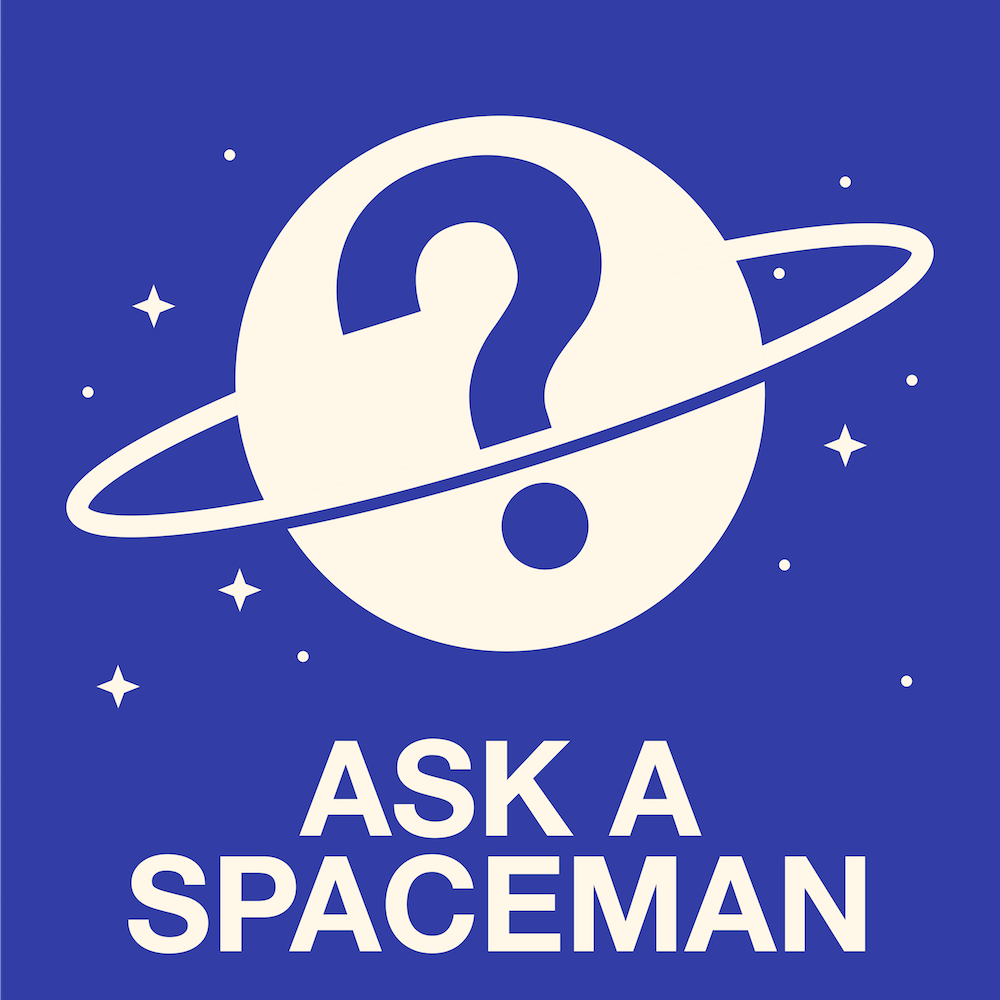 How are globular clusters so old? Where did they come from, and how are they linked to galaxy formation? What makes them so globular, anyway?
read more