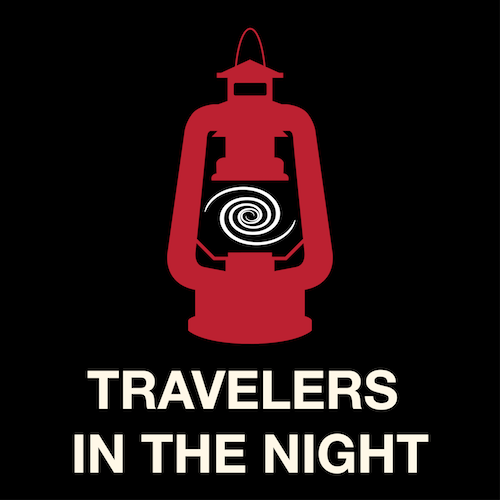 Today travelers in the night will told a story about 2015 LF discovery and ALMA spotted asteroid Juno.
read more
Project Director: Avivah Yamani
Audio Engineer: Richard Drumm
Executive Producer: Pamela L. Gay
Learn more about us on our
Credits and Sponsors page.
We are a community podcast,
bringing you the voices of astronomy & astronomy lovers,
everyday of the year.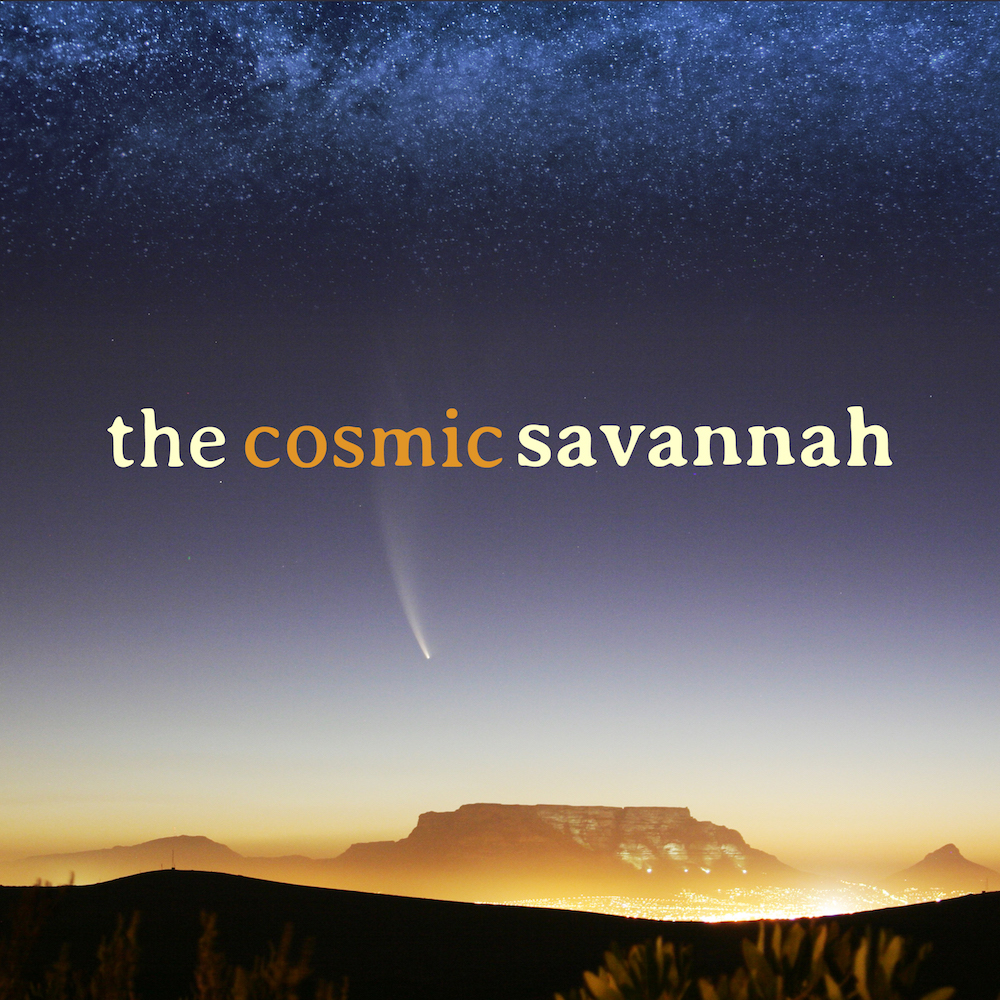 Today @cosmicsavannah will take you back to explore the intimate roots of astronomy here in South Africa with Professor John Parkington. More about Intimate Cosmology of the indigenous people of South Africa & its relationship with the night sky at #365DaysOfAstro
read more