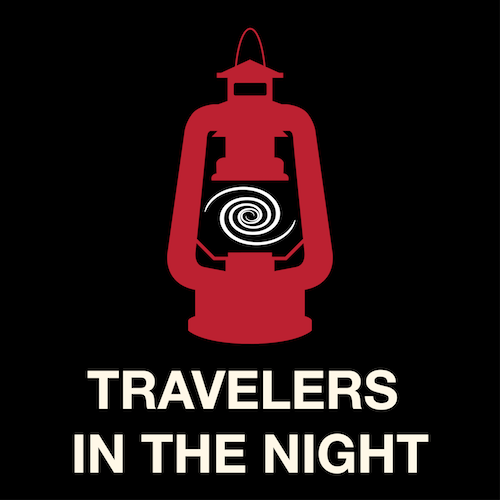 Today's Travelers in the night goes back in time to tell a story about the discovery of 21 potential hazardous asteroids and Aten asteroids.
read more
Project Director: Avivah Yamani
Audio Engineer: Richard Drumm
Executive Producer: Pamela L. Gay
Learn more about us on our
Credits and Sponsors page.
We are a community podcast,
bringing you the voices of astronomy & astronomy lovers,
everyday of the year.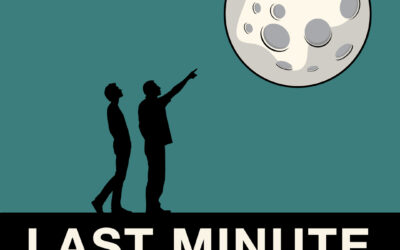 December is here & the Last Minute Astronomer bring astronomy to normies and nerds, with little time to spare.  We have the naked eye planets visible this month, the lunar phases, and then the meteor shower and other events, so you can plan ahead better than me.
read more