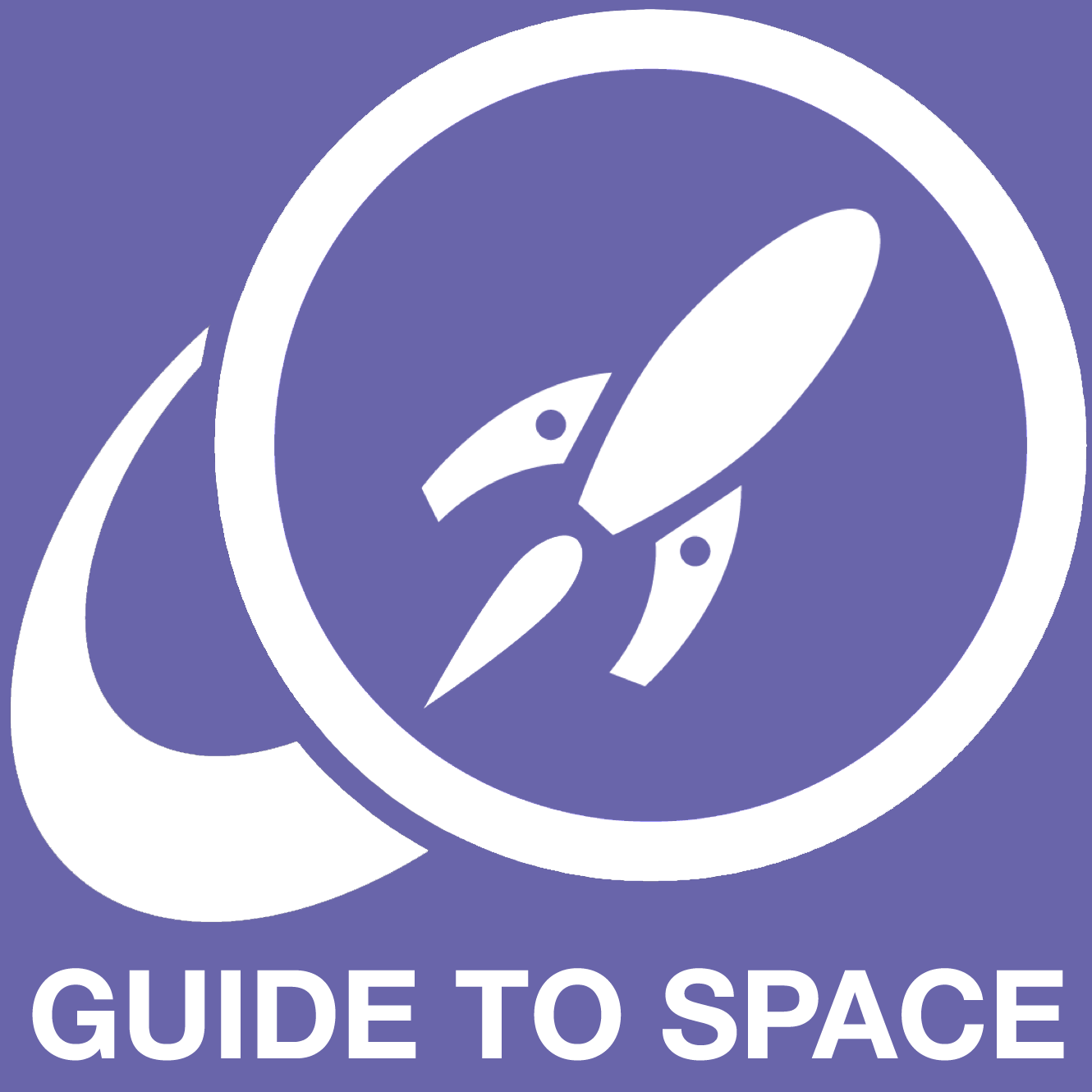 Whenever I mention dark matter in anyway in the Guide to Space, or in a questions show, I get a bunch of responses that have essentially the same point. Astronomers are just speculating, why do they even think dark matter is a thing?
read more
Project Director: Avivah Yamani
Audio Engineer: Richard Drumm
Executive Producer: Pamela L. Gay
Learn more about us on our
Credits and Sponsors page.
We are a community podcast,
bringing you the voices of astronomy & astronomy lovers,
everyday of the year.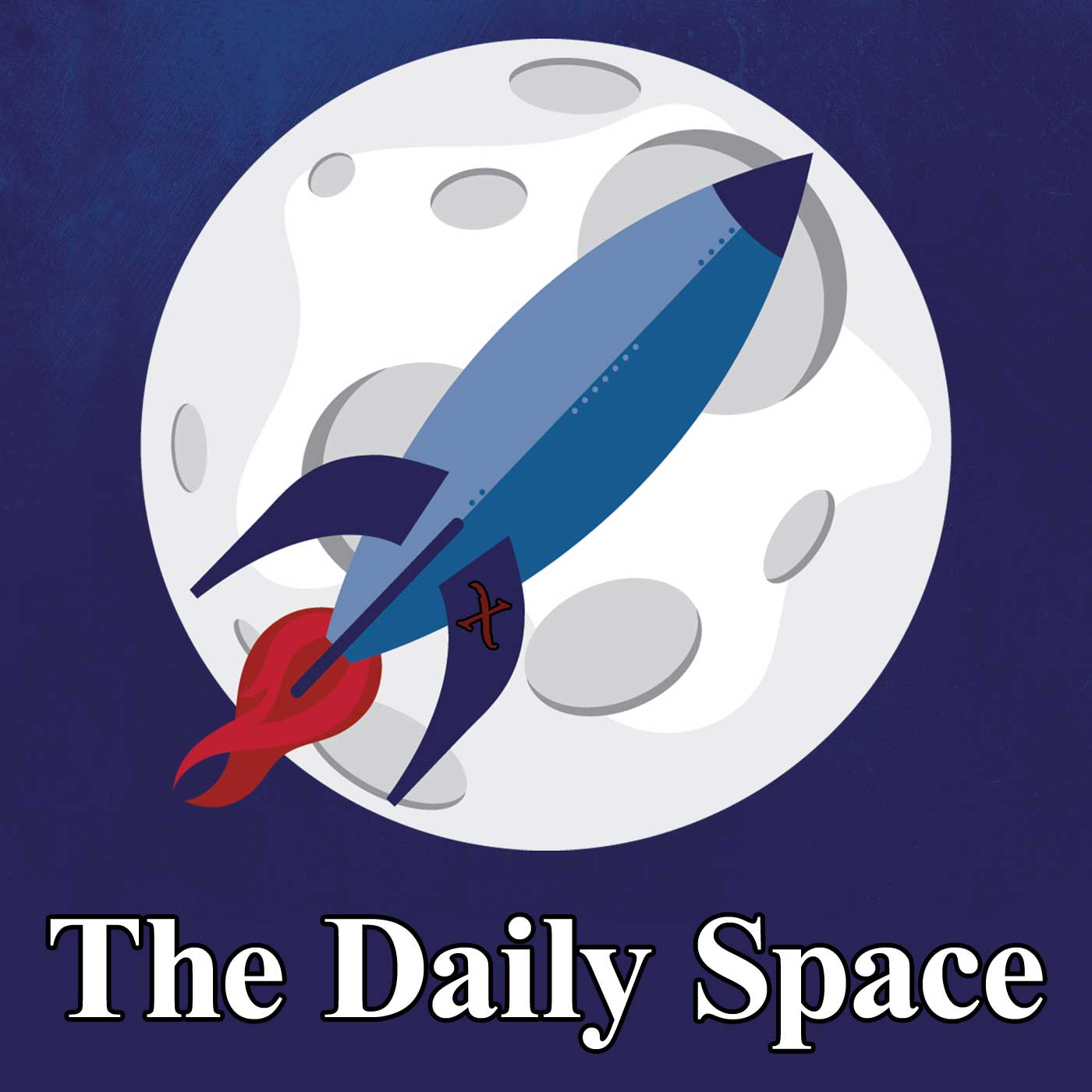 Using data from the fabulous Gaia mission, researchers have detected four new brown dwarfs as well as several other unusual companions to 25 stars in the Milky Way.
read more