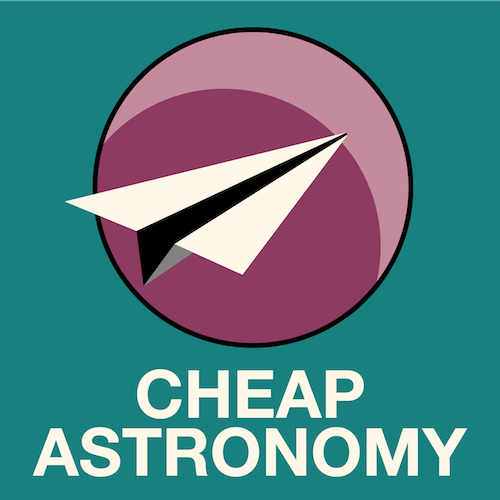 If we want a lunar orbiting space station, couldn't we just send the ISS there? Could bacteria have hopped aboard the Venera probes and seeded Venus' atmosphere?  Find the answer with @CheapAstro at #365DaysOfAstro
read more
Project Director: Avivah Yamani
Audio Engineer: Richard Drumm
Executive Producer: Pamela L. Gay
Learn more about us on our
Credits and Sponsors page.
We are a community podcast,
bringing you the voices of astronomy & astronomy lovers,
everyday of the year.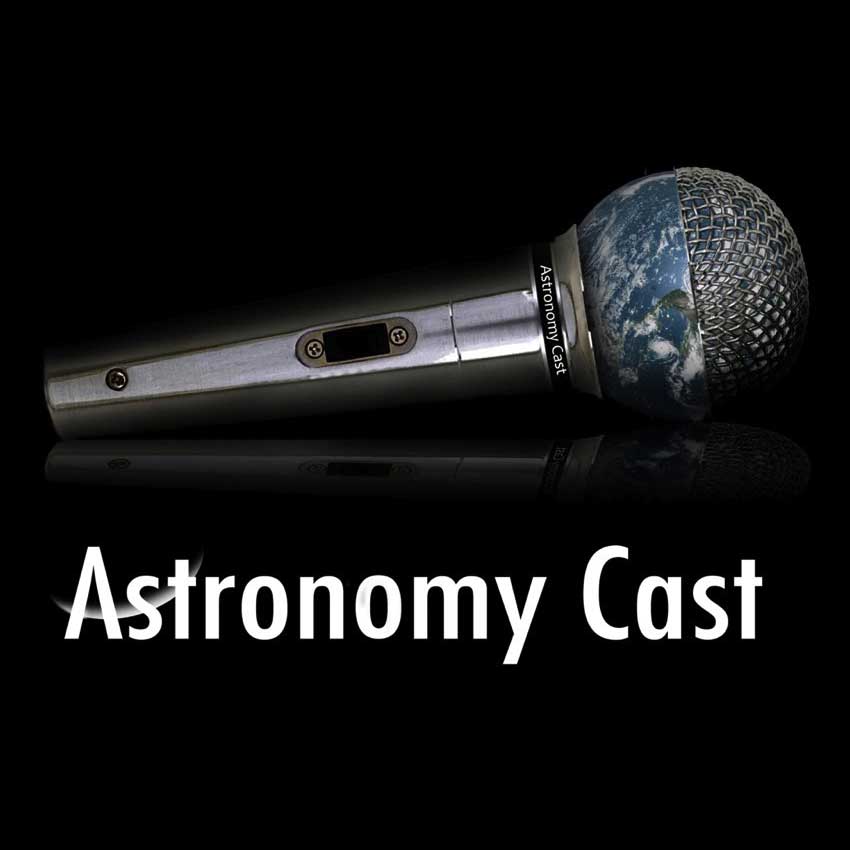 Let's assume that humans survive the next few hundred years without destroying ourselves, or the planet, and we actually become a space faring civilization. What kinds of challenges will we face, and what projects will we build to expand ourselves out into the Solar System and eventually the galaxy. You just need to think big.
read more