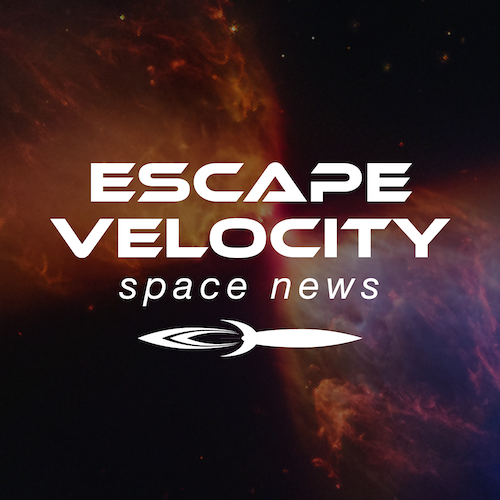 There are 18 satellite constellations, like Starlink, being planned. These constellations will contain 543,811 satellites. Today EVSN are going to look at early warning systems that are being developed, and how future – more highly mobile satellites, can both do good and create chaos.
read more
Project Director: Avivah Yamani
Audio Engineer: Richard Drumm
Executive Producer: Pamela L. Gay
Learn more about us on our
Credits and Sponsors page.
We are a community podcast,
bringing you the voices of astronomy & astronomy lovers,
everyday of the year.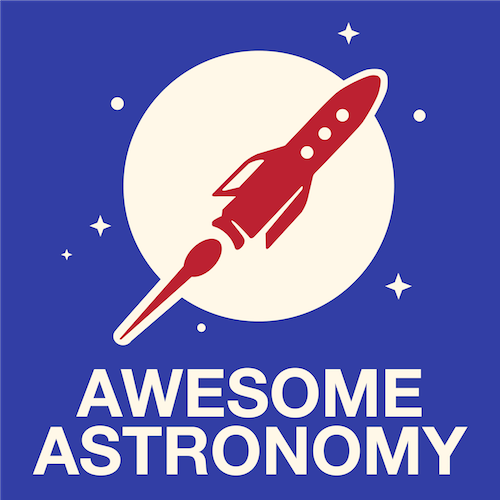 It's time for @AwesomeAstroPod December skyguide! Also we have discussion about what might have happened to the Planet Theia after it hit the Earth, what Lucy saw on its first asteroid encounter, the mystery of a new double crater on the Moon and what the first images from the Elucid telescope show.
read more