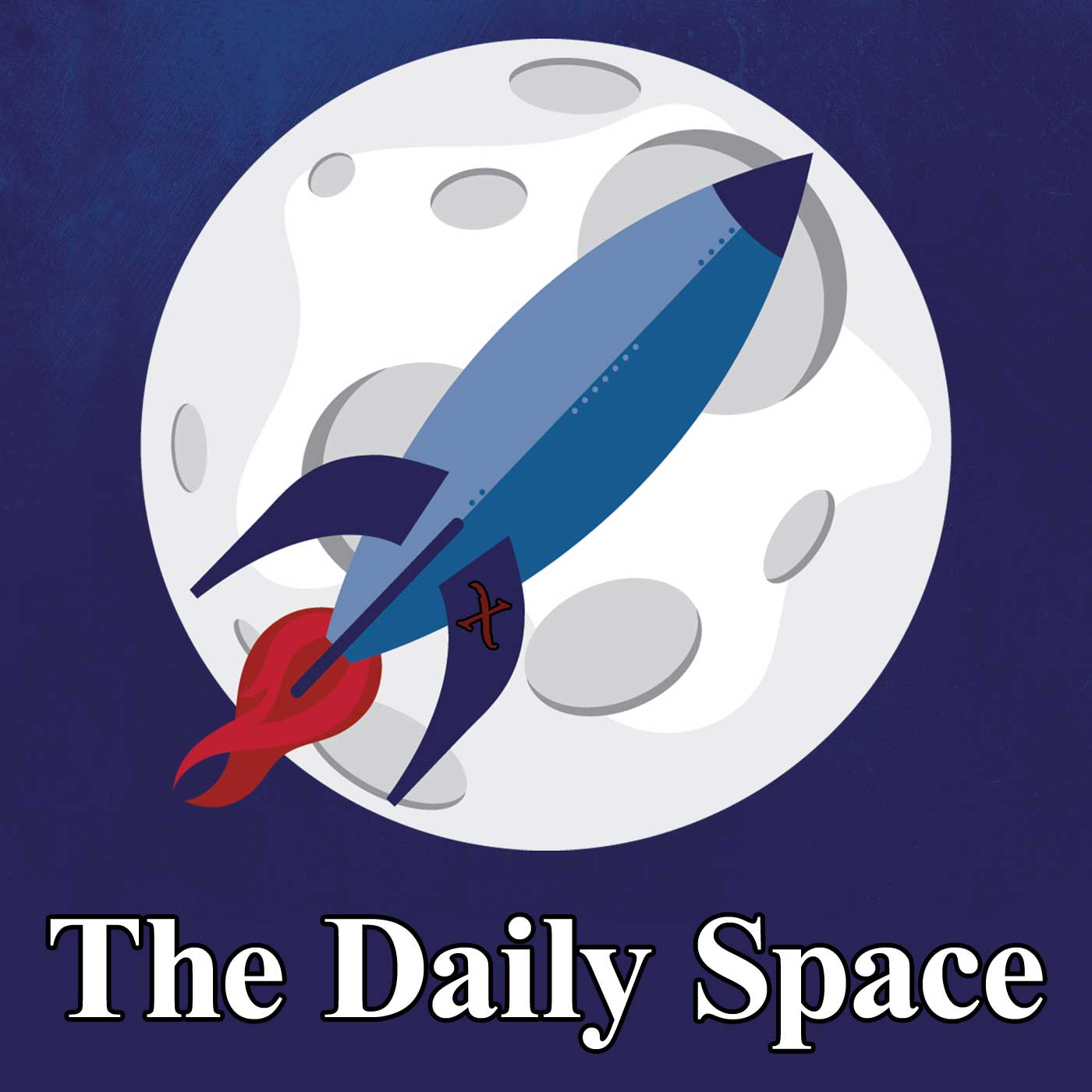 Join us today for bonus content from The Daily Space. An interview with Jochen Grandell, Program Scientist for the Meteosat third generation.
read more
Project Director: Avivah Yamani
Audio Engineer: Richard Drumm
Executive Producer: Pamela L. Gay
Learn more about us on our
Credits and Sponsors page.
We are a community podcast,
bringing you the voices of astronomy & astronomy lovers,
everyday of the year.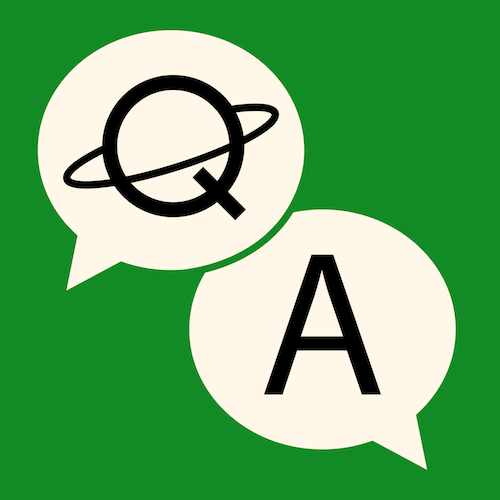 So we have rocky planets, gas giants, and ice giants in Solar System. What are their differences? And how about exoplanet. Are they the same? This is the story of planetary types in Solar System and Extrasolar Planet.
read more