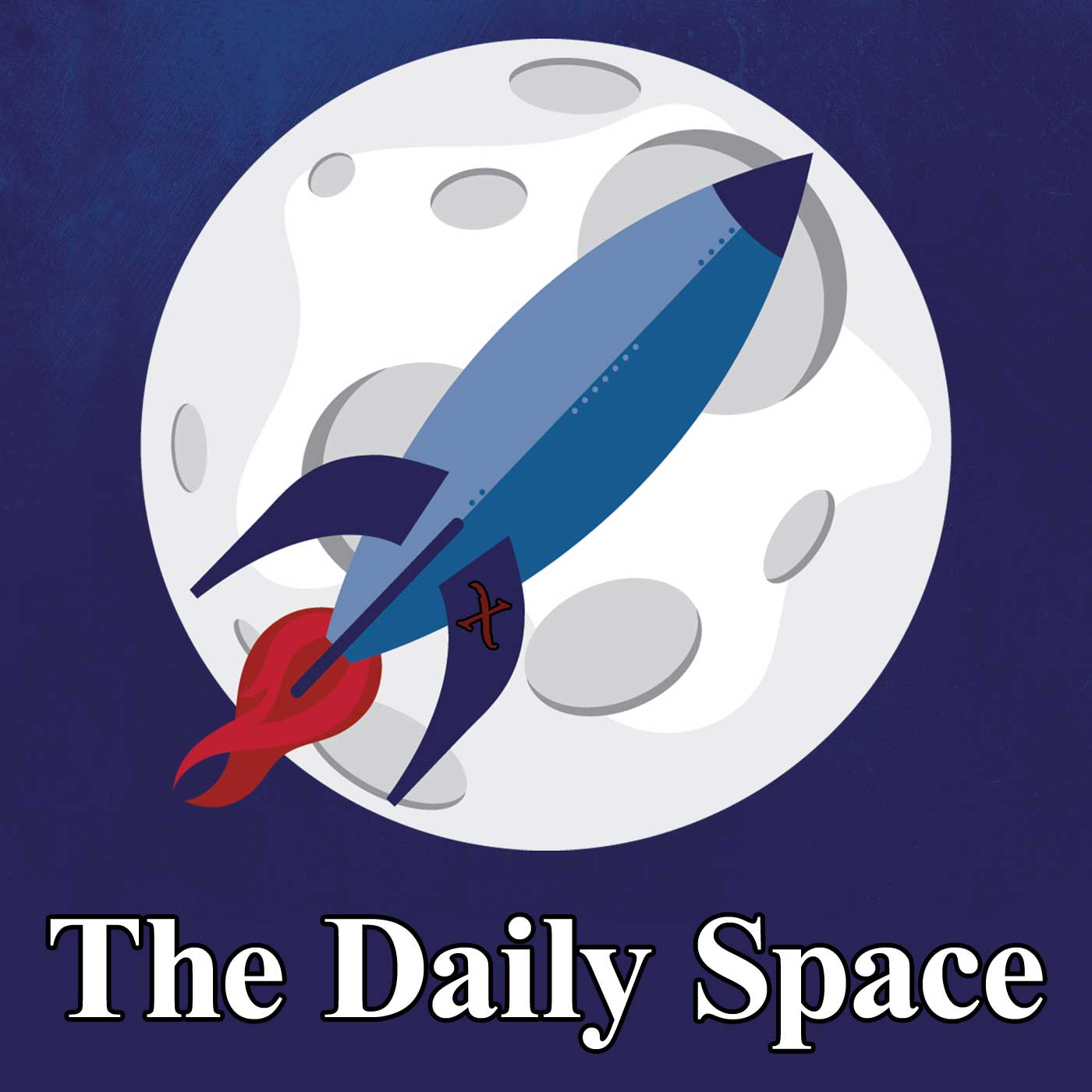 A team of scientists combined stellar locations from the Gaia mission with dust and cloud maps from the WISE and 2MASS catalogs to create amazing three-dimensional images of the California Cloud and Orion A Cloud
read more
Project Director: Avivah Yamani
Audio Engineer: Richard Drumm
Executive Producer: Pamela L. Gay
Learn more about us on our
Credits and Sponsors page.
We are a community podcast,
bringing you the voices of astronomy & astronomy lovers,
everyday of the year.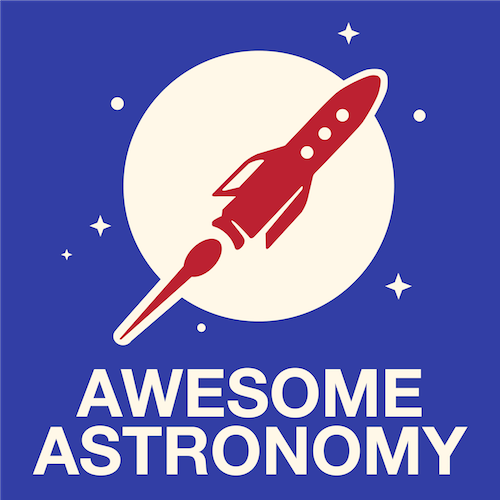 Today's @AwesomeAstroPod interview Professor Robert Walsh who with artist Alex Rinsler has created a giant representation of the Sun as an outreach and art project that uses the data of the Solar Dynamics Observatory.
read more