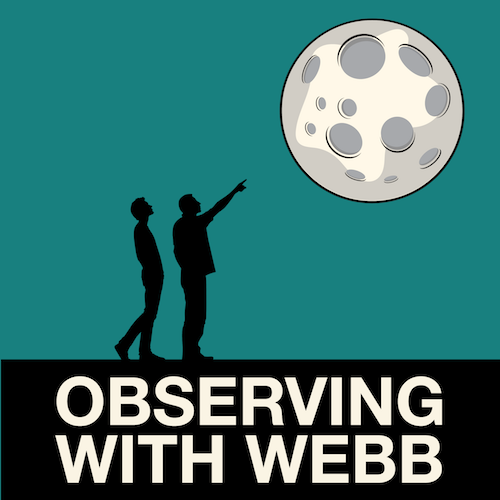 Why get out there in the cold of December?  It's a time of transitions and wonder.  We've got a meteor shower, plenty of lunar encounters, potentially a comet, planets visible but changing, and very long nights.
read more
Project Director: Avivah Yamani
Audio Engineer: Richard Drumm
Executive Producer: Pamela L. Gay
Learn more about us on our
Credits and Sponsors page.
We are a community podcast,
bringing you the voices of astronomy & astronomy lovers,
everyday of the year.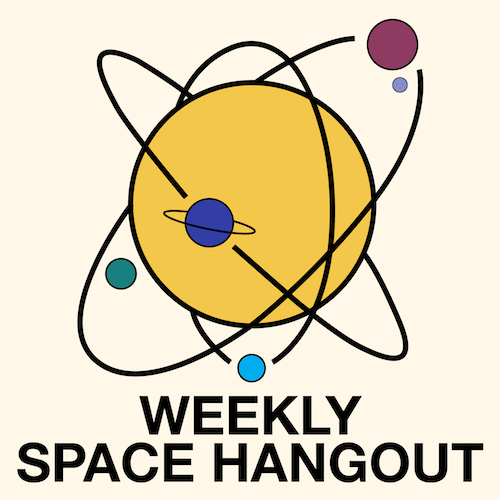 Time for weekly news. @WSHCrew will discuss about an ultra-hot Jupiter with a 16 hour orbital period, DART, JWST, extracting oxygen from lunar regolith. This week guest is Dr. Stephon Alexander talk about an outsider's guide to the future of physics
read more