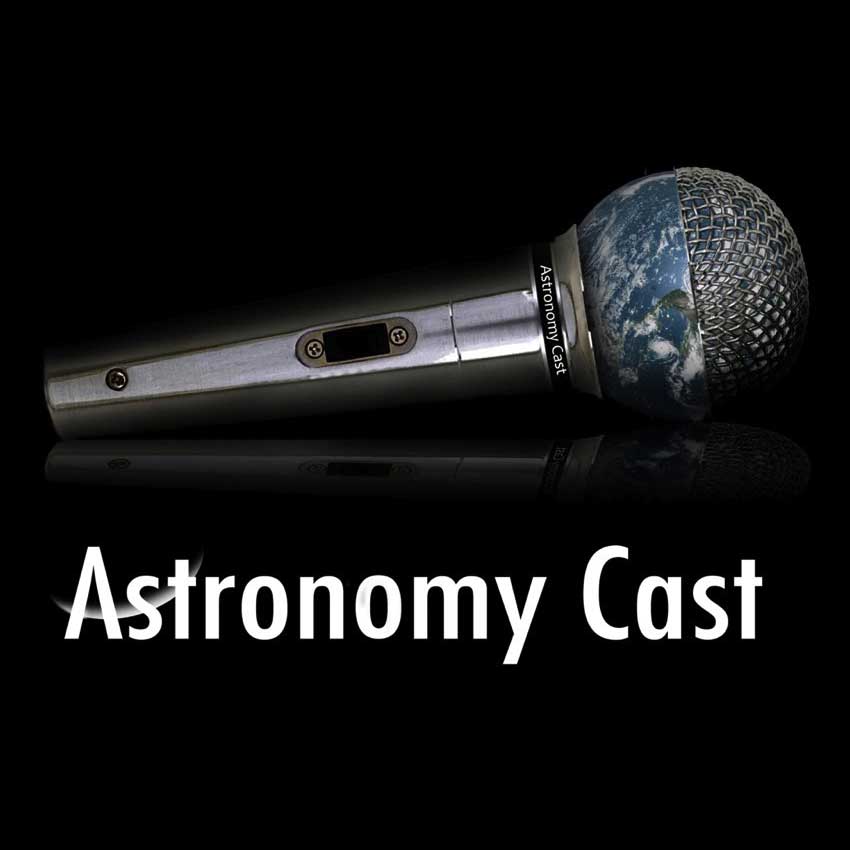 To battle climate change, we'll need to rapidly move to carbon-free sources of energy. But this technology isn't a free lunch. They require metals, generate waste and deplete the environment. What's the best way to balance this shift?
read more
Project Director: Avivah Yamani
Audio Engineer: Richard Drumm
Executive Producer: Pamela L. Gay
Learn more about us on our
Credits and Sponsors page.
We are a community podcast,
bringing you the voices of astronomy & astronomy lovers,
everyday of the year.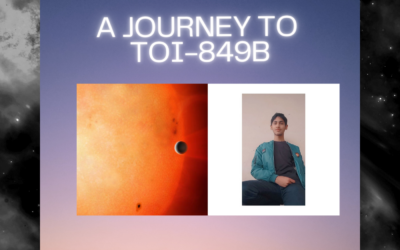 TOI 849b is an exoplanet located about 730 light years away from Earth. Due to its close proximity to its star the atmosphere of this exoplanet was blasted away by its host star, leaving behind a naked core. This is the first ever planetary core discovered by astronomers. 
read more