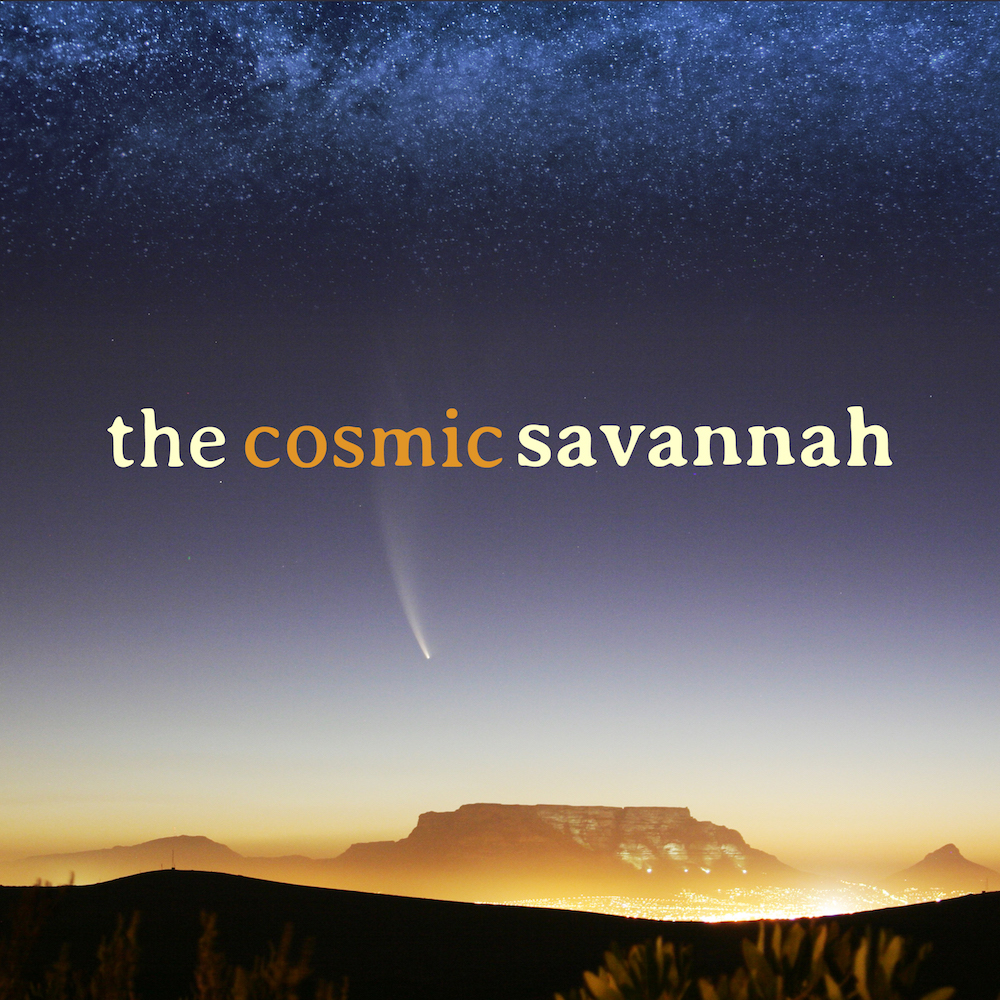 Today Cosmic Savannah discuss with Tiaan Strydom from South African National Space Agency about the landing and SANSA's role in it, as well as various other contributions SANSA is making to space exploration.
read more
Project Director: Avivah Yamani
Audio Engineer: Richard Drumm
Executive Producer: Pamela L. Gay
Learn more about us on our
Credits and Sponsors page.
We are a community podcast,
bringing you the voices of astronomy & astronomy lovers,
everyday of the year.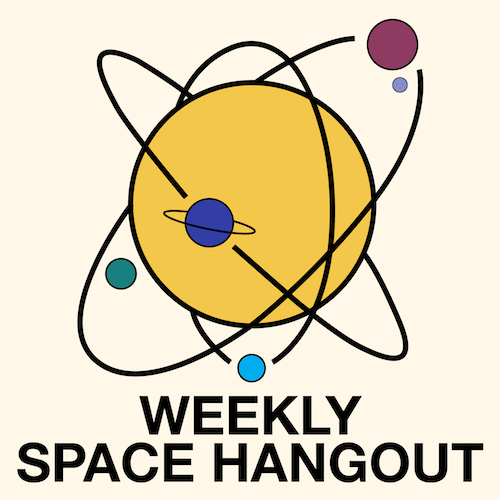 Time for news update. The @WSHCrew will discuss about GAIA data release and ESA's comet interceptor mission. And discussion about Escaping Gravity book with Lori Garver. #365DaysOfAstro
read more