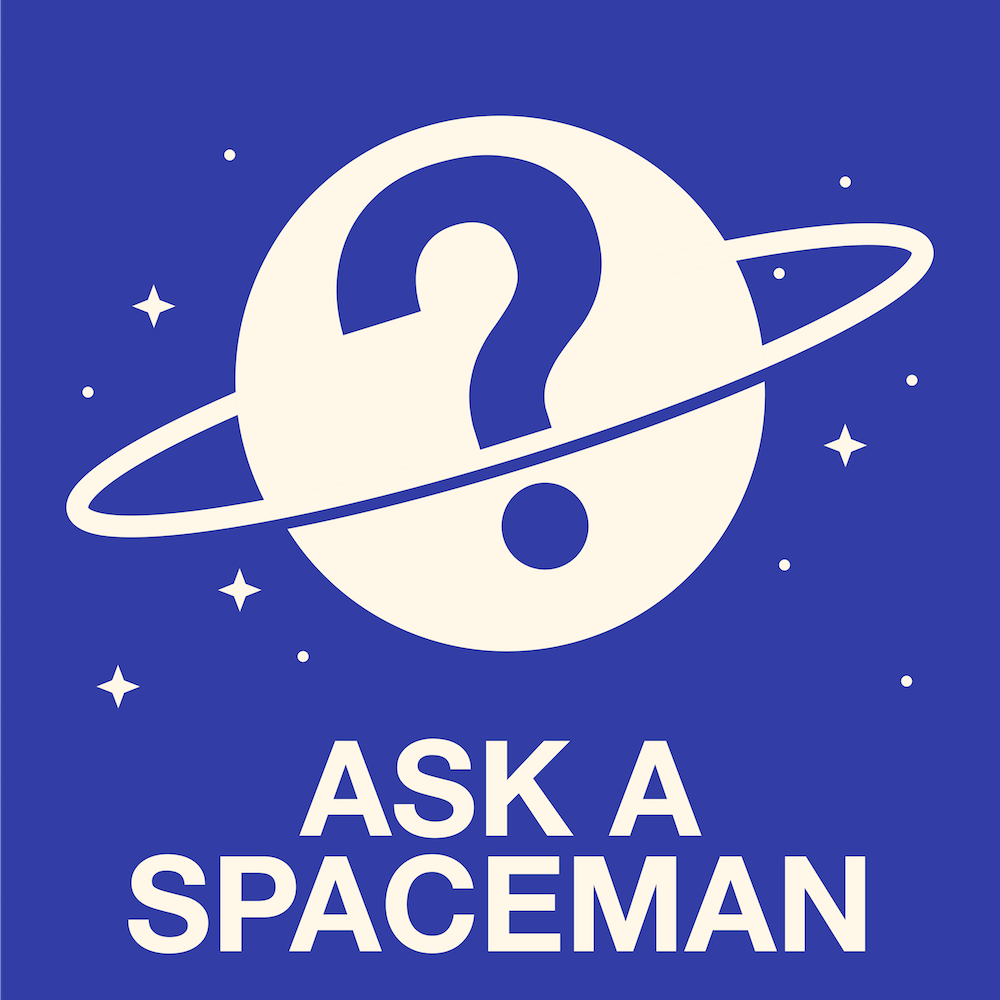 How were ancient people able to predict eclipses so well? How did they make predictions without modern science? What were they able to discover?
read more
Project Director: Avivah Yamani
Audio Engineer: Richard Drumm
Executive Producer: Pamela L. Gay
Learn more about us on our
Credits and Sponsors page.
We are a community podcast,
bringing you the voices of astronomy & astronomy lovers,
everyday of the year.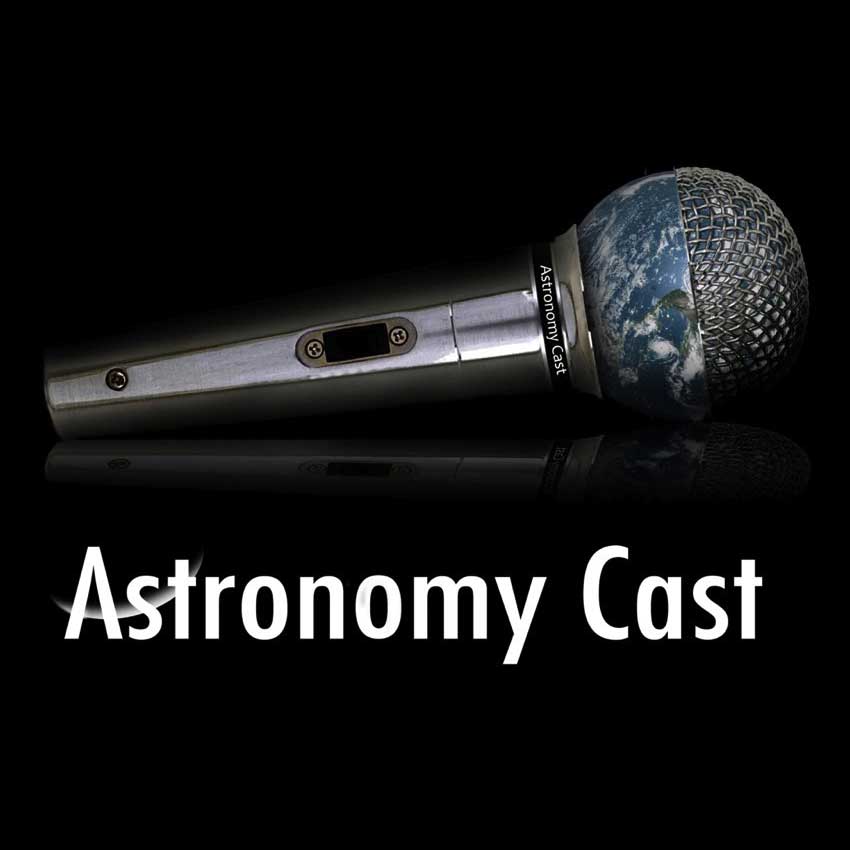 Astronomers talk about all the amazing discoveries they're making but sometimes, it turns out, they were wrong. After decades and centuries of discoveries, how have they changed their minds?
read more