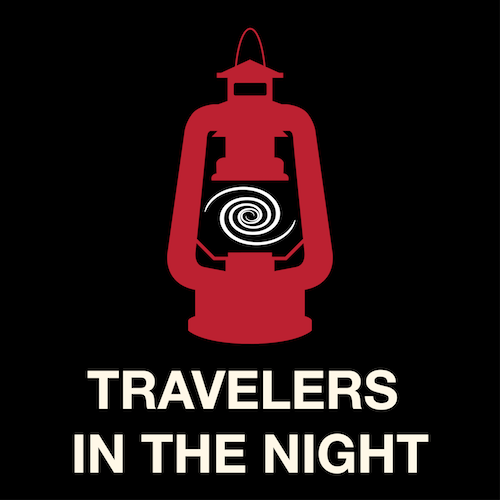 Today Travelers in the night will talk about the discovery of 2015 EO & 2015 ET and recycling spacecraft
read more
Project Director: Avivah Yamani
Audio Engineer: Richard Drumm
Executive Producer: Pamela L. Gay
Learn more about us on our
Credits and Sponsors page.
We are a community podcast,
bringing you the voices of astronomy & astronomy lovers,
everyday of the year.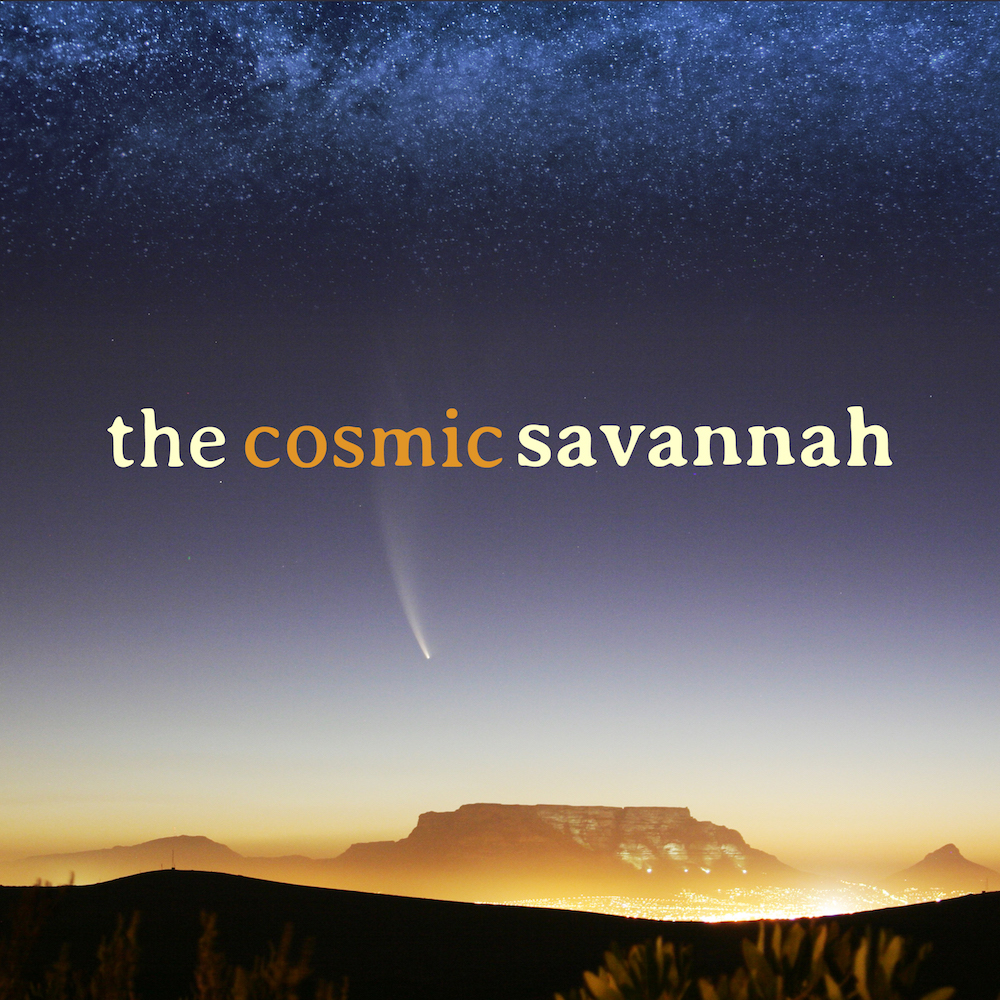 Today Cosmic Savannah talk with Sambatriniaina Rajohnson about her work on large scale structure of the universe and her plan to observe these structure in Vela supercluster region using MeerKAT.
read more