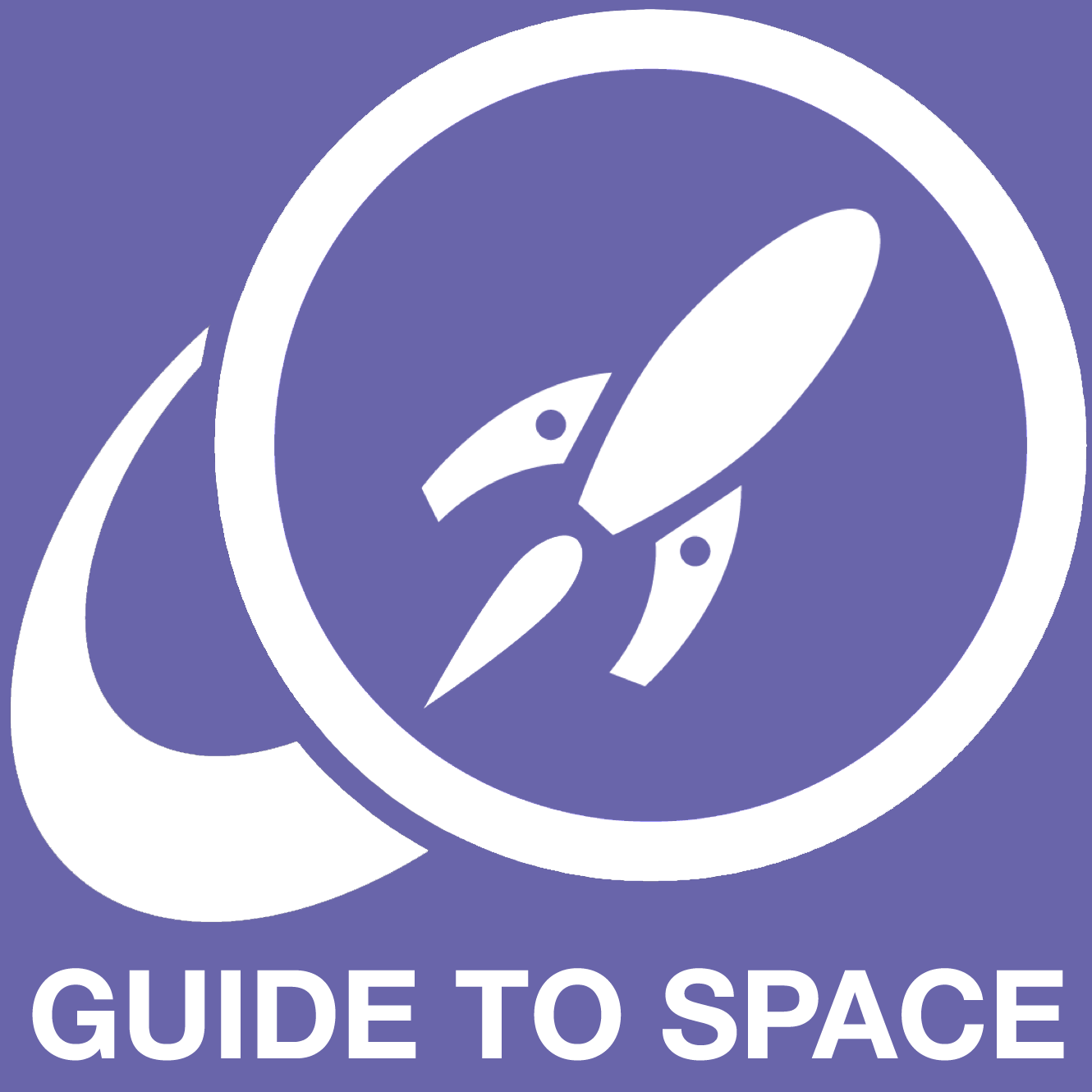 It's amazing to think there are telescopes up in space, right now, directing their gaze at distant objects. It's all thanks to the technology of reaction wheels and gyroscopes. Let's talk about how they work, how they're different, and how their failure has ended missions in the past.
read more
Project Director: Avivah Yamani
Audio Engineer: Richard Drumm
Executive Producer: Pamela L. Gay
Learn more about us on our
Credits and Sponsors page.
We are a community podcast,
bringing you the voices of astronomy & astronomy lovers,
everyday of the year.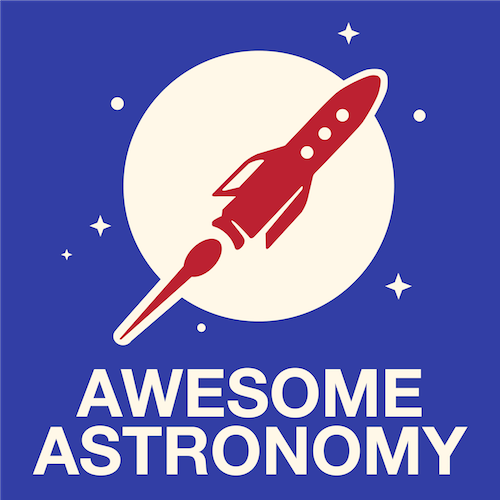 If you've never been to the southern hemisphere or the northern hemisphere, you might not be aware that the moon and the constellations appear upside down!
read more