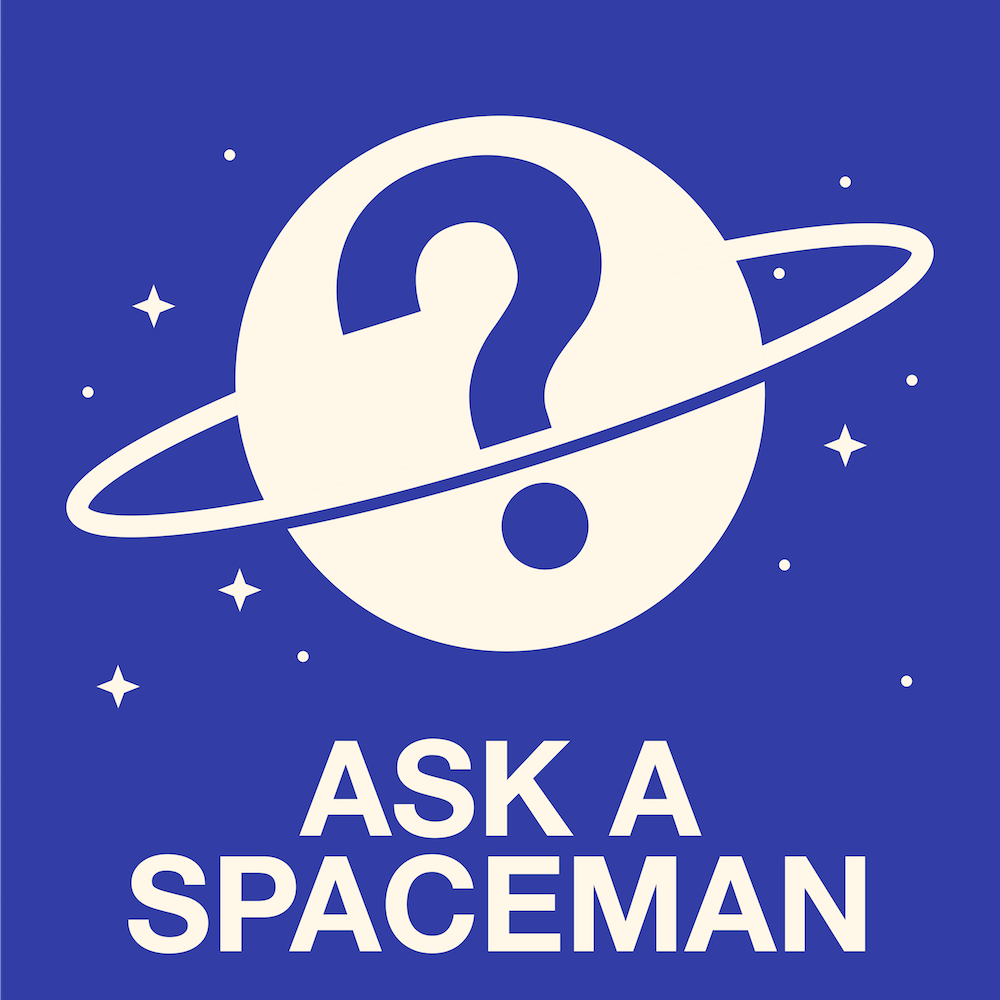 What are some of the problems with dark matter? What about modified gravity? Are there any other solutions? I discuss these questions and more in today's Ask a Spaceman!
read more
Project Director: Avivah Yamani
Audio Engineer: Richard Drumm
Executive Producer: Pamela L. Gay
Learn more about us on our
Credits and Sponsors page.
We are a community podcast,
bringing you the voices of astronomy & astronomy lovers,
everyday of the year.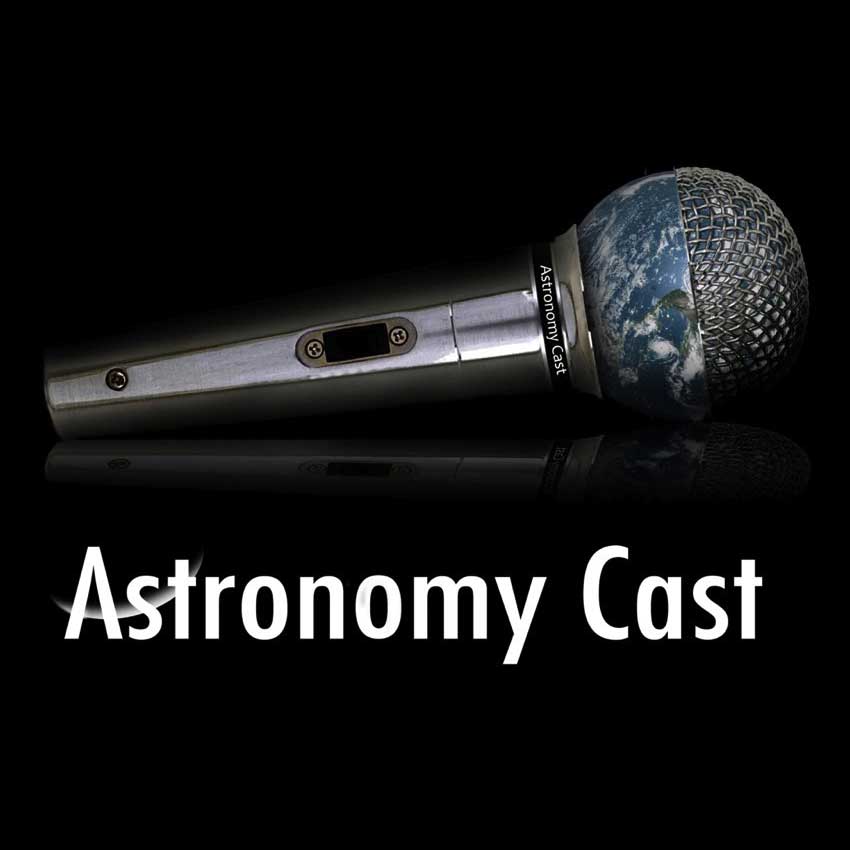 Summer is officially, astronomically here, and for the folks in the northern hemisphere that means it's a perfect time to head outside and see what's happening in the sky. Today we'll give you a good list of things to keep an eye out for with or without a telescope.
read more