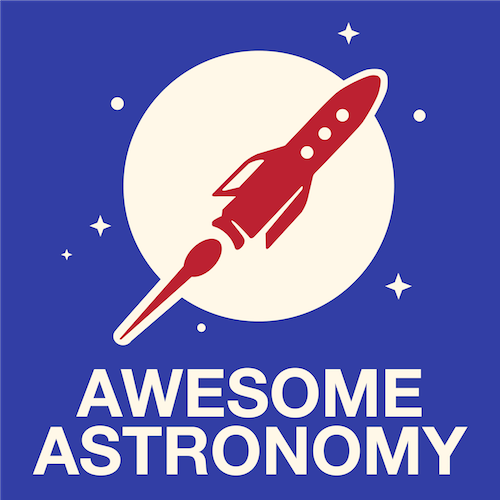 Happy 10th anniversary @AwesomeAstroPod! Listen to behind the scene of the show, space news about Space Forge, JWST updates, UK space energy initiative. Also inspiring children to think about careers in science. More at #365DaysOfAstro
read more
Project Director: Avivah Yamani
Audio Engineer: Richard Drumm
Executive Producer: Pamela L. Gay
Learn more about us on our
Credits and Sponsors page.
We are a community podcast,
bringing you the voices of astronomy & astronomy lovers,
everyday of the year.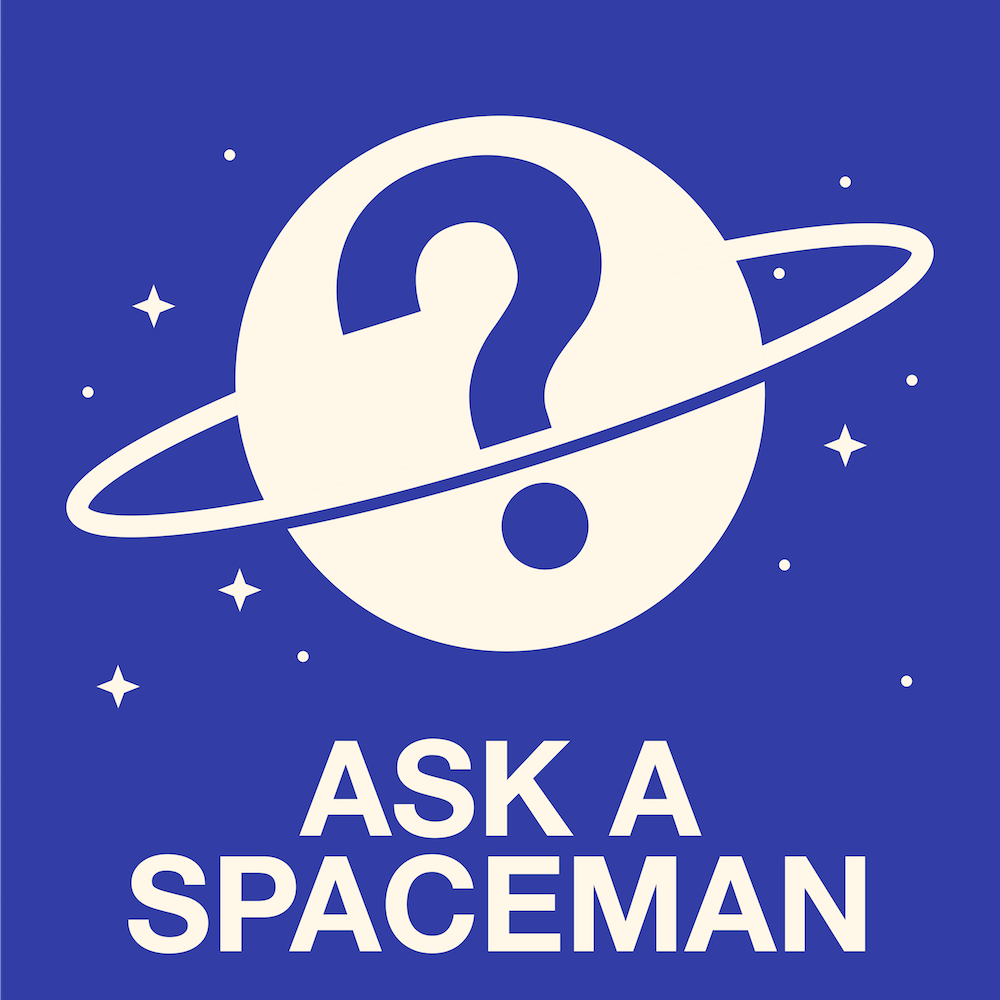 How did gravity get so ridiculously weak? Could it be related to extra dimensions? What does string theory and the concept of the "bulk" have to do with it?
read more