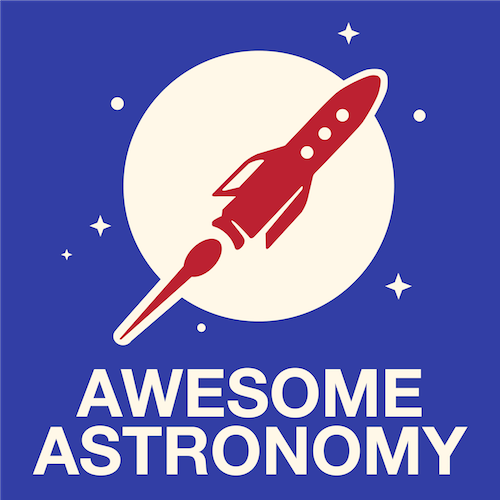 Today Awesome Astronomy will taking a look at the colour of stars and why stars appear the colours they do. Also how the mass of a star is related to its temperature, what happens to expanding dying stars and why we don't see any green or purple stars.
read more
Project Director: Avivah Yamani
Audio Engineer: Richard Drumm
Executive Producer: Pamela L. Gay
Learn more about us on our
Credits and Sponsors page.
We are a community podcast,
bringing you the voices of astronomy & astronomy lovers,
everyday of the year.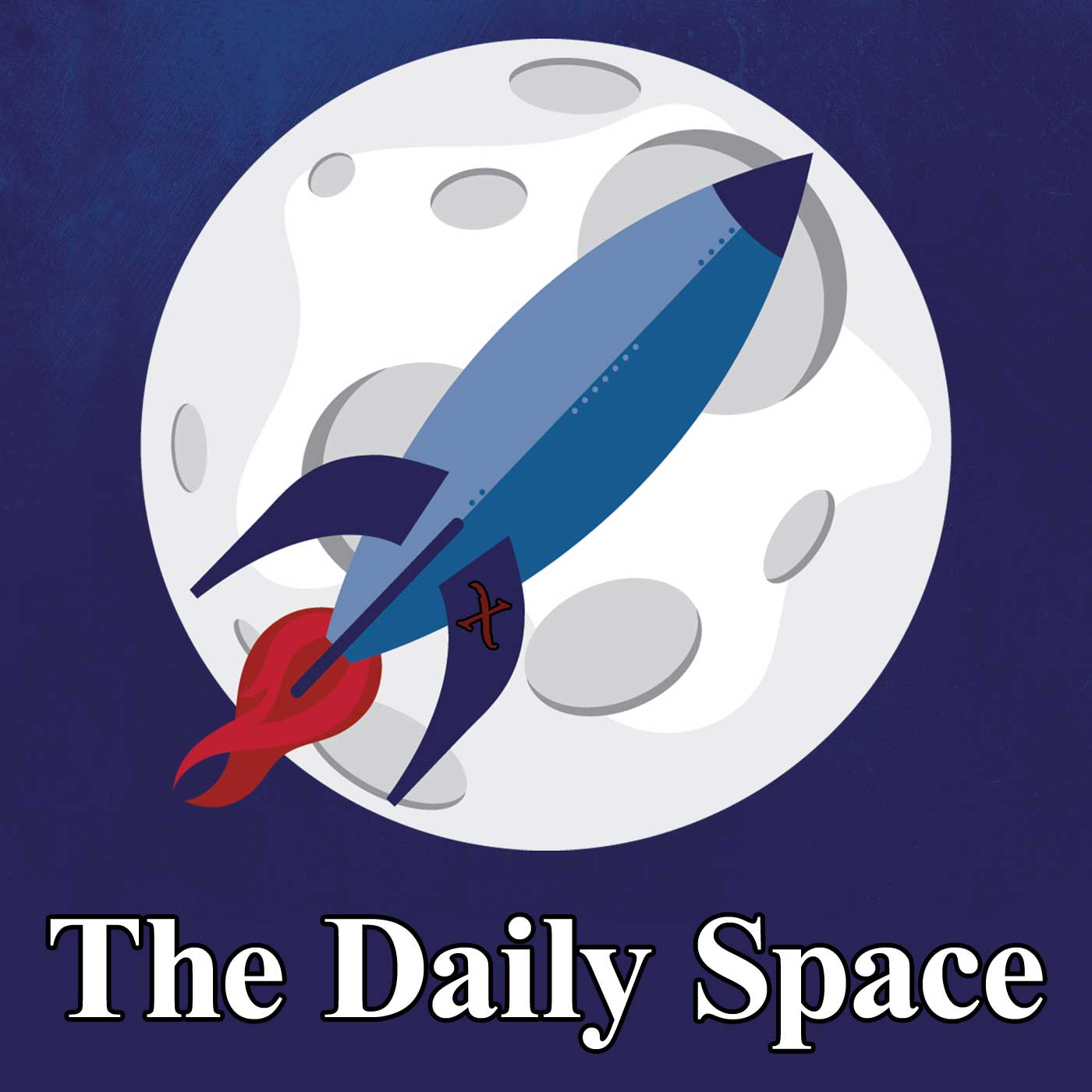 A trio of stories examines the possibilities for finding life in strange, new places, including deep underground here on Earth, in the subsurface oceans of Europa, and fossilized within sedimentary rocks on Mars.
read more