How do you want to explore our universe?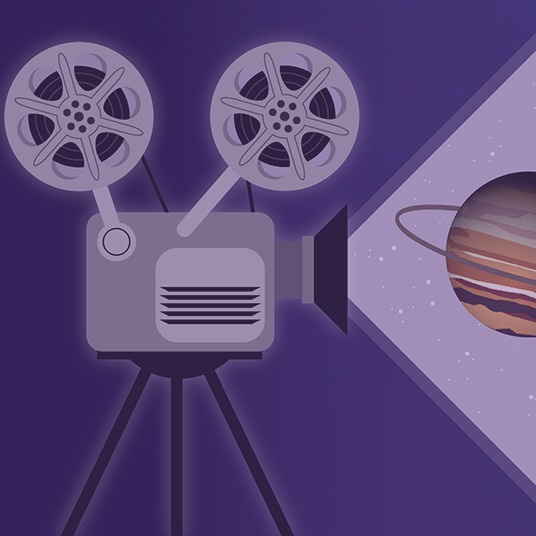 Your Place for Multimedia Science Edutainment
We have a little bit of everything. Hear the voices of the astronomy community on the 365 Days of Astronomy Podcast, or catch up on the news with our Daily Space epsodes. Also catch launches, landings, and other special events as they happen with us on Twitch.
Twitch * YouTube Podcasts: The Daily Space & 365 Days of Astronomy
Join Our Community
CosmoQuest invites you to help NASA scientists make maps of scientifically interesting features in our Solar System. You can map craters on the Moon, and trace the splatter of asteroid impacts on Vesta. All these worlds are yours to explore!
Learn More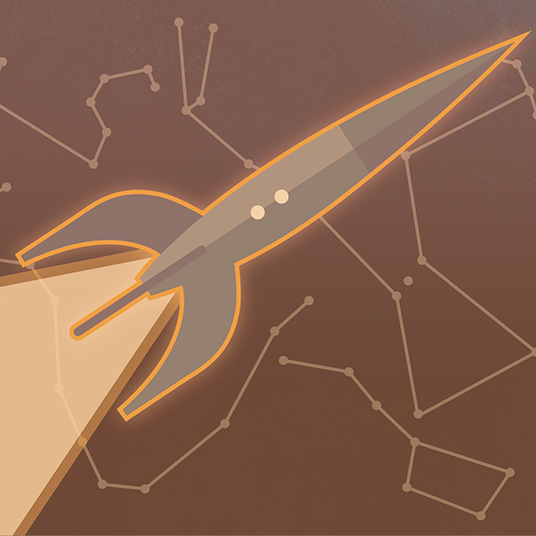 Where Opensource Citizen Science Happens
We're rebuilding all our citizen science programs to run on open source software that is currently underdevelopment. Follow along on Github and contribute where you can, either to today's code or tomorrow's science adventures. All the worlds will be yours to explore.