Famous Women Astronomers Archive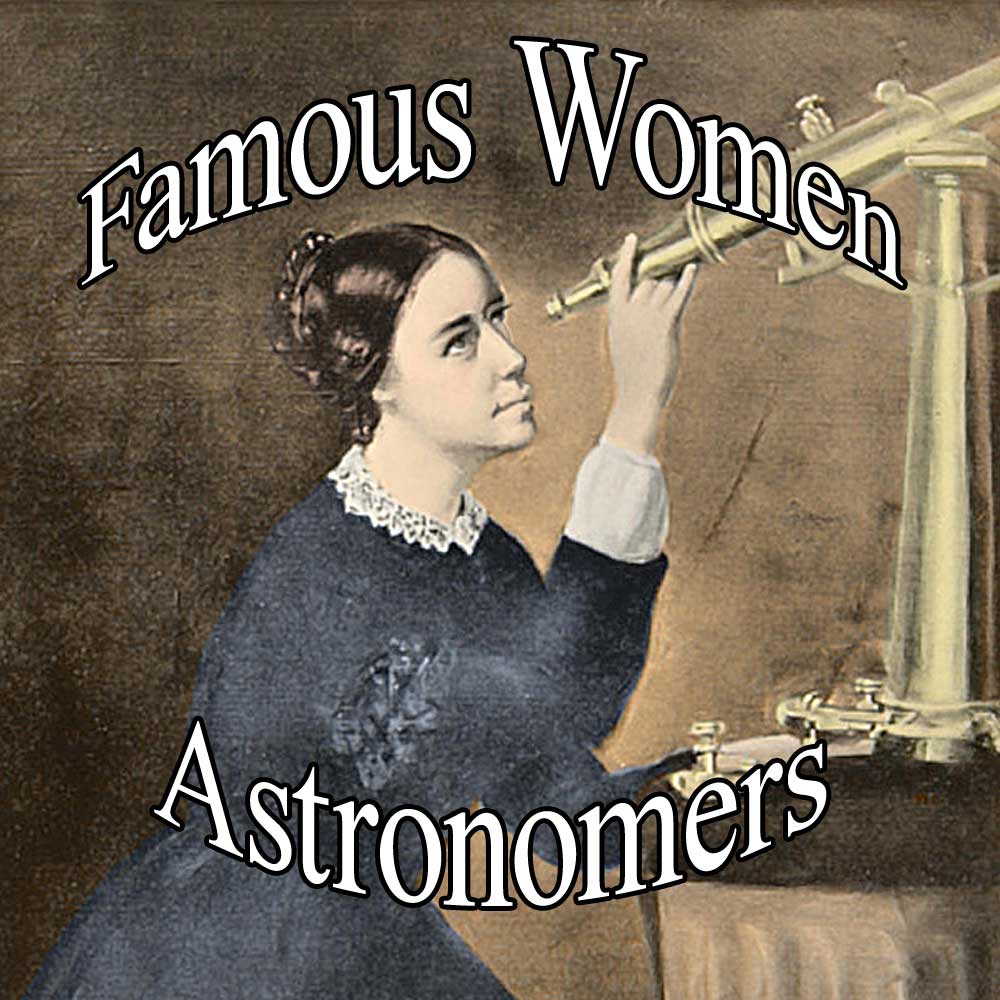 The discovery of the first known pulsar was the event that made Jocelyn Bell Burnell famous. Today famous women astronomer will introduce Dr. Jocelyn Bell Burnell.
read more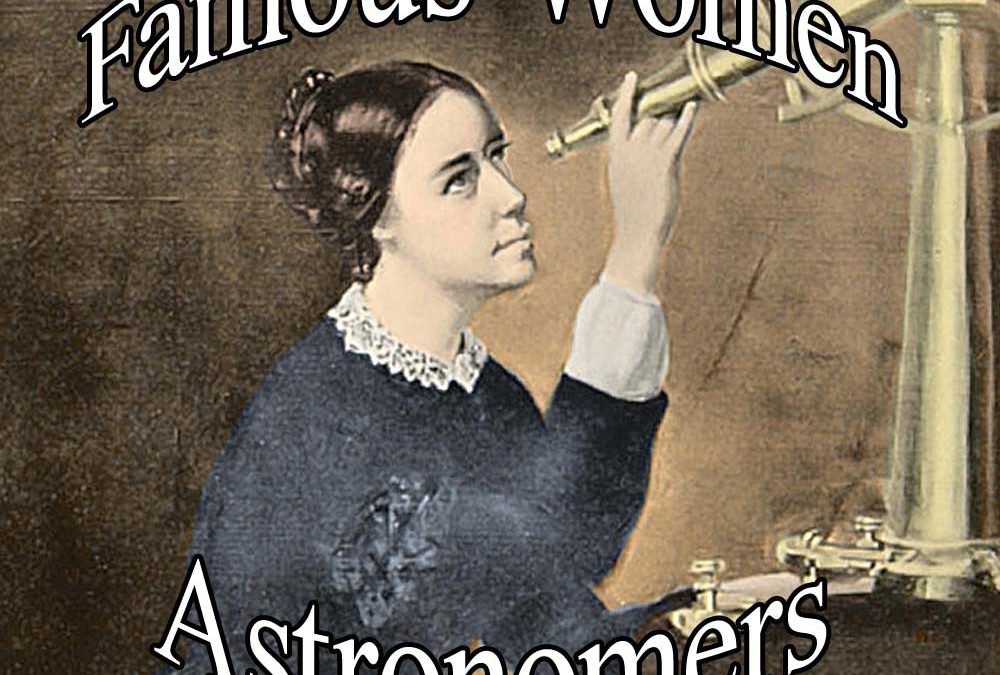 She was born in Lancaster, Massachusetts in 1868, to a Congregational Church minister and his wife. She first attended Oberlin College and then transferred to The Society for the Collegiate Instruction of Women at Harvard University.
read more