Podcaster: Andy Poniros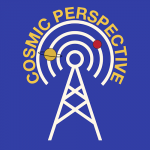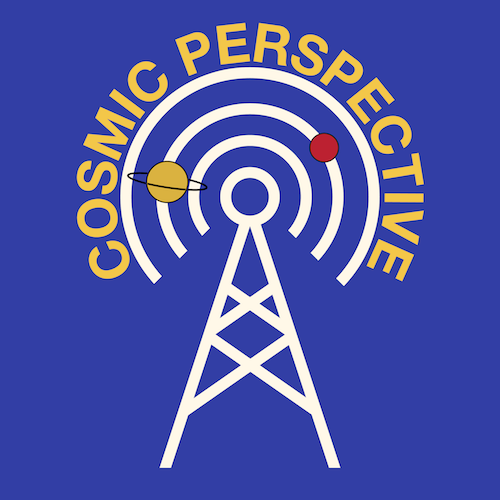 Title: Interview with Apollo 7 Astronaut Walter Cunningham
Organization: Cosmic Perspective
Link : http://www.lift-off.us
Twitter : @Andy_SSA ; Andy@lift-off.us
Intro Music: "A Piece of Space History", by Andy Poniros
Closing Outro Music: "Funk 2001", by Larry Benigno
Description: APOLLO 7 astronaut Colonel Walter Cunningham discusses the challenges of landing a man to the moon, including the APOLO 1 fire that took the lives of astronaut Gus Grissom, Ed White & Roger Chaffee. The first manned flight after the tragedy, APOLO 7, the first flight to go to the Moon & back, APOLO 8, & the first Moon landing, APOLO 11.
"Cosmic Perspective Radio" is an Andy Poniros Production
Bio: Andy Poniros is a JPL / NASA Solar System Ambassador, Amateur Astronomer, Telescope Builder, Science Reporter and "Cosmic Perspective" host on www.WPKN.org
Today's sponsor: This episode of 365 Days of Astronomy is sponsored by, Andy Poniros. "Cosmic Perspective" is an Andy Poniros Production. For more information, you can go to www.lift-off.us.
Big thanks to our Patreon supporters this month: Frank Tippin, Brett Duane, Jako Danar, Joseph J. Biernat, Nik Whitehead, Timo Sievänen, Steven Jansen, Casey Carlile, Phyllis Simon Foster, Tanya Davis, Rani B, Lance Vinsel, Steven Emert.
Please visit our Patreon page: https://www.patreon.com/365DaysOfAstronomy 
or you can consider to sponsor a day of our podcast : https://cosmoquest.org/x/365daysofastronomy/product/sponsor-an-episode-of-365-days-of-astronomy/
End of podcast:
365 Days of Astronomy
=====================
The 365 Days of Astronomy Podcast is produced by Astronomical Society of the Pacific. Audio post-production by Richard Drumm. Bandwidth donated by libsyn.com and wizzard media. You may reproduce and distribute this audio for non-commercial purposes. Please consider supporting the podcast with a few dollars (or Euros!). Visit us on the web at 365DaysOfAstronomy.org or email us at info@365DaysOfAstronomy.org. This year we will celebrates the Year of Everyday Astronomers as we embrace Amateur Astronomer contributions and the importance of citizen science. Join us and share your story. Until tomorrow! Goodbye!