Podcaster: Host: Pamela Gay & Andy Shaner ; Guest: Dr. Tracy Becker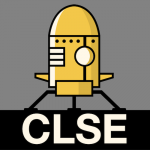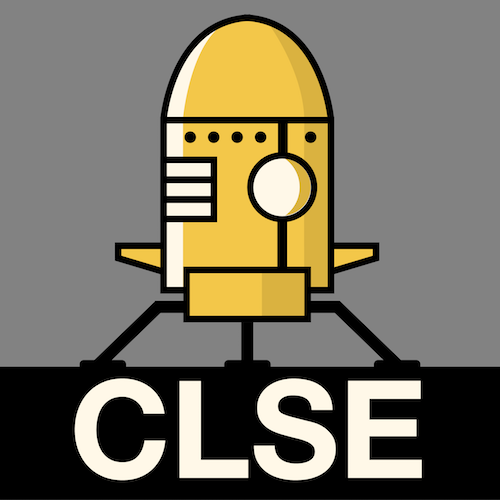 Title: CLSE: Ep 11: Europa In Our Sights
Organization: CosmoQuest ; Center for Lunar Science and Exploration (CLSE)
Link : http://youtu.be/gsVFmNOWohY
Description: In this episode, we'll chat with Dr. Tracy Becker of the Southwest Research Institute. We'll discuss Tracy's studies of outer solar system moons with an emphasis on Europa.
Bio: Dr. Pamela Gay is a Director of Cosmoquest.
Andy Shaner from Lunar Planetary Institute
Dr. Tracy Becker is a Planetary Scientist at the Southwest Research Institute located in San Antonio, TX. She earned her B.S. in astrophysics at Lehigh University in 2010 and her Ph.D. in physics at the University of Central Florida in 2016. Dr. Becker specializes in the study of Solar System objects using ultraviolet (UV) telescopes; she uses the UV instrument on the Cassini spacecraft to study the icy particles that make up Saturn's rings and she uses the UV instruments on the Hubble Space Telescope to study asteroids and the moons of Jupiter. Additionally, Dr. Becker is involved in the development of the UV instrument that will be onboard the upcoming NASA mission to Jupiter's icy moon Europa. She is also involved in community outreach, serving as the science advisor for NASA's Center for Lunar and Asteroid Surface Science's education material for public engagement and has coordinated numerous hands-on science events for schools, telescope nights for the public, and professional training courses for teachers.
End of podcast:
365 Days of Astronomy
=====================
The 365 Days of Astronomy Podcast is produced by Astrosphere New Media. Audio post-production by Richard Drumm. Bandwidth donated by libsyn.com and wizzard media. You may reproduce and distribute this audio for non-commercial purposes. Please consider supporting the podcast with a few dollars (or Euros!). Visit us on the web at 365DaysOfAstronomy.org or email us at info@365DaysOfAstronomy.org. This year we will celebrate more discoveries and stories from the universe. Join us and share your story. Until tomorrow! Goodbye!