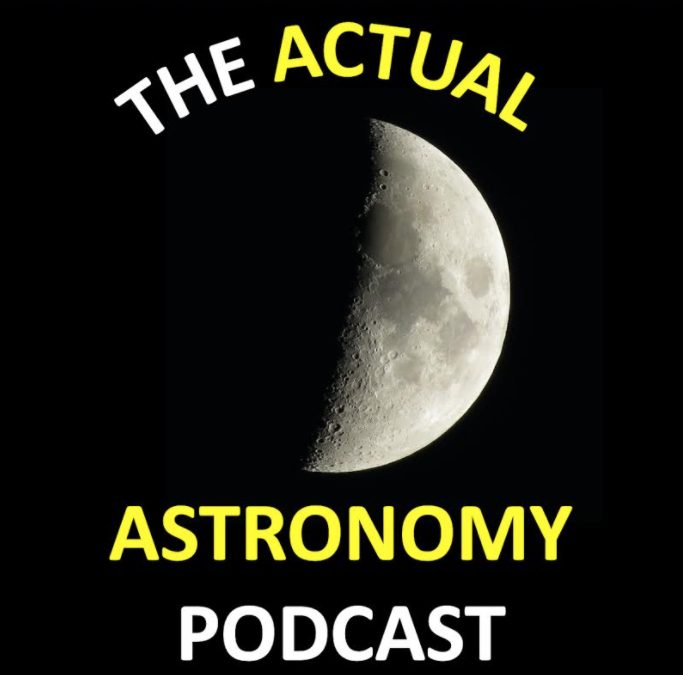 The Actual Astronomy Podcast places a focus on when and how to see comet Leonard and highlight opportunities to see a planetary alignment with the comet, Venus, Jupiter and Saturn as well as a pairing of the comet and a globular star cluster.
read more
Project Director: Avivah Yamani
Audio Engineer: Richard Drumm
Executive Producer: Pamela L. Gay
Learn more about us on our
Credits and Sponsors page.
We are a community podcast,
bringing you the voices of astronomy & astronomy lovers,
everyday of the year.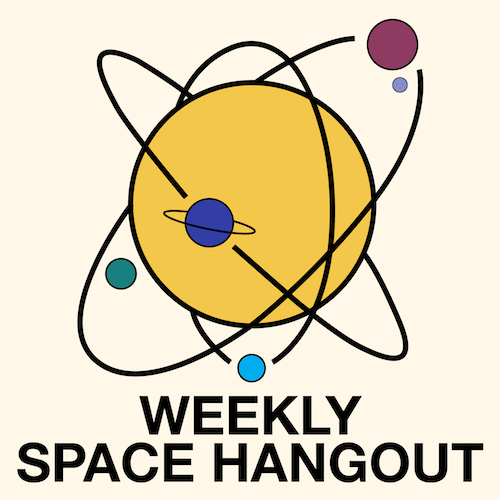 This week, @WSHCrew discuss with Ian Lauer about astrophotography. Also news update about JWST, DART mission, eclipses, meteor shower and more. All at #365DaysOfAstro
read more