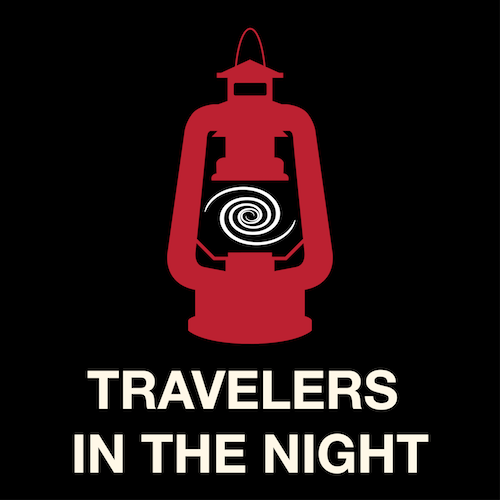 Today's travelers in the night talks about Rose Matheny discovery and about Lichen could flourish in Mars-like conditions
read more
Project Director: Avivah Yamani
Audio Engineer: Richard Drumm
Executive Producer: Pamela L. Gay
Learn more about us on our
Credits and Sponsors page.
We are a community podcast,
bringing you the voices of astronomy & astronomy lovers,
everyday of the year.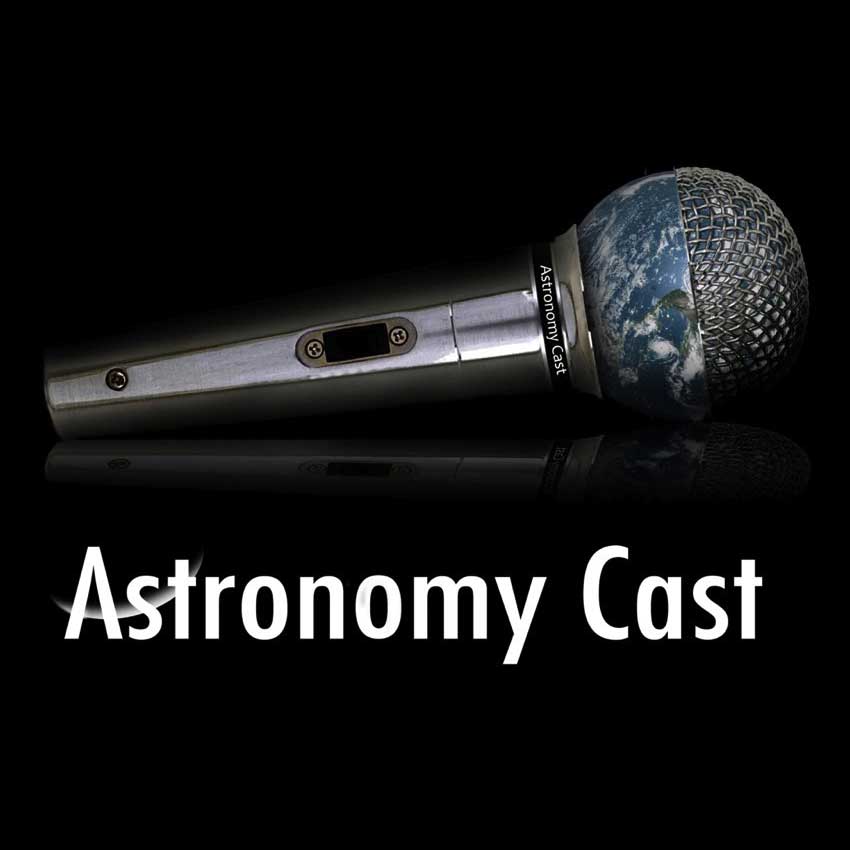 Climate change is on our minds these days, with increasing wildfires, droughts and floods. What are the variables that play into a planet's changing climate, and what can this teach us about the search for habitable planets across the Milky Way?
read more