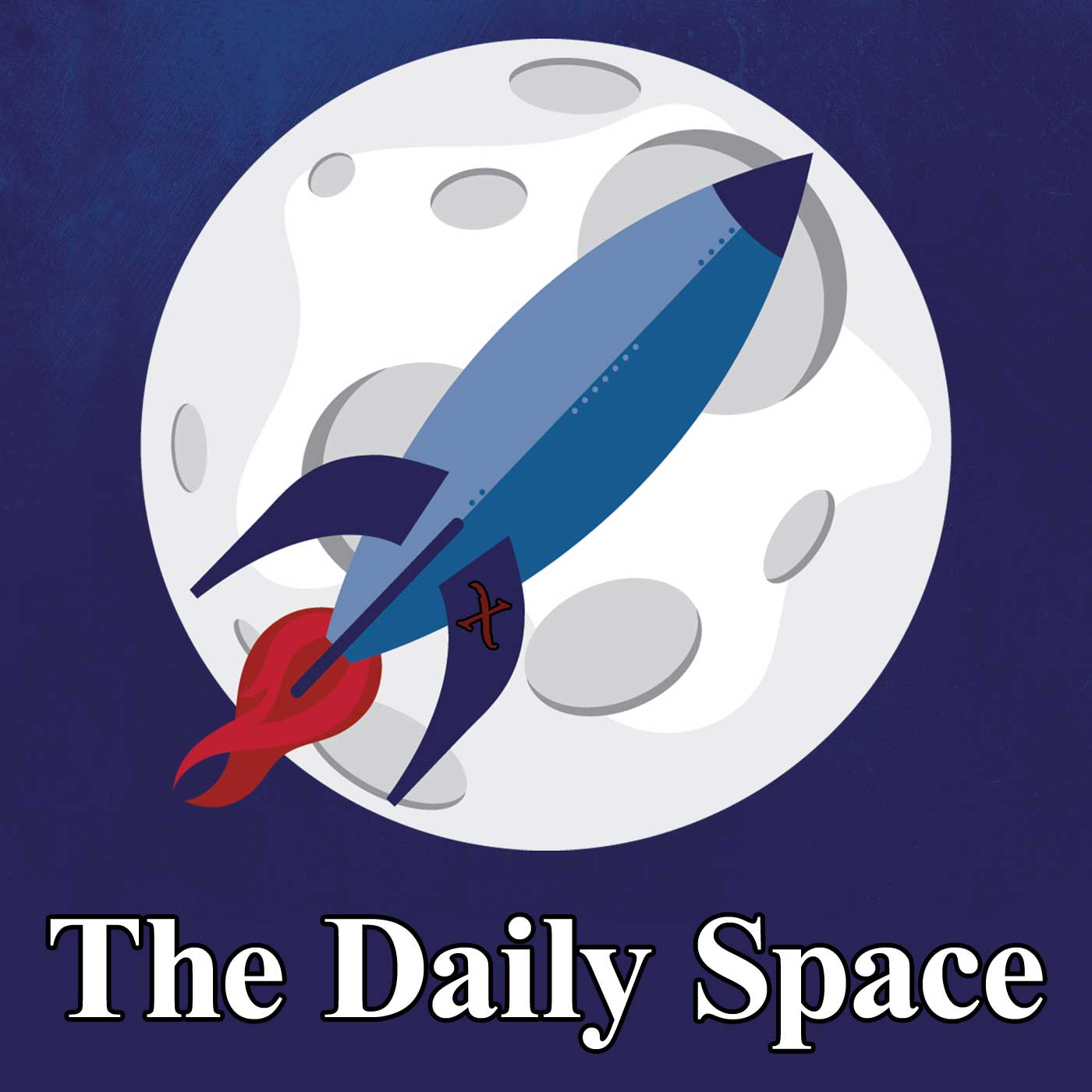 Scientists using the Murchison Widefield Array in Australia recently discovered an extremely bright source of radio waves, releasing bursts of energy three times an hour. That timing makes the object behave unlike anything else seen to date, leaving the research team with a new mystery to unravel
read more
Project Director: Avivah Yamani
Audio Engineer: Richard Drumm
Executive Producer: Pamela L. Gay
Learn more about us on our
Credits and Sponsors page.
We are a community podcast,
bringing you the voices of astronomy & astronomy lovers,
everyday of the year.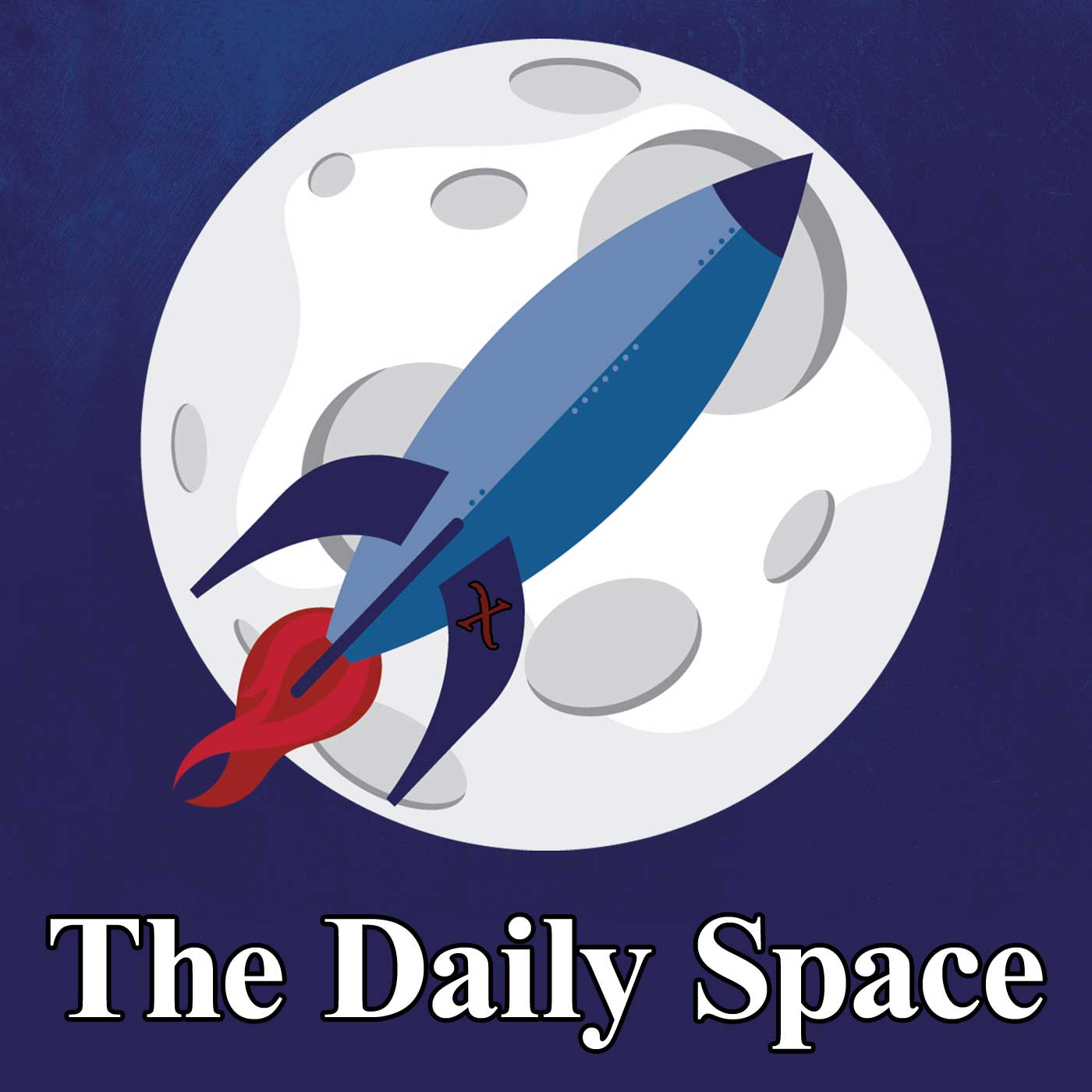 Scientists analyzed iron-rich sedimentary rocks and estimated the amount of oxygen present in the atmosphere when those rocks formed, finding low levels of oxygen and giving insight into a potential biosignature for life beyond Earth.
read more