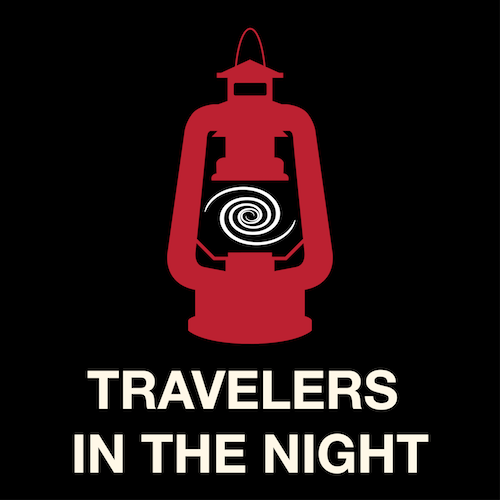 Today's Travelers in the Night talks about the plant that the mars explorers take with them and the four fireball meteors brighter than Venus that exploded over Germany, France, Ohio, and Arizona .
read more
Project Director: Avivah Yamani
Audio Engineer: Richard Drumm
Executive Producer: Pamela L. Gay
Learn more about us on our
Credits and Sponsors page.
We are a community podcast,
bringing you the voices of astronomy & astronomy lovers,
everyday of the year.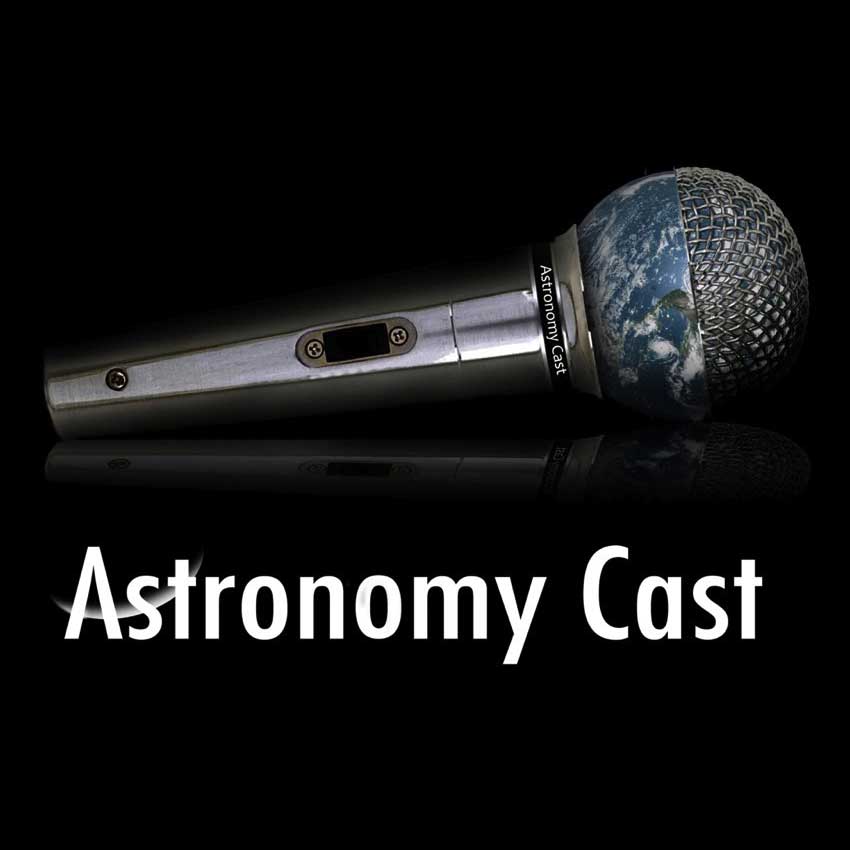 We've talked about the rising problem of space junk. Okay, we know it's an issue. So what can be done about it? Today we'll talk about ideas to remove space junk, making sure space is open to use for the centuries to come.
read more