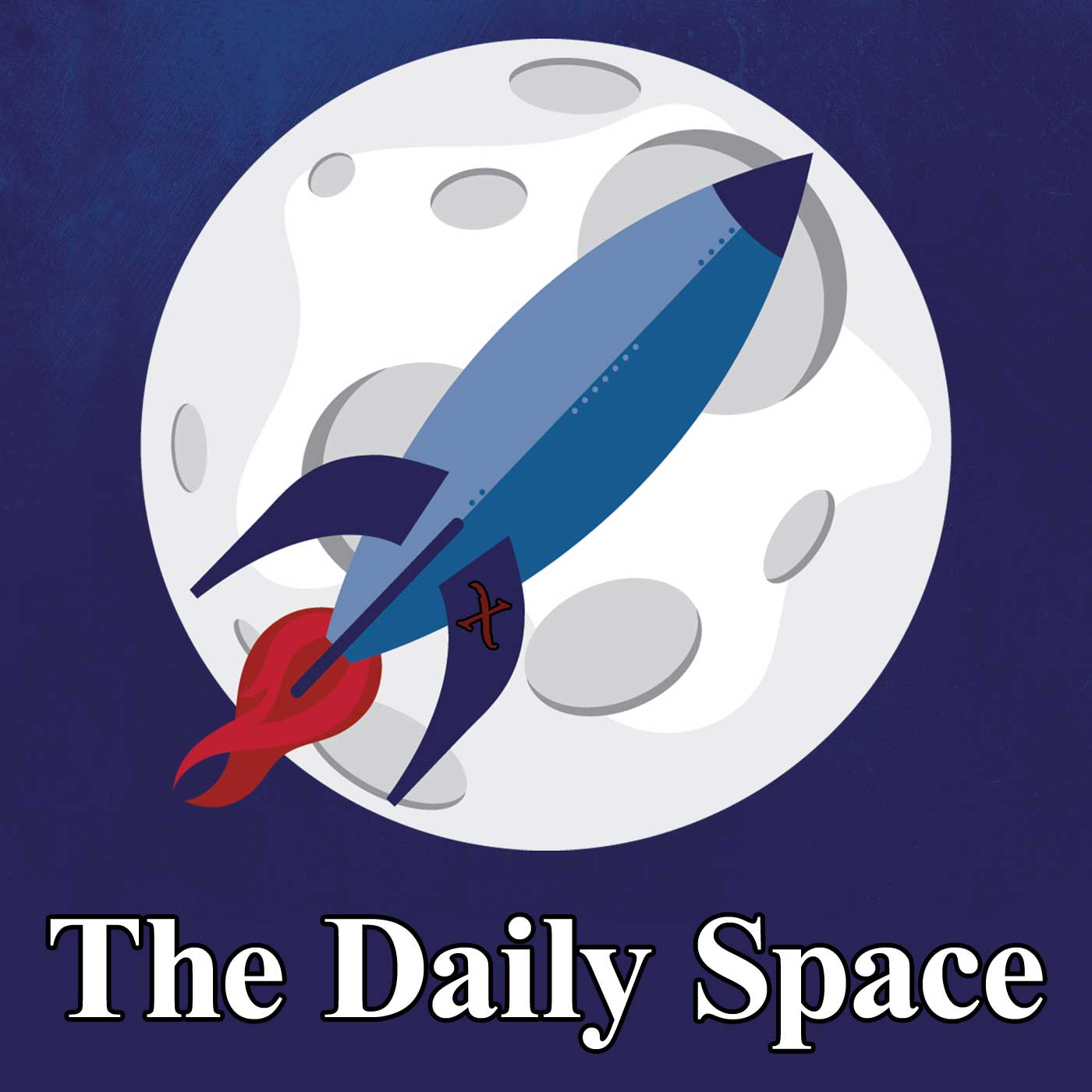 Today we look at a trio of climate change stories, which are mostly bad news, although one study has discovered that African lakes are doing more sequestering of greenhouse gases than emissions. Plus, the CAPSTONE launch, meteorite crystals, and this week in rocket history, a mission that launched… but failed.
read more
Project Director: Avivah Yamani
Audio Engineer: Richard Drumm
Executive Producer: Pamela L. Gay
Learn more about us on our
Credits and Sponsors page.
We are a community podcast,
bringing you the voices of astronomy & astronomy lovers,
everyday of the year.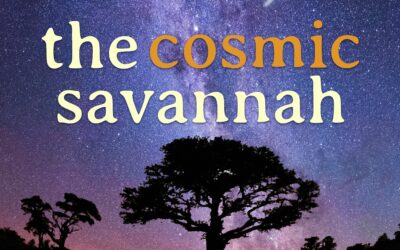 In this episode, The Cosmic Savannah team talk with Dr Marisa Geyer on what it's like to be a commissioning scientist for the MeerKAT telescope and her research on pulsars and mysterious Fast Radio Bursts (FRBs).
read more