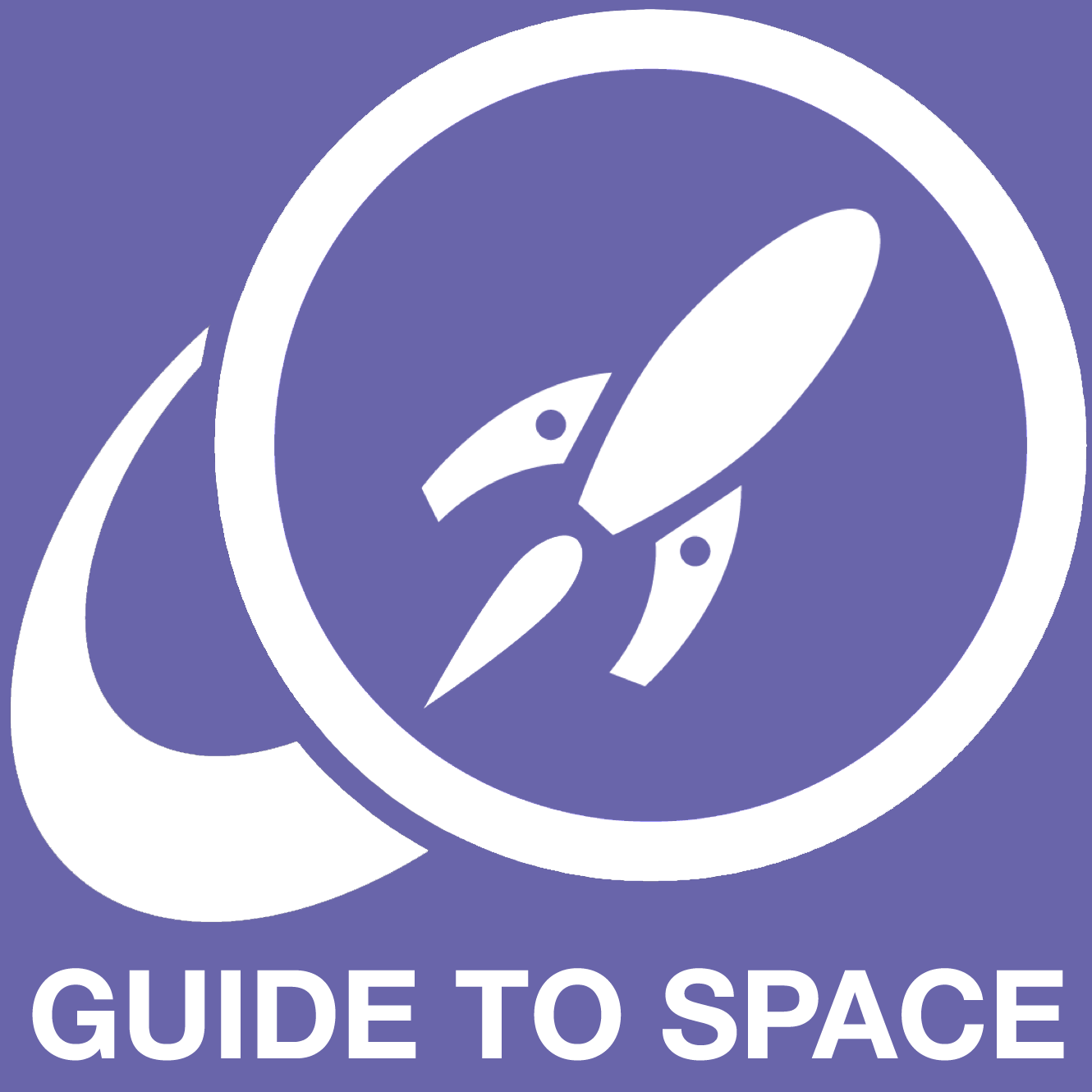 In order to really survive and thrive in space, we've got to learn to live off the land, to acquire the resources in space that will allow us to survive… in space. We've got to learn to turn those raw materials into forms we need: fuel, breathable air, water, construction materials, and eventually even finished goods like rocket parts and electronics.
read more
Project Director: Avivah Yamani
Audio Engineer: Richard Drumm
Executive Producer: Pamela L. Gay
Learn more about us on our
Credits and Sponsors page.
We are a community podcast,
bringing you the voices of astronomy & astronomy lovers,
everyday of the year.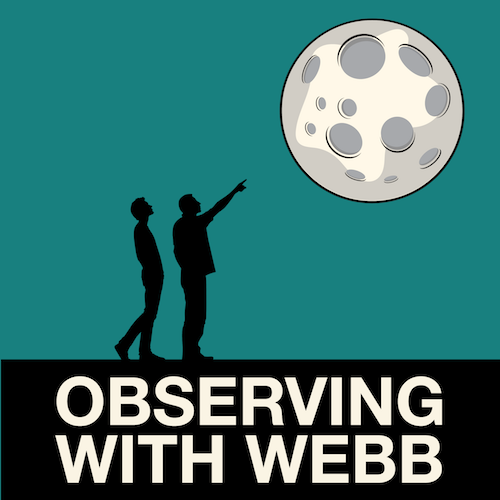 2022 is the summer of morning planets!  Jupiter, Saturn, Mars, and Venus are all quite prominent. Throughout the summer, get up early to see the weeks where the Moon drives by the planets, and maybe catch a few meteors in August, as some of the planets return to the evening skies.
read more