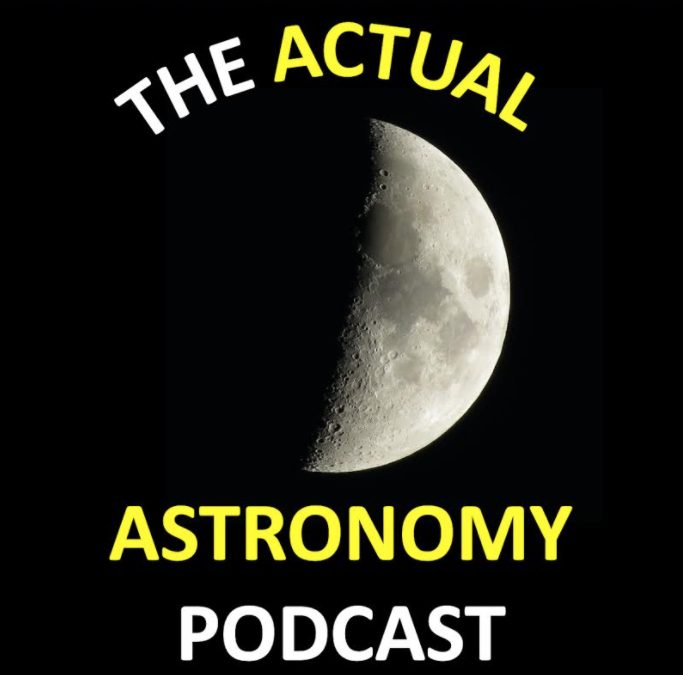 The Actual Astronomy Podcast presents Objects to Observe in the February 2023 Night Sky.  In this episode we'll talk about a conjunction of Venus and Neptune, the Moon pairing up with Venus & Jupiter before it gets so close to Mars. We'll also talk about Comets and the Constellation Orion.
read more
Project Director: Avivah Yamani
Audio Engineer: Richard Drumm
Executive Producer: Pamela L. Gay
Learn more about us on our
Credits and Sponsors page.
We are a community podcast,
bringing you the voices of astronomy & astronomy lovers,
everyday of the year.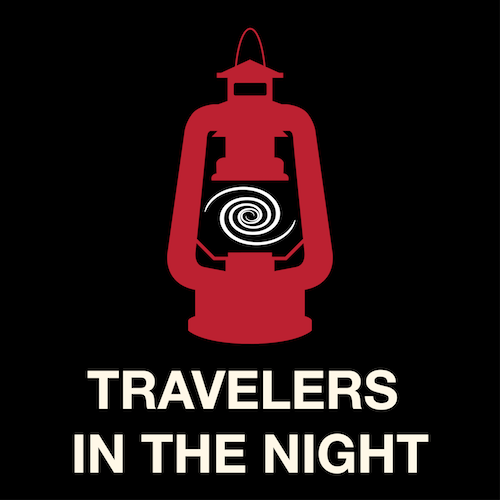 Today's Travelers in the Night will tell you a story about Richard Kowalski conduct messier marathon from his backyard and his discovery of Vesta fragments, 2018 LA.
read more