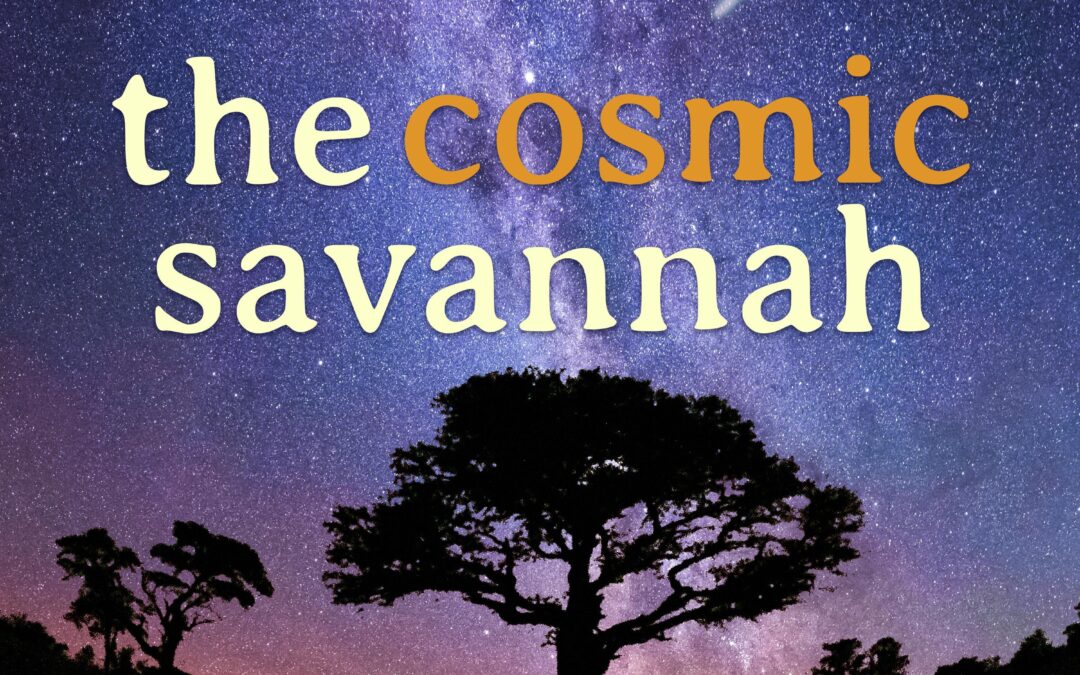 Today @cosmicsavannah talk with Dr. Elizabeth Naluminsa to celebrate Women and Girls in Astronomy and discuss about her works on SALT and SALT instrumentation
read more
Project Director: Avivah Yamani
Audio Engineer: Richard Drumm
Executive Producer: Pamela L. Gay
Learn more about us on our
Credits and Sponsors page.
We are a community podcast,
bringing you the voices of astronomy & astronomy lovers,
everyday of the year.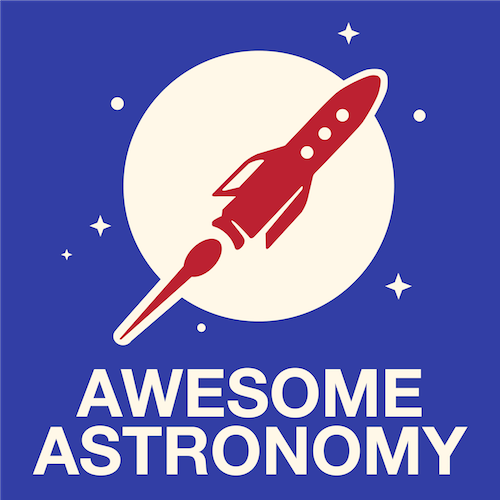 We think we're really smart now we have computers, cryptocurrencies, video games and spaceships. But we're no smarter than our cave-dwelling ancestors. They were just as intelligent!
read more