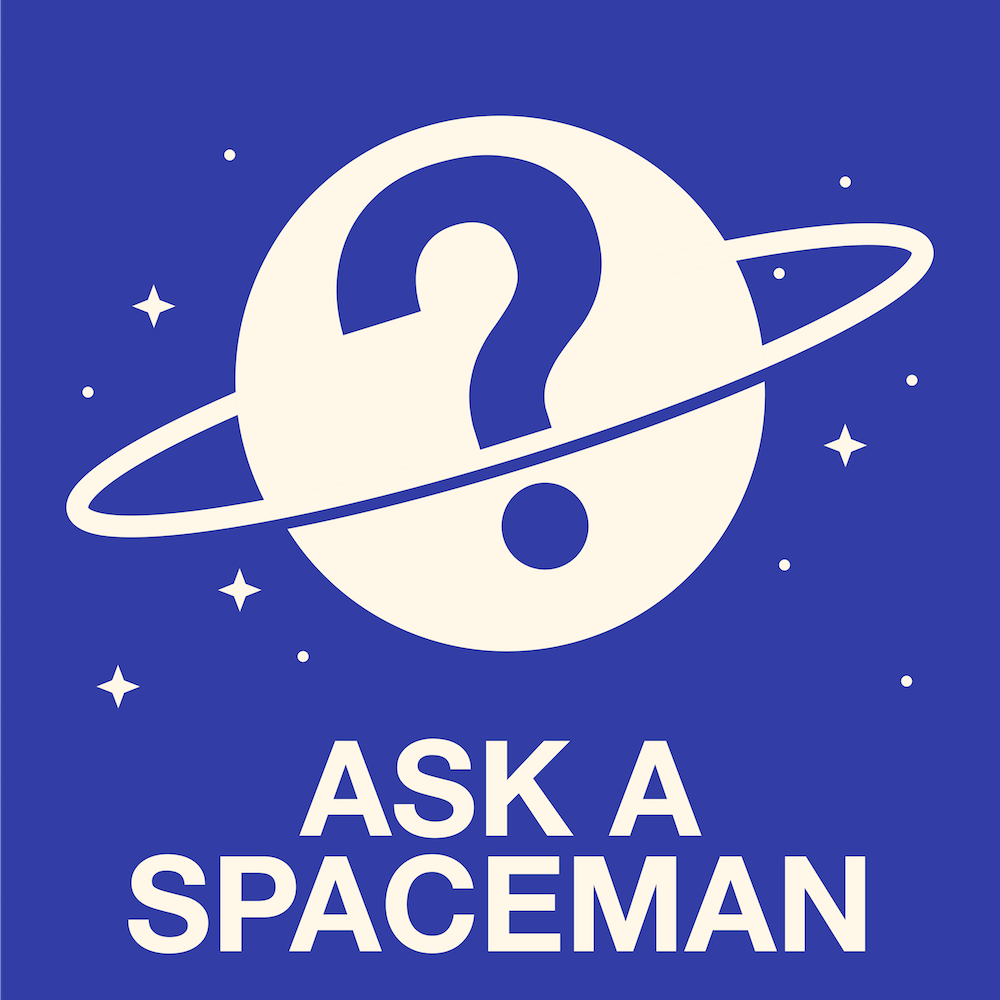 Who developed quantum theory and why? What experiments motivated the creation of quantum mechanics? How was quantum mechanics a total break from classical physics?
read more
Project Director: Avivah Yamani
Audio Engineer: Richard Drumm
Executive Producer: Pamela L. Gay
Learn more about us on our
Credits and Sponsors page.
We are a community podcast,
bringing you the voices of astronomy & astronomy lovers,
everyday of the year.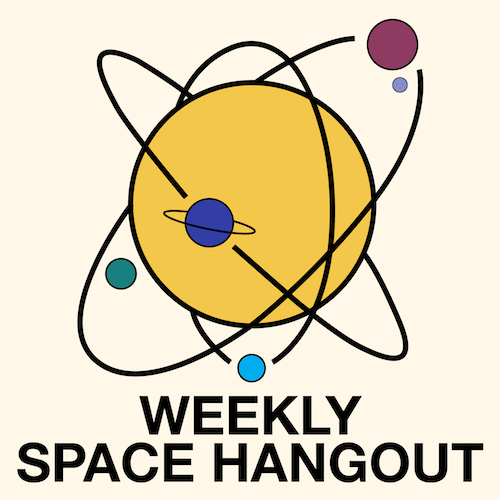 This week we are super excited to welcome Dr. Moiya McTier to talk about autobiography of Milky Way. Also news update about DART, Insight, VESPERA, Korea Pathfinde, JWST, and Gravity.
read more