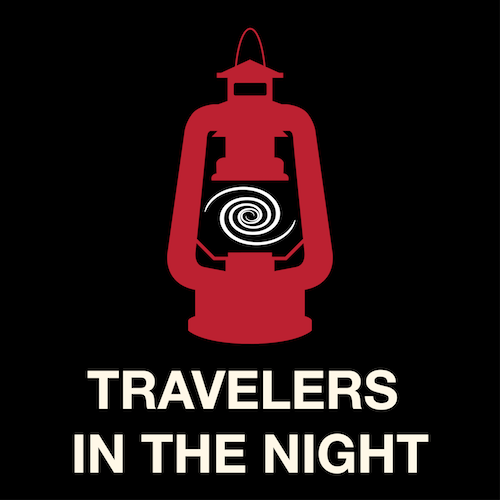 Today's Travelers in the Night talks about the relation between Phaethon and asteroid 2005 UD also about NASA SDO that keep an eye on solar flares for 10 years.
read more
Project Director: Avivah Yamani
Audio Engineer: Richard Drumm
Executive Producer: Pamela L. Gay
Learn more about us on our
Credits and Sponsors page.
We are a community podcast,
bringing you the voices of astronomy & astronomy lovers,
everyday of the year.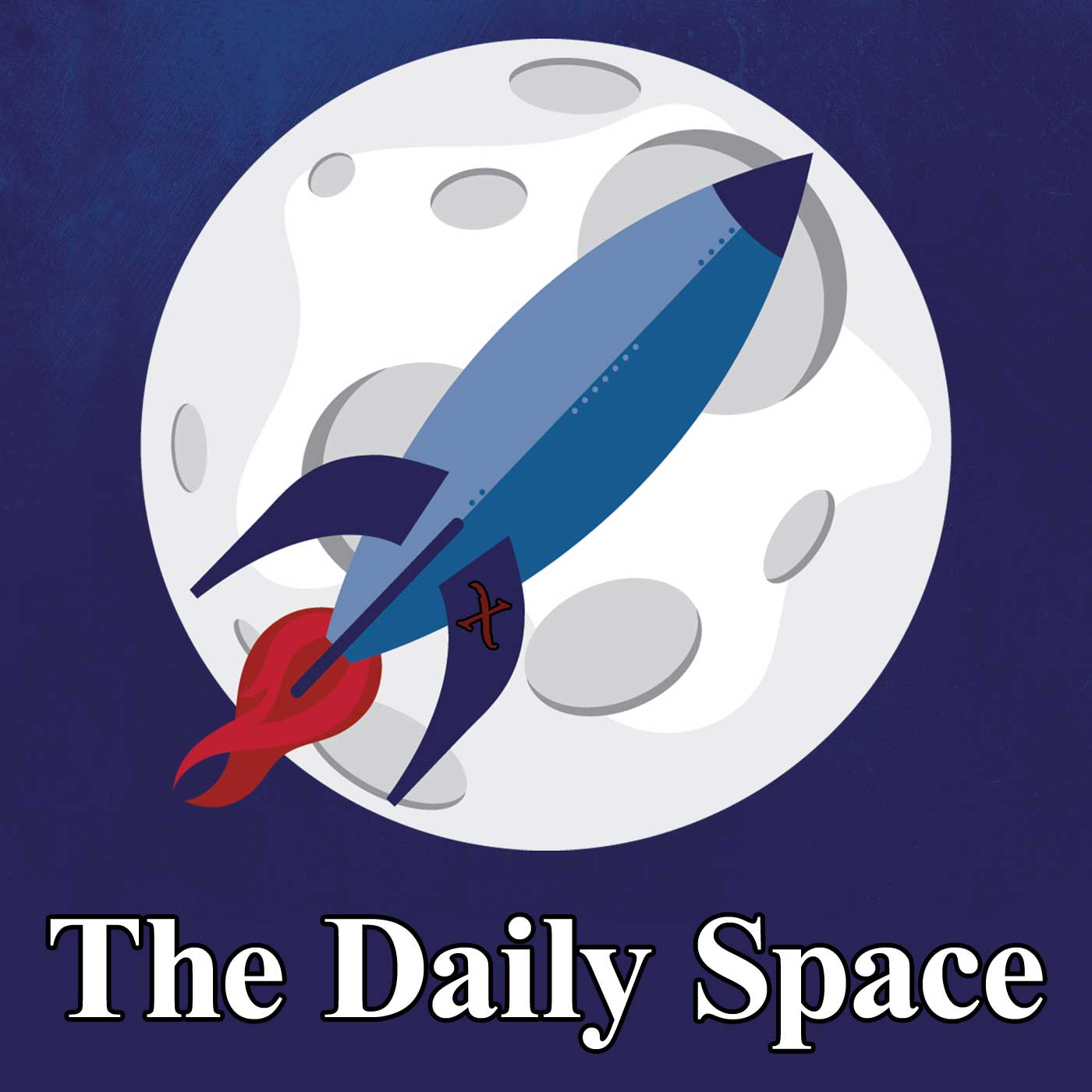 The flash of a pulsar about 3,000 light-years from our solar system was caused by a 'black widow' binary consuming a smaller star. Intriguingly, a third companion star is orbiting the pair, which may have originated near the Milky Way's center.
read more