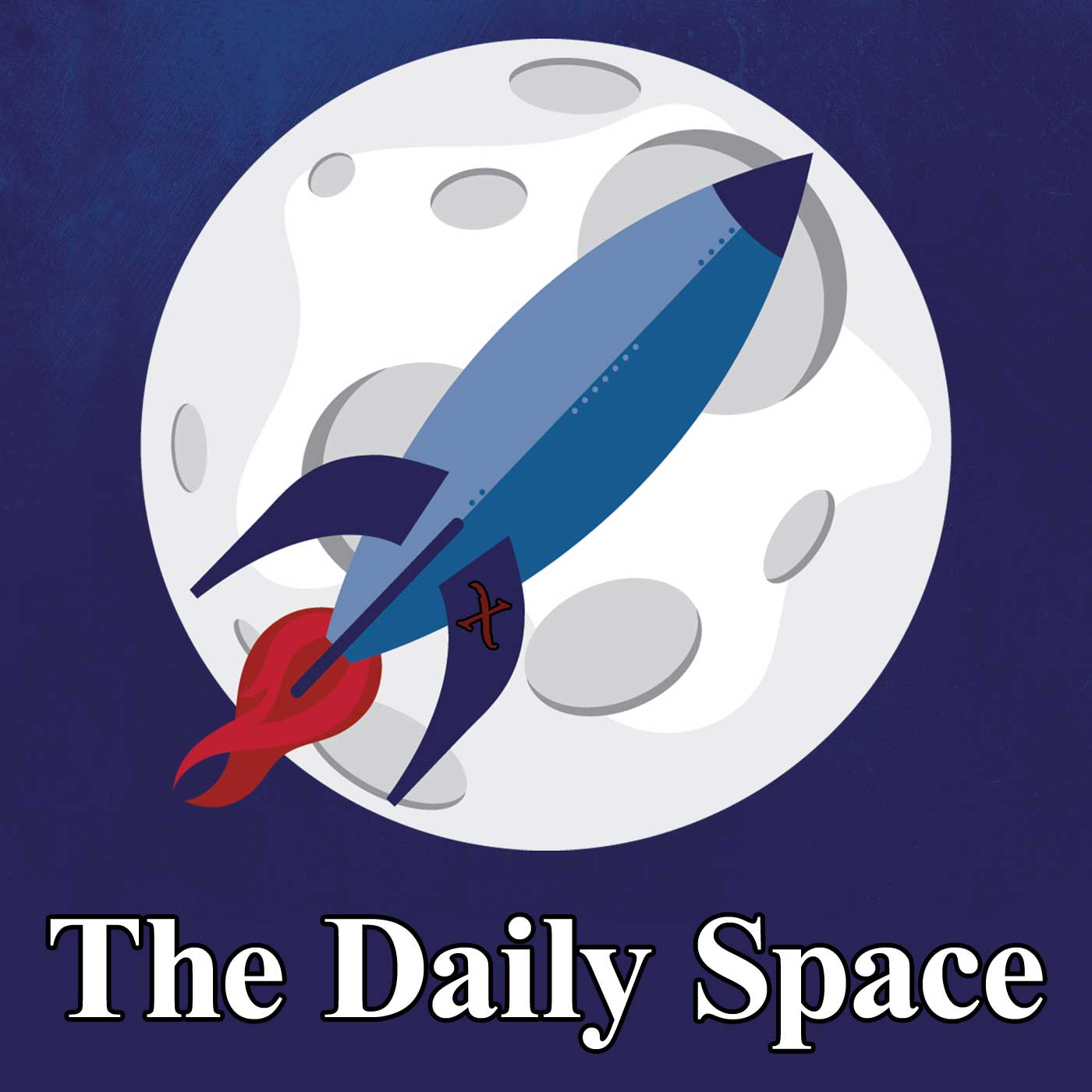 Astroseismologists are combining data from TESS, Kepler, and eventually JWST to study stellar oscillations in 'infant' stars, with the goal of creating new models for how such young stars form and evolve over time
read more
Project Director: Avivah Yamani
Audio Engineer: Richard Drumm
Executive Producer: Pamela L. Gay
Learn more about us on our
Credits and Sponsors page.
We are a community podcast,
bringing you the voices of astronomy & astronomy lovers,
everyday of the year.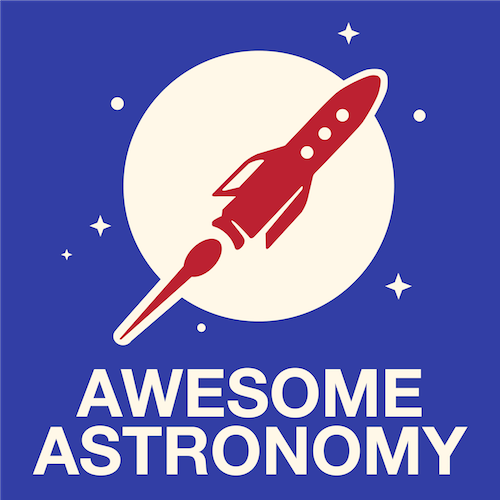 Join us today for October sky with @AwesomeAstroPod and discussion about where space begins, JWST, the worth of Artemis and how the infamous Elephant Trunk nebulae incident happened.
read more