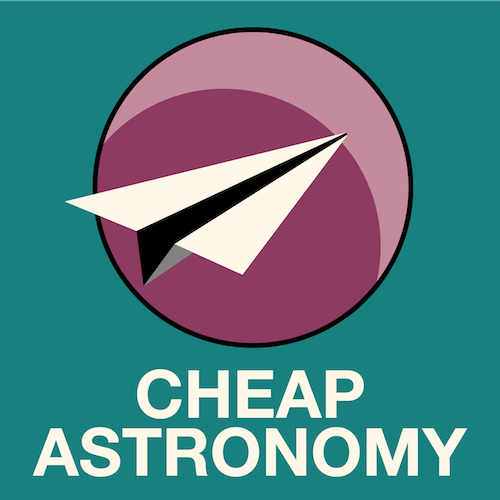 Today at #365DaysOfAstro, @cheapastro questions some questions. Do we have the ability to measure the exact amount of heat arriving at the Earth from the Sun? & If we want a lunar orbiting space station, couldn't we just send the ISS there? 
read more
Project Director: Avivah Yamani
Audio Engineer: Richard Drumm
Executive Producer: Pamela L. Gay
Learn more about us on our
Credits and Sponsors page.
We are a community podcast,
bringing you the voices of astronomy & astronomy lovers,
everyday of the year.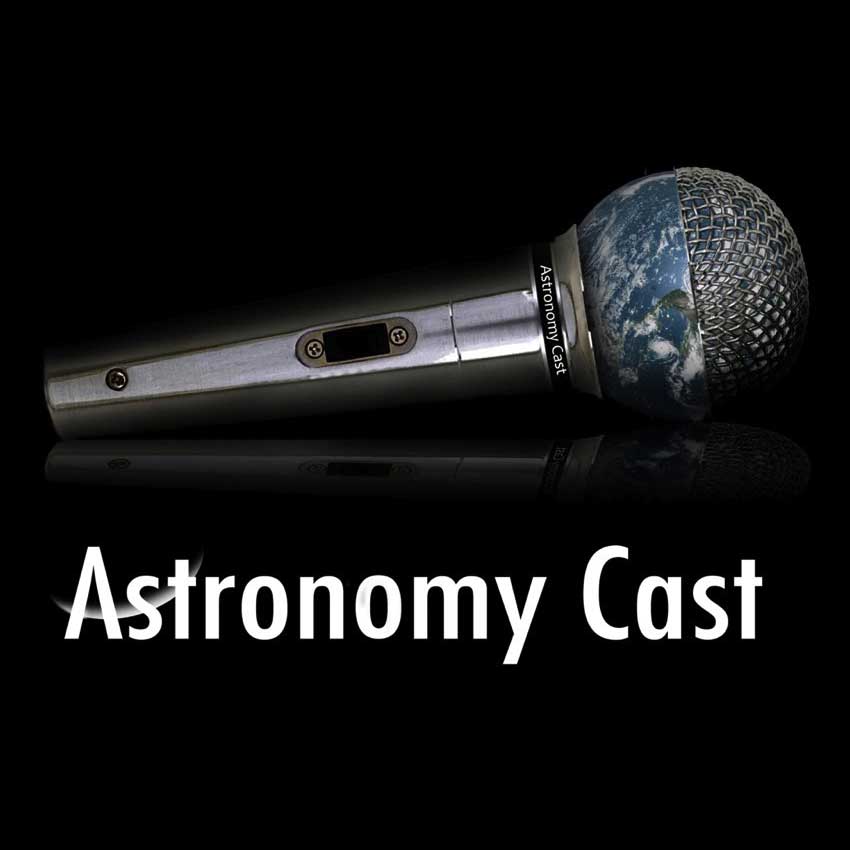 All the waiting is over, we've finally seen the image of the event horizon from the supermassive black hole at the heart of the Milky Way. Different shaped blobs! And a black circle in the middle. What are we looking at?
read more