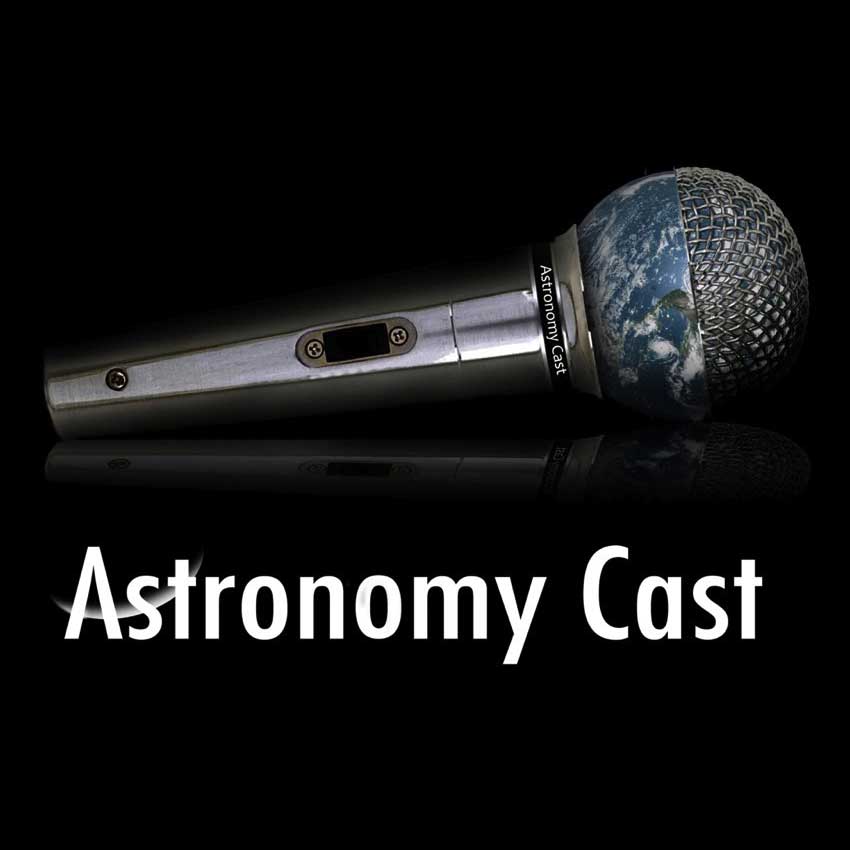 This week we wanted to give you a basic physics lesson. This isn't easy physics, this is a lesson on the basic numbers of the Universe. Each of these numbers define a key aspect of our Universe.
read more
Project Director: Avivah Yamani
Audio Engineer: Richard Drumm
Executive Producer: Pamela L. Gay
Learn more about us on our
Credits and Sponsors page.
We are a community podcast,
bringing you the voices of astronomy & astronomy lovers,
everyday of the year.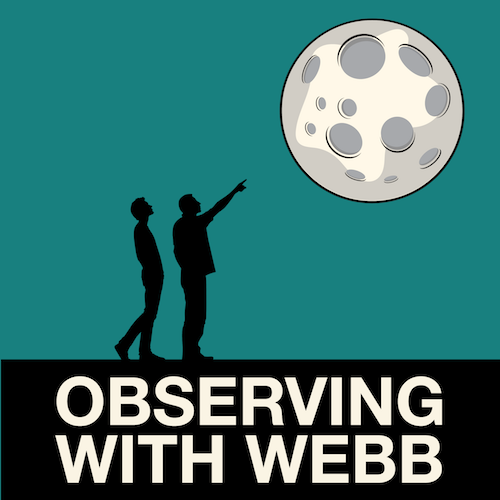 Three great planets all visible right after sunset, with visits from the Moon, make September of 2021 a calm, but convenient month for breaking out that telescope.
read more