Reserve your spot today!
Join us to celebrate the 40th anniversary of the Space Shuttle's 1st launch & Voyager 2's Saturn encounter! To celebrate, let's rock out to the sounds of science.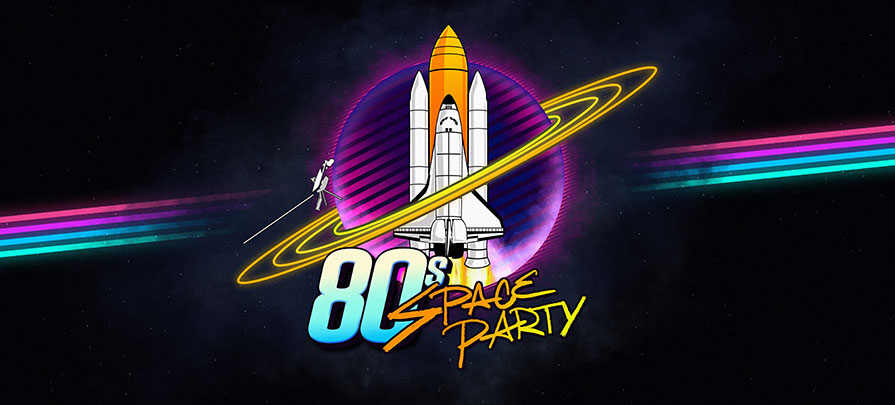 Meet your Guests of Honor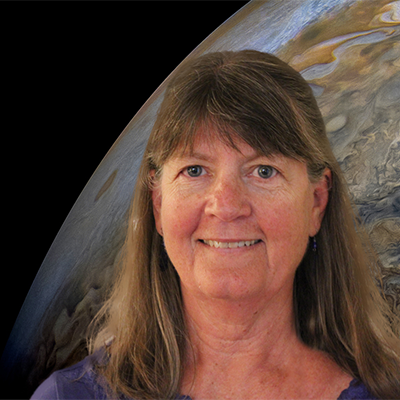 Dr. Candy Hansen
Science GOH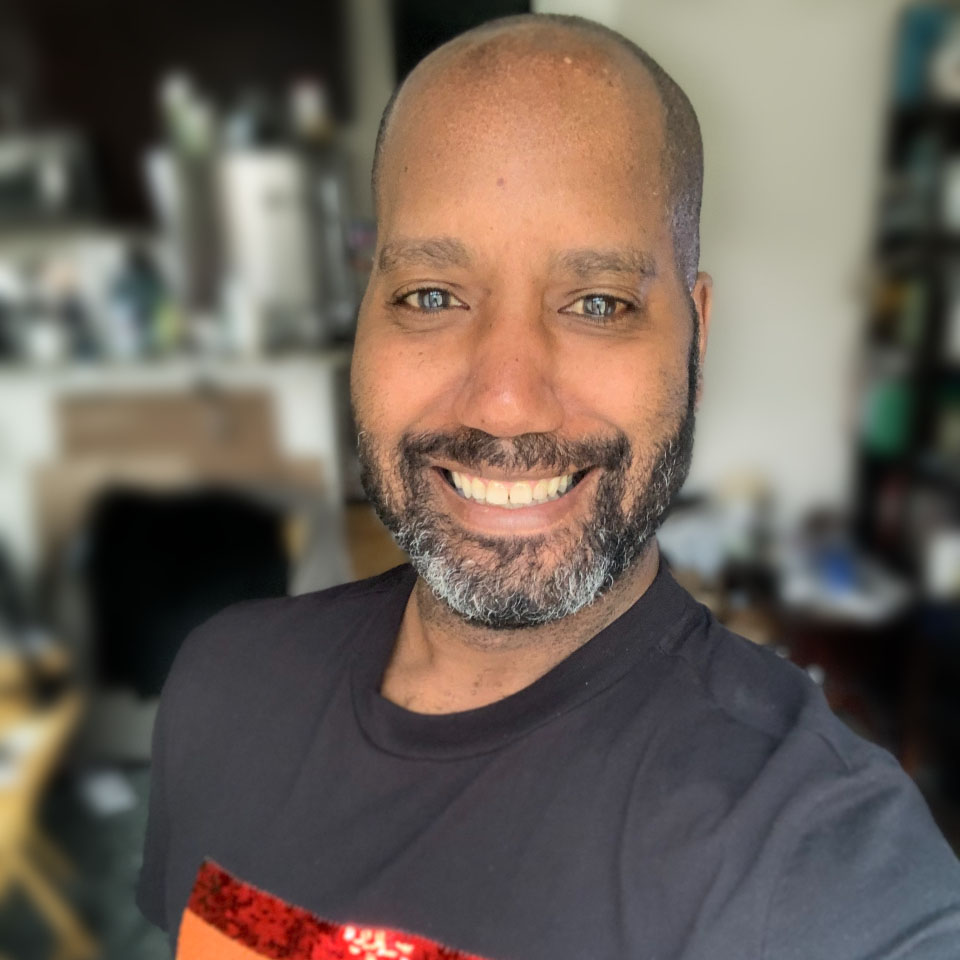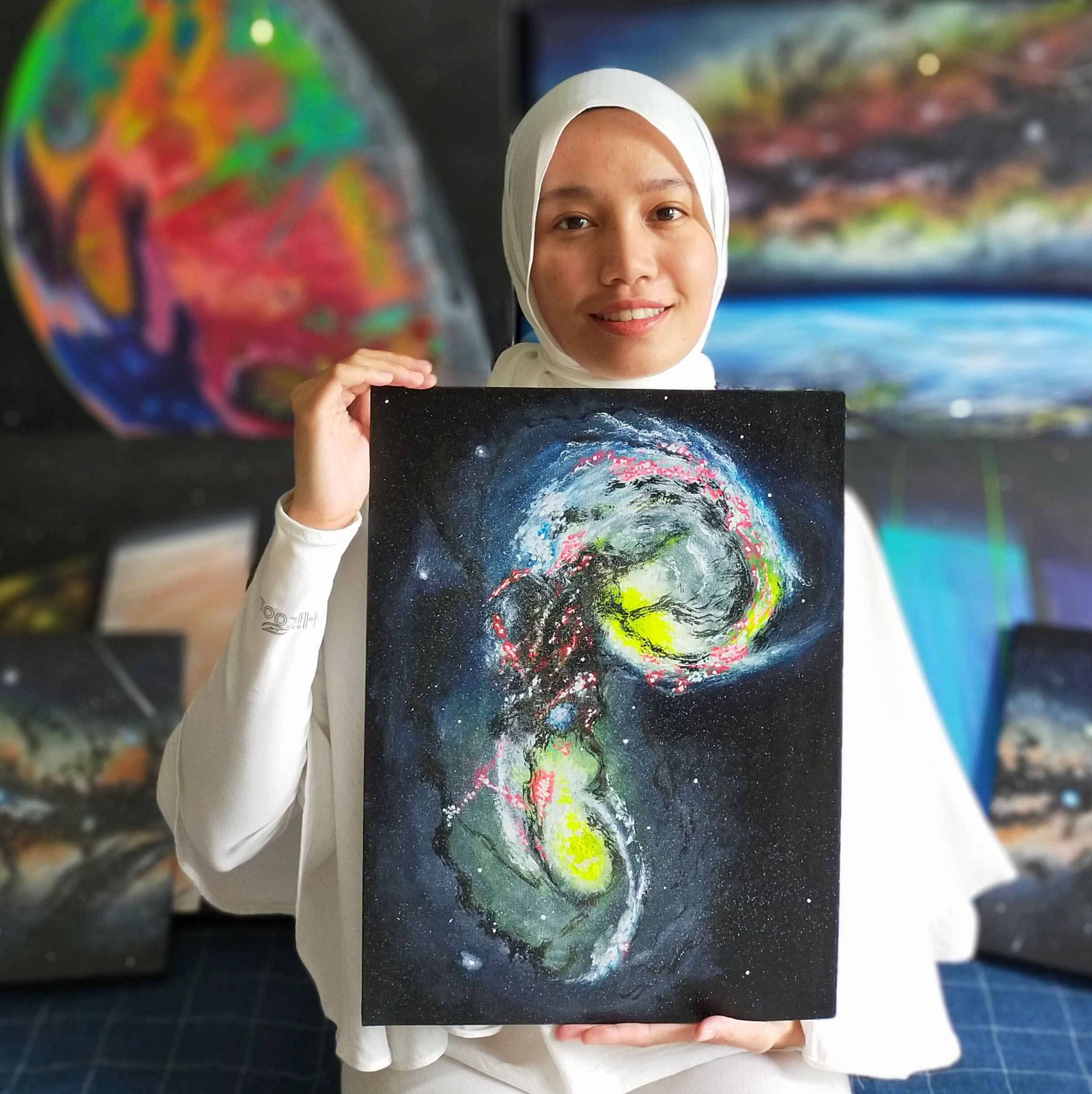 From Canvas to Cosmos
Artist Guest of Honor
Let's imagine escaping to an earlier time for a fun-filled weekend of space and space-related art, music, games, and more.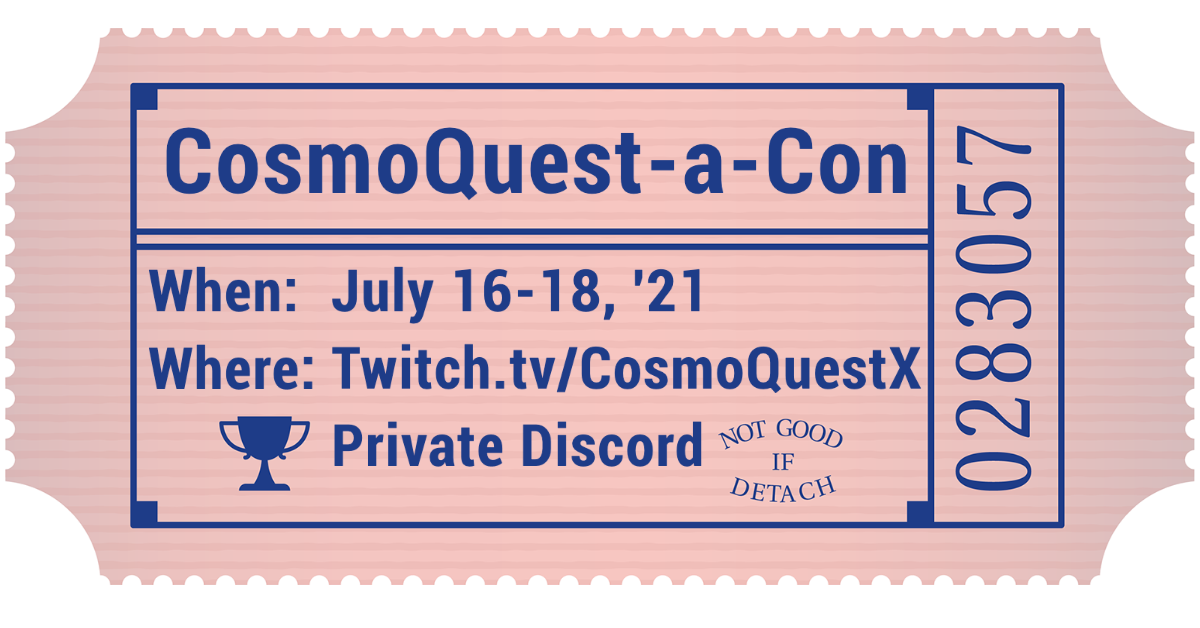 Catch it All:
2 Stages, a backstage lounge, exhibitor hall, and movie room
Main stage content will be on Twitch.tv/CosmoQuestX and free for all. Catch how-tos, performances, and even more on the Second Stage on a private Discord for ticket holders. Ticket holders can also explore a digital exhibitor hall, or just hangout watching movies with your new friends. We also offer special access to guests and hosts with a special backstage pass. Get your tickets today!
Guests Galore:
We have scientists, writers, artists, & other amazing folks
More than 50 artists, authors, scientists, and science communicators (including at least 1 Emmy winner!) who will be taking part in panels, giving presentations, and otherwise helping us celebrate the past as we dream ahead to the future. Backstage Pass holders will get special opportunities to meet with most of our guests! 
Contests:
Biggest Hair (Then & Now), Best 80s Cosplay, KSP, & Ticket to Ride
Contest Rules and Entry Forms coming July 13.
Merchandise:
Get your STARtorialist 80s memory pack
Bring joy to your desk or bedroom (or where ever) with the 1980s memories made tangible.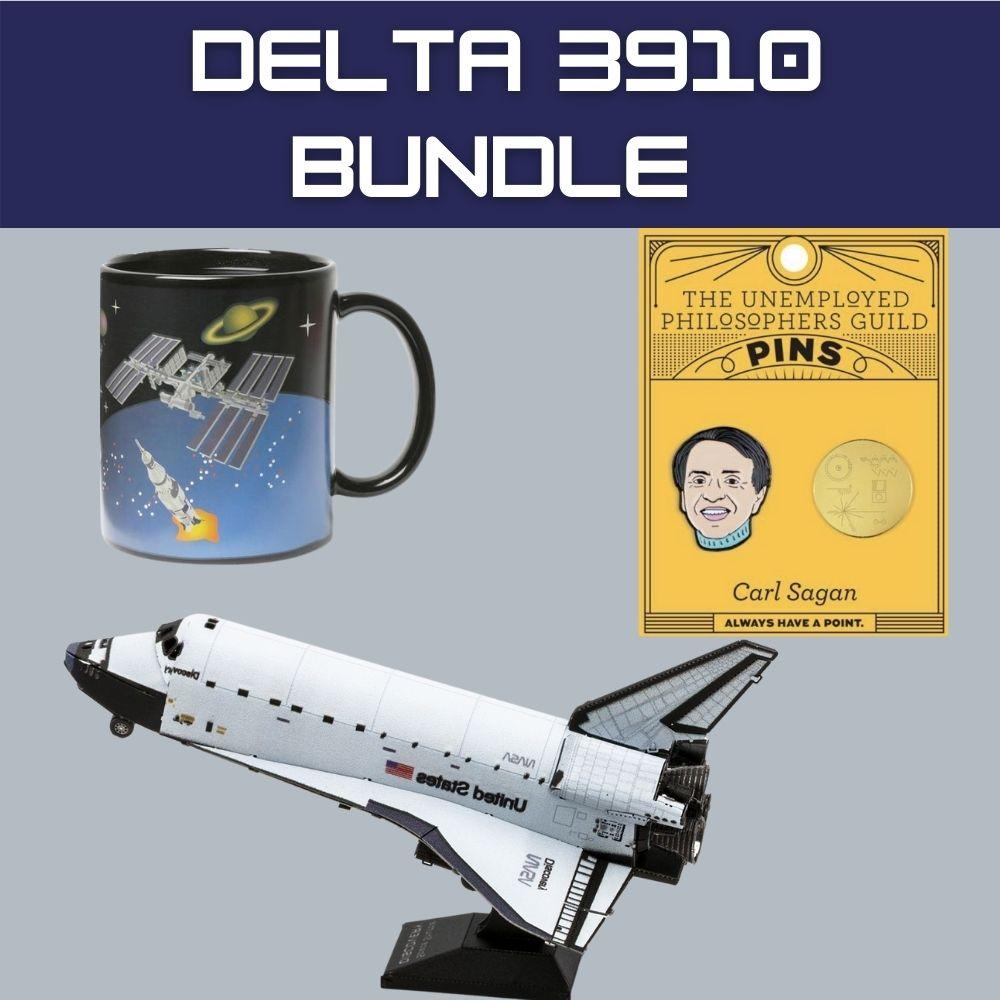 Delta 2910 Bundle: $38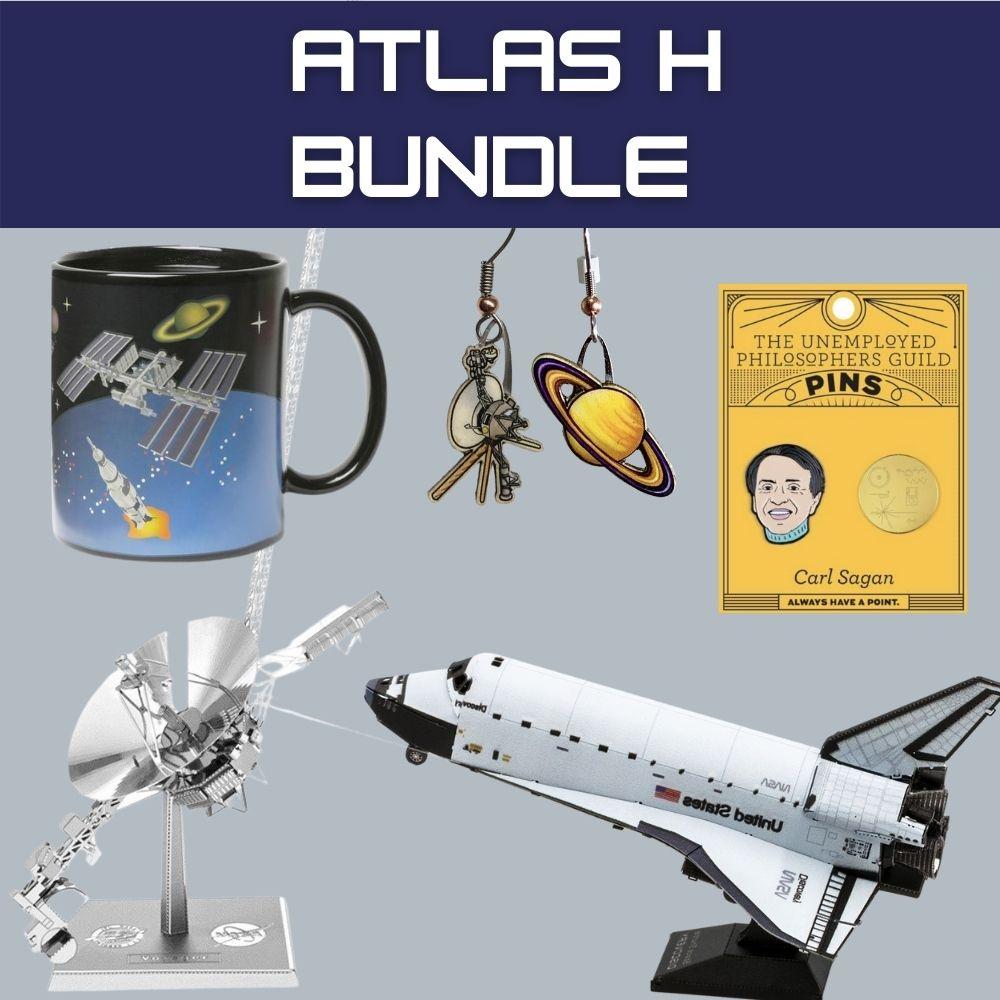 Atlas H Bundle: $59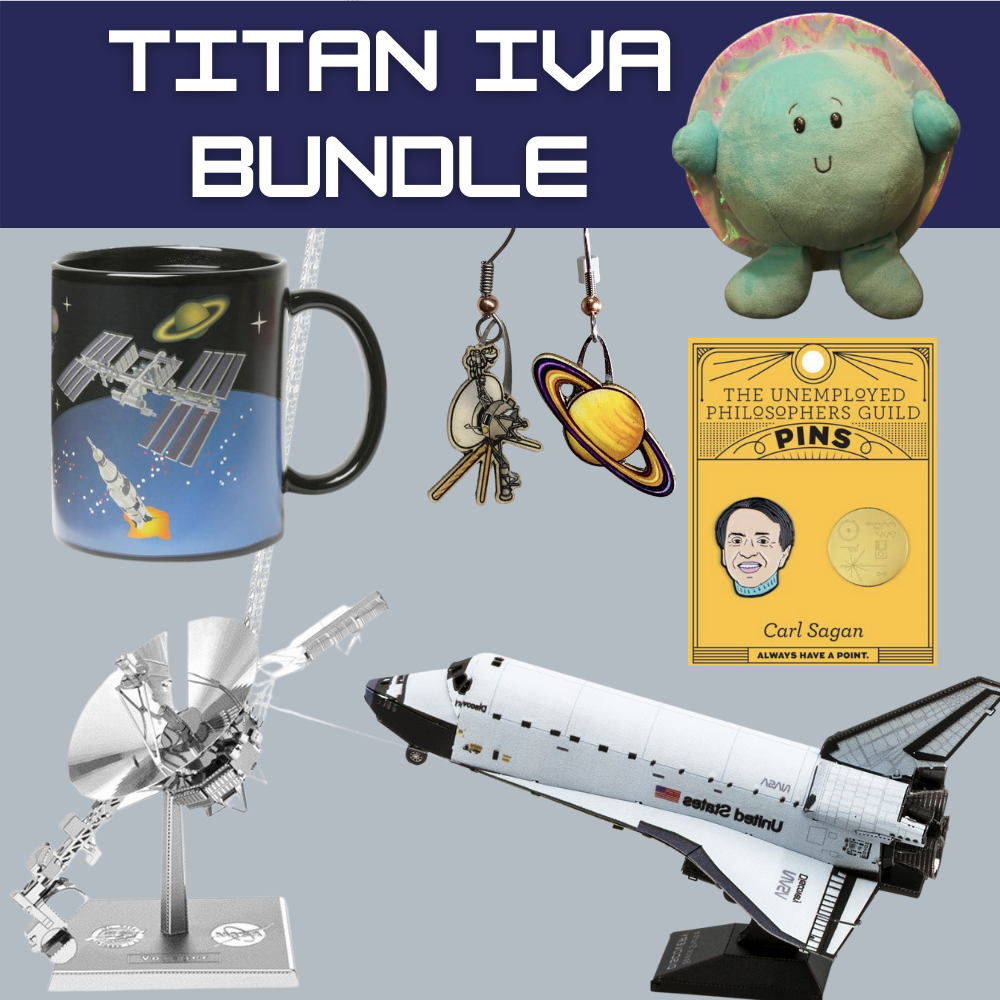 Titan IVA Bundle: $75
Wear your 80s Space Party Spirit
Get all your event branded merch on our RedBubble. 
Design Shown **  Fully Rendered Design 
All proceeds go toward the on-going science and science-education activities here at CosmoQuest.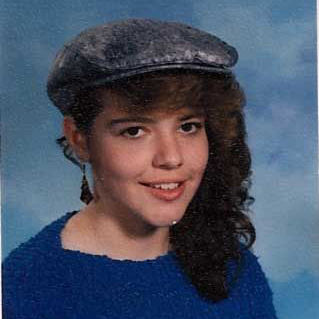 Dr. Pamela
Host
Got Space? Where's the Moon? Dr Pamela brings the astro with an 80s Nickelodeon-girl style. Do you know where your acid washed planets are?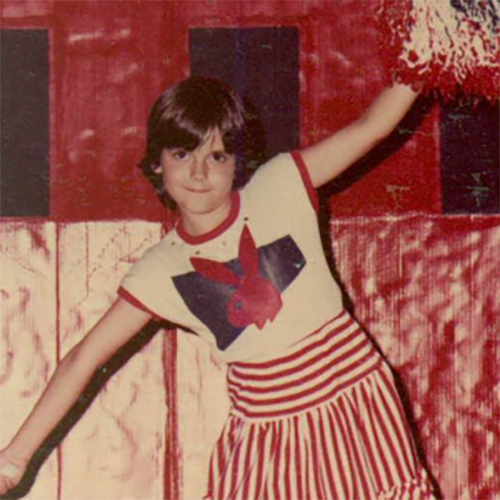 Beth Silver
Host
Mt Saint Helens has nothing on the awesome power of Beth Silver's geo knowledge. Rock on worlds. Rock on.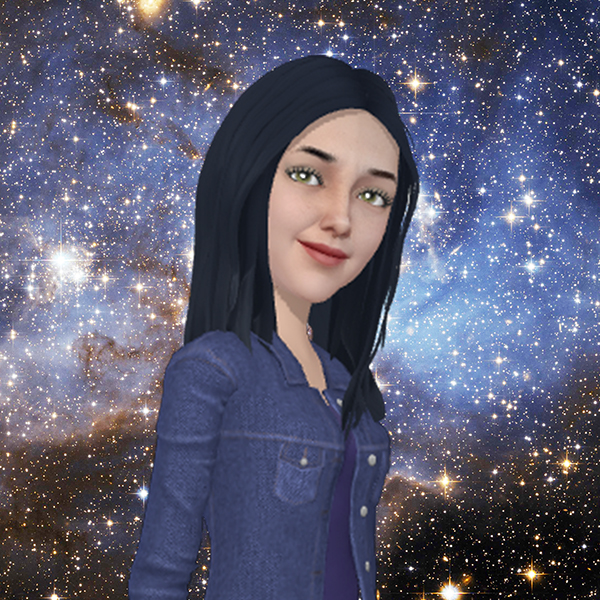 Annie Rocket
Digital Wrangler
Launching content with a countdown from 10, digital wrangler Annie Rocket is your space toilet knowledge bank.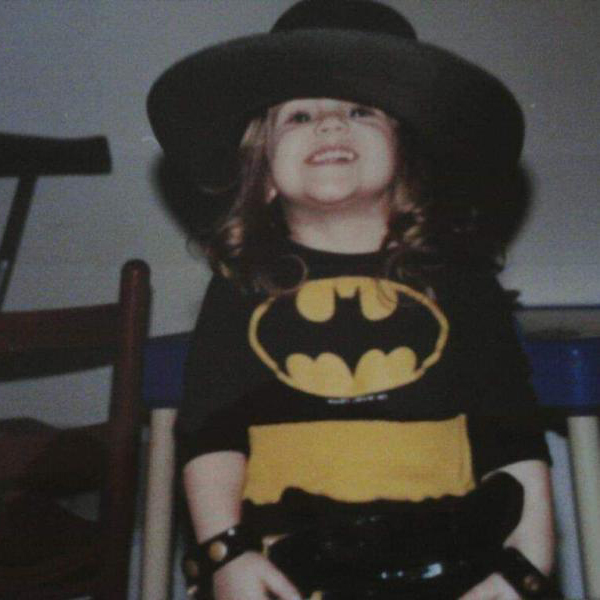 VJ Ally Star Stuff
Producer
Spinning the science with ease, VJ Ally Star Stuff is the human behind the scenes keeping the content flowing.