CosmoQuest is a community, and like every community, our people like to talk.
We invite you to join us where and how you are most comfortable.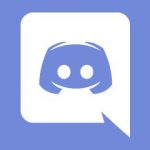 Discord is the newest place to chat in the CosmoQuest community. Join us to talk science or just look for a friend to play video games between science sessions. All are welcome, and our DMs are open to community members.

The CosmoQuest Forums are built on the foundations of the Bad Astronomy and Universe Today forums. Going back almost 20 years, and home to thousands, this is one of the oldest and largest astronomy communities on the internet.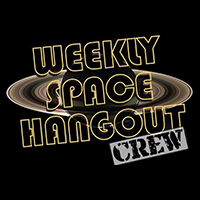 The Weekly Space Hangout Crew is a closely affiliated community that while separate is none the less family. Check out everything they do, and maybe even join their Slack channel.
Looking for real-world engagements? We'll announce what we're doing on this site, Discord, and Twitter. That said, it might be a long time before we make it to your part of the world, so don't wait for us. Many communities have events tied to Astronomy on Tap programs, astronomy clubs, and other activities you can get involved in. Find yourself a star party if you can, and get outside and look up!