Reserve your spot today!
Let's get our groove on with Rockets and Robots and all the science they make possible. Join us for 3 days of guests, contests, art, and general joy as we celebrate science and creativity.
Meet our Guests of Honor
Artist GoH
David Joseph Wesley
Author GoH
Alex White
Robotics GoH
Camp Peavy
Gamer GoH
John "Das" Galloway
Rocketry GoH
Seth Lockman
Science GoH
Ashwin Vasavada
We are saddened to share that Jean Wright won't be able to join us as a GOH this year due to health issues. We hope to welcome her in a future year.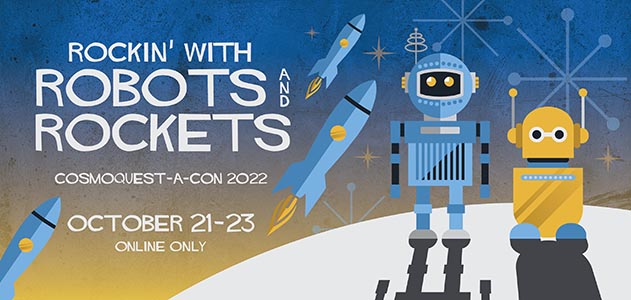 Come for the:
Artists * Community * Contests * CosPlay * Engineering * LEGO * Panels * Photography * Minecraft * Science * Scientists * SciFi * Talks * Telescopes * Writers * and so much more…
Startings Soon!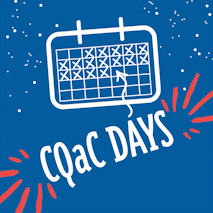 Quick links
Are you ready?
Oct 20: Pre-Show Setup for Hosts & Vendors
Oct 21: Tournament Entries Due
Oct 22: Contest Entries Due