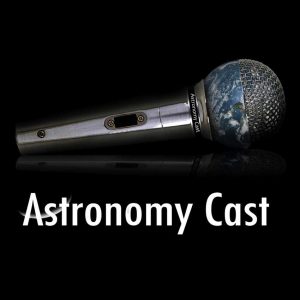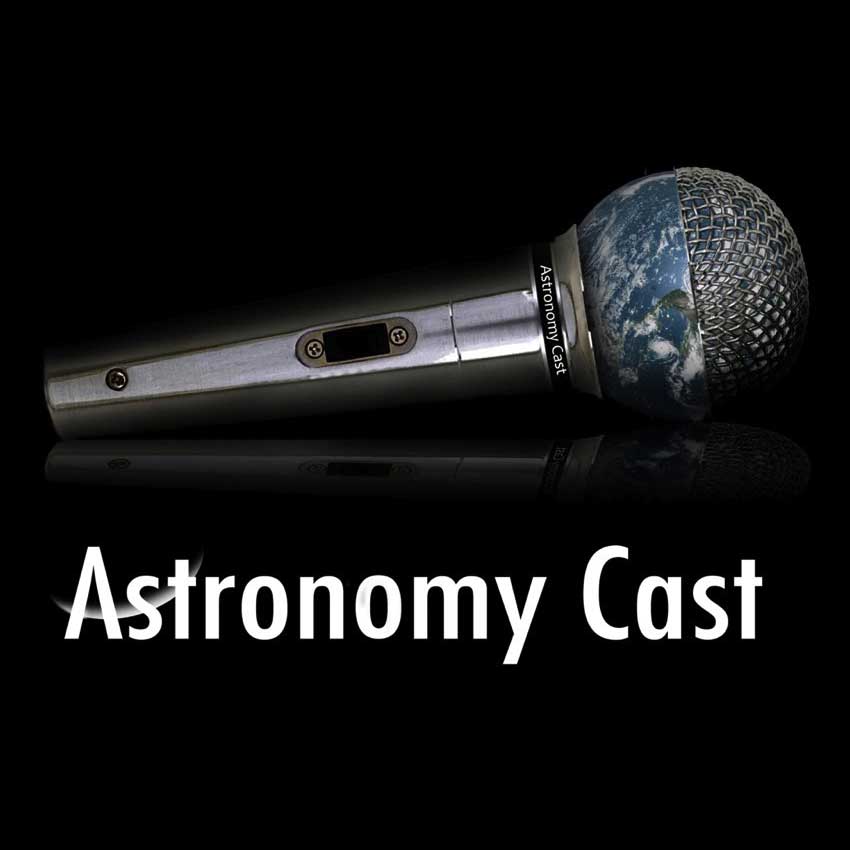 Nov 11th: Are Comets Asteroids or Are Asteroids Comets?
By Astronomy Cast on November 11, 2019 in

Things used to be so simple. Comets were snowballs from the outer Solar System, and asteroids were rocks from the inner Solar System. But now everything's all shades of grey. Astronomers have found asteroids that behave like comets and comets that behave like asteroids.
Continue Reading