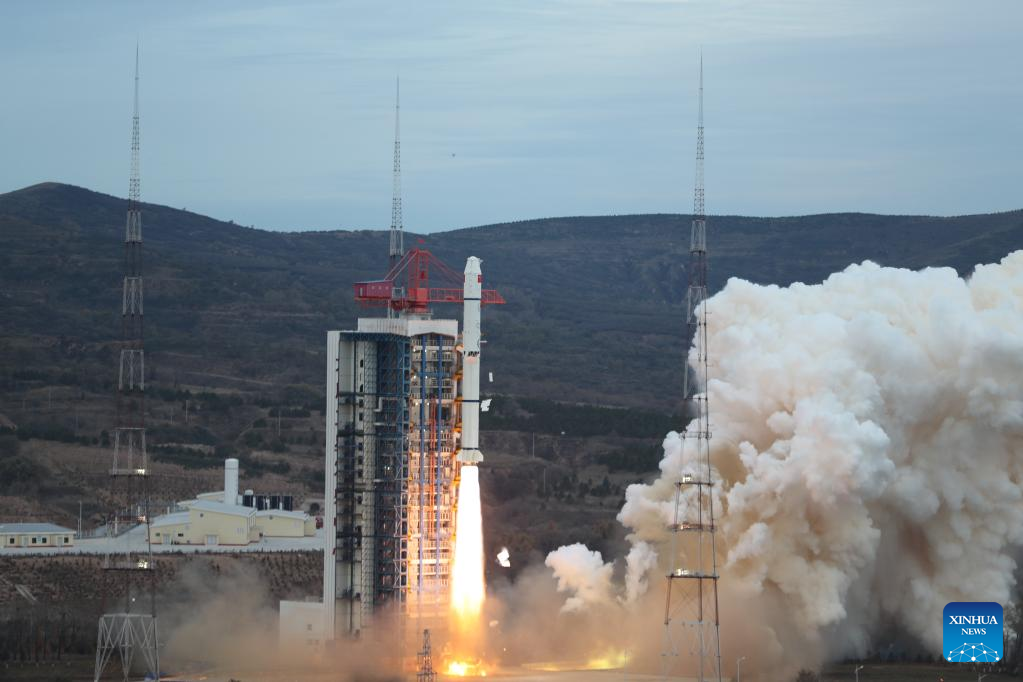 On October 12, a Chinese Long March 2C launched the S-SAR 01 satellite into orbit from the Taiyuan launch center in China. S-SAR 01 is a radar satellite that will produce five-meter resolution imagery for the Chinese government's Ministry of Emergency Management and Ministry of Ecology and Environment.
According to the China National Space Administration, the satellite will be used for disaster relief, environmental protection, and natural resource management. The latter includes agriculture, water conservancy, and forestry.
On October 14, China also launched three Yaogan satellites from the Yaogan 36 series on a Long March 2D. The Yaogan series typically have military purposes so not much was said about the launch other than it was successful.
More Information
China launches new environmental satellite (Xinhua)
China successfully launches new remote sensing satellite (Xinhua)