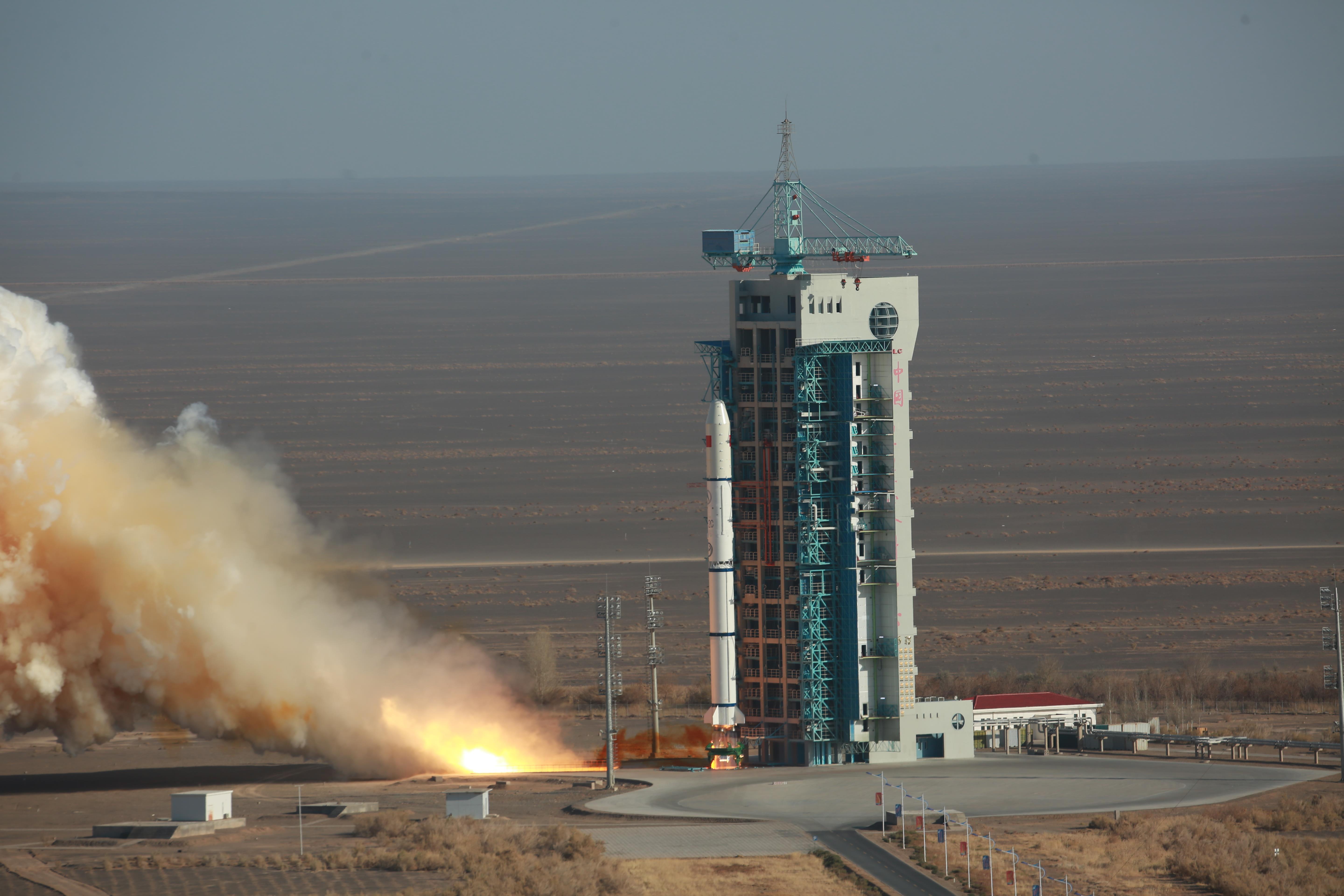 On November 3 at 07:45 UTC, a Chinese Long March 2C launched the second pair of Yaogan 32 satellites into orbit from the Jiuquan Satellite Launch Center. 
The satellites' mission was not officially disclosed, but a launch animation did show many antennas on the satellite. This suggests that it could potentially have a signals intelligence mission, where the satellites collect transmissions from other countries' equipment such as radars and communications antennae to determine their capabilities.
This rocket again used a Yuǎnzhēng 1S upper stage to put the satellites in the intended orbit, like the RSW launch we covered on August 25. This was the third flight of this particular variant of the YZ-1 upper stage optimized for the Long March 2C. The launch was previously expected for this past month but was delayed until late October for unknown reasons.
China launched 3 more Yaogan satellites, the Yaogan 35 triplet, on November 6 at 0300 UTC, on a Long March 2D from Xichang. No details about the satellites were released.
More Information
China launches new remote sensing satellites (Xinhua)
Yaogan 32-01 info page (Gunter's Space Page)
Launch video