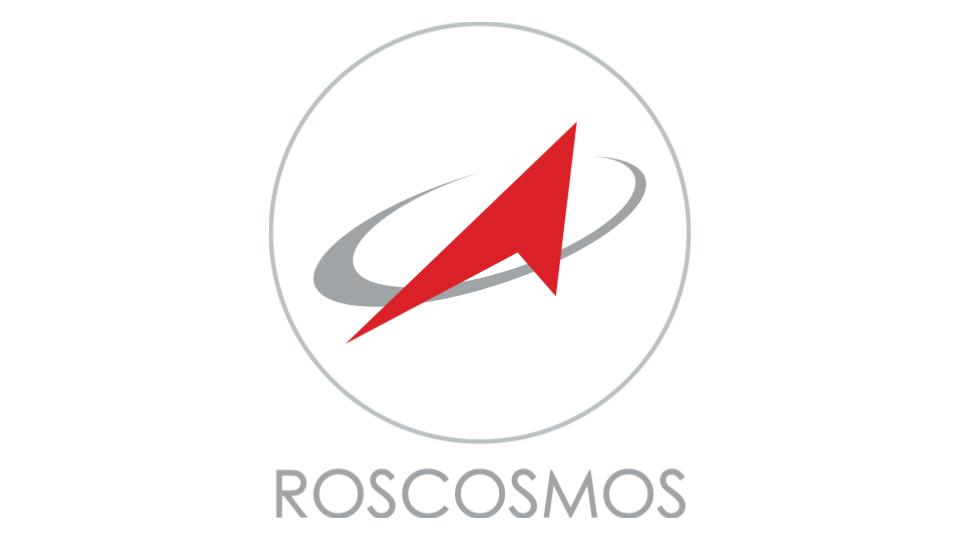 In another night time launch, the Russian military sent one of their own satellites into space: at 9:28 pm Moscow time, or 18:28 UTC, a Soyuz-2.1b carrier rocket equipped with a Fregat booster lofted an Uragan-M satellite successfully into GTO from the Plesetsk Cosmodrome some 800 km / 500 mi north of Moscow. The Fregat upper stage made three separate burns to deliver the satellite into its target orbit.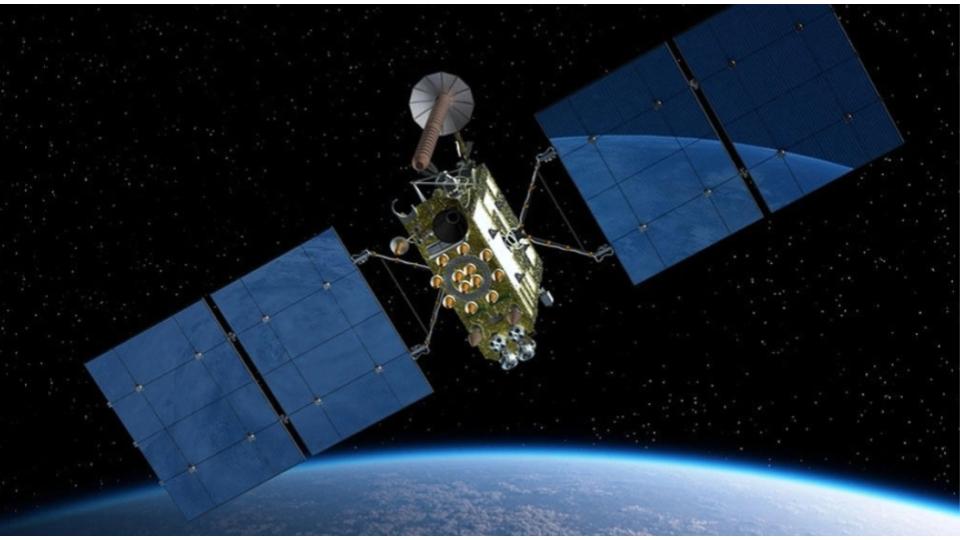 Like the Beidou constellation, the GLONASS system is operated by the Russian military in an effort to gain the advantages of a space-based timing and navigation system that is independent of the United States' GPS constellation. The first satellite of the GLONASS constellation was launched way back in 1970, but the system as currently constituted has been operating since about 1996. Former Russian president Boris Yeltsin made the constellation a national priority in 2001, and the system has been steadily upgraded since that time.

The name of the latest version of the GLONASS satellite, Uragan, means "hurricane" in Russian. It has a mass of about 1,400 kg / 3,100 lb., and is designed to have an on-orbit service life of at least seven years. These can be launched in trios aboard the larger Proton rockets, or one at a time aboard an available Soyuz – as was the case here.