Just after the Dragon capsule successfully docked with the ISS, another mission lifted off, this time from halfway around the world at the Xichang Satellite Launch Center in southwestern China's Sichuan province. There, a Long March 3B rocket carrying the next to last Beidou navigation satellite lifted off at 11:55 PM UTC on Monday, March 9th. This marks the 54th total launch for the constellation, and Chinese authorities quickly announced the successful delivery of the satellite into its intended orbit.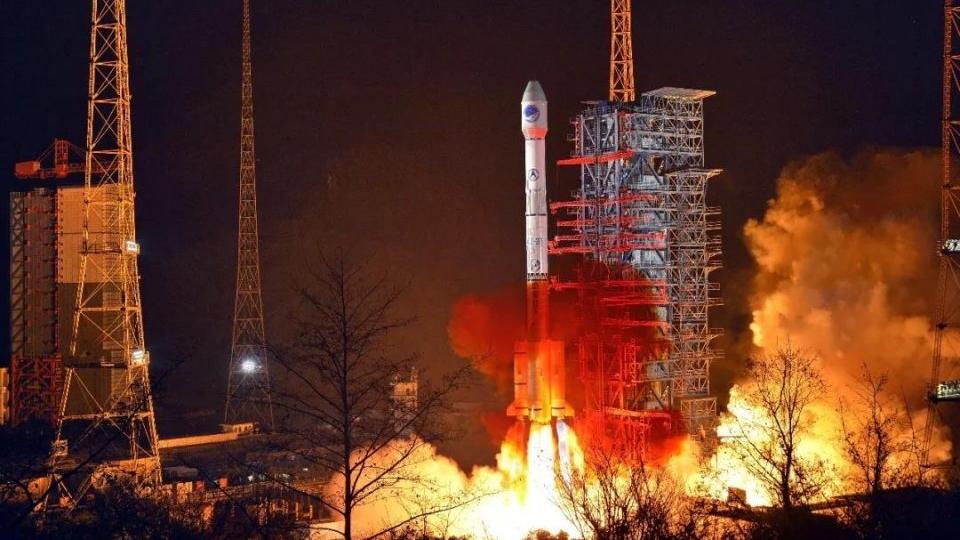 This constellation features signals from low earth orbit, middle earth orbit, and geostationary orbit, allowing for multiple timing references for customers.  (This is similar to the European Galileo system.) While its coverage is primarily intended for East Asia, customers can use the system for basic GPS-style location and timing reference around the world as well. This will provide the Chinese military with access to their own system; reportedly, they have relied on the US GPS to this point for military applications. According to Chinese media, the system "can provide services for the driverless vehicles, accurate berthing of ships, as well as takeoff and landing of airplanes," and "will be widely used in the fields of communication, electric power, finance, mapping, transportation, fishery, agriculture and forestry." Chinese cell phone services have already incorporated the Beidou system into navigational apps available for commercial and private cellular customers.
Despite the success of the Beidou launch, the following week saw China suffer a bit of a set-back. On March 16th a new Long March 7a rocket attempted to launch a Xin Jishu Yanzheng 6 (XJY-6) satellite into a geostationary transfer orbit. While the launch itself appeared to go according to plan, the new third stage – derived from that of the Long March 3 rocket – failed to put the satellite into its intended orbit.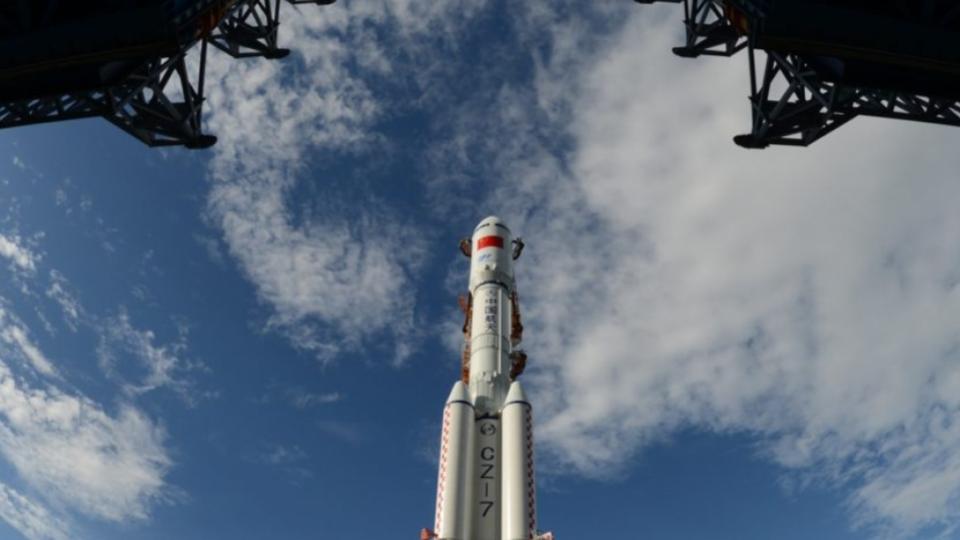 If the problem does involve some shortcoming or failure of the upper stage, this could result in the delay of several Chinese programs, including its crewed space flight program, which was planning to use the Long March 7a for future taikonaut missions.