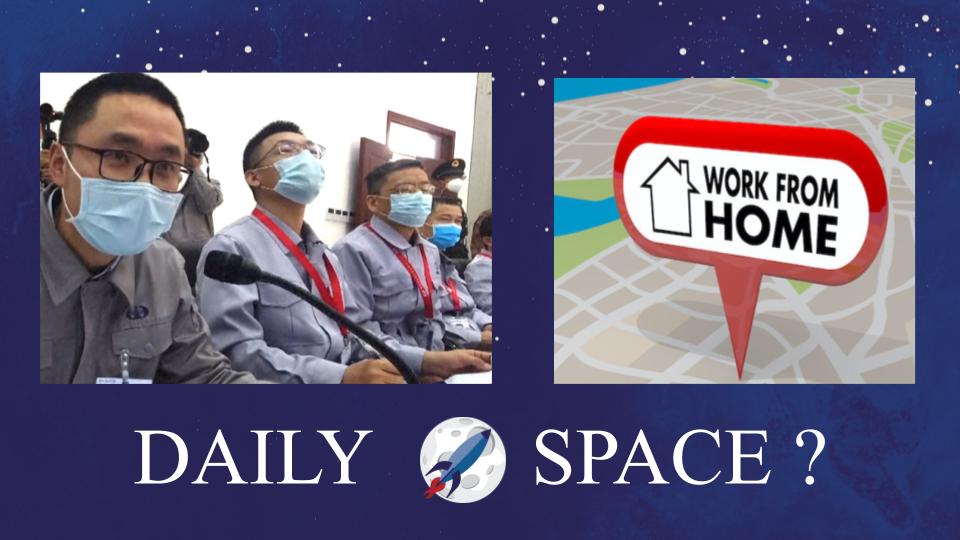 Normally, we don't talk about launches that haven't happened yet, but COVID-19 is affecting everyone, including companies that launch things into orbit.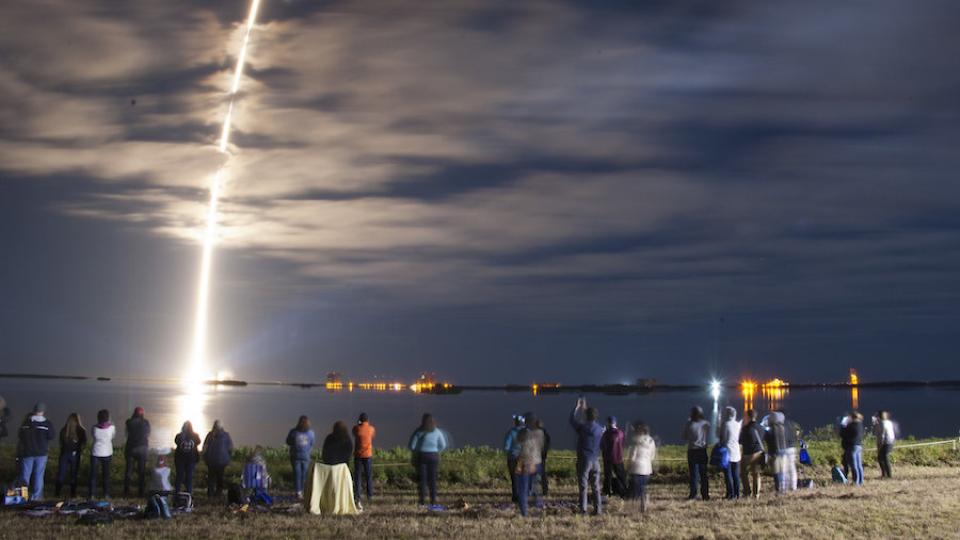 New Zealand, for example, is at the highest level of lockdown. This means that Rocket Lab, which launches their Electron rockets from New Zealand, is postponing their March 30th launch that Annie was going to cover. Ironically, the mission is called "Don't stop me now".
SpaceX, which launched another batch of Starlink satellites last week, had another Falcon 9 launch scheduled for the end of the month from Cape Canaveral. While US military officials have said that they remain ready to support such launches — including ULA's Atlas V launch of AEHF-6, which is still scheduled for next Thursday — the travel restrictions in places like the US and Argentina have prevented needed personnel from making the trip, meaning the SAOCOM 1B mission is now indefinitely postponed.Paragraph
Astra, who had an "anomaly" during their pre-launch tests on Monday, said that while it doesn't look like the current coronavirus crisis contributed to any technical issues, it seems likely that it will impact repairs and the rescheduling of the launch that was supposed to happen today.