<iframe src="https://youtu.be/pRuI8701AnM"></iframe>
The #DailySpace brings you the universe at 10am PST / 1pm EST / 5pm GMT on twitch.tv/CosmoQuestX. Today's #spacenews was slow, so we focused on one story: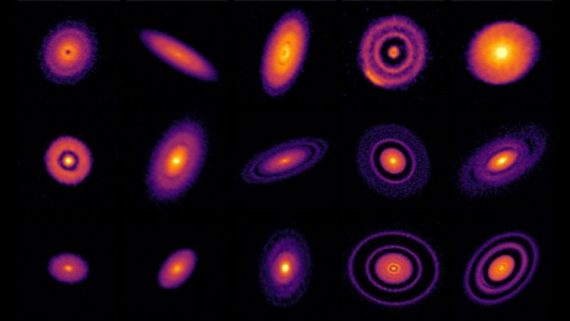 Pamela did a deep dive into why gaps in gas disks around stars may not always mark newborn planets.
Join us tomorrow for more Daily Space news – and keep mapping Bennu!