You all are too good. First comment on the last post not only got the category right, but the exact image as well. Okay, okay, you all are planetary science buffs!
Let's try yet another, and see if you can tell me what planetary surface this is from, and what it is. Is it the Earth? Is it the Moon? Why do you think so? Leave a comment below!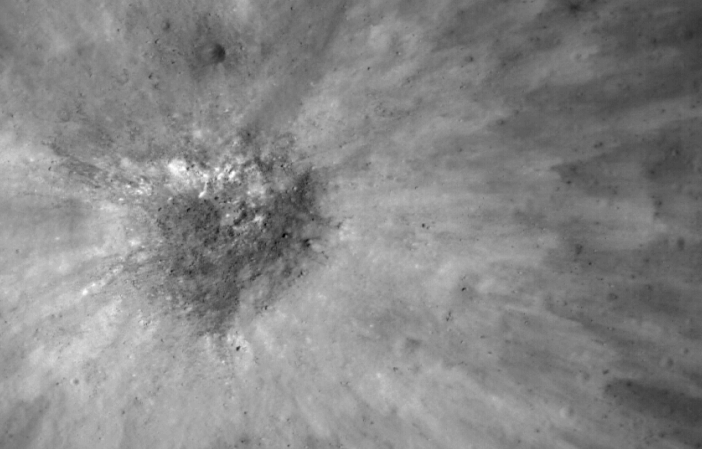 Do you have an image that would go well with this activity, one that you think would stump our readers? Send it along to us for the Earth or Not Earth series using this form. PLEASE only submit public domain images, creative commons work, or, if you are so inclined, your own work with permission to use it on our blog and in educational materials.
Previous posts in this series: