How do you want to explore our Universe?
New season starts September 11!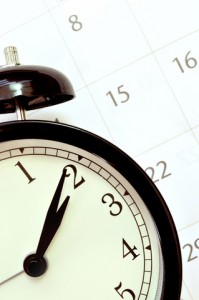 9/29-30: St. Louis Astronomy Festival
Come check out our booth. [Event Link]
10/14: Annular Eclipse
Viewable across much of America. [Learn More]
10/20-22: Hangout-a-thon (Vol 2)
Help us raise money for FY24  [details to come]
Join the Community
We have a diverse community of folks here to talk science, write code, and just share memes and play games. Join the conversation on Discord and find a Geeky community welcoming to all.
Chat on Discord
Get More on Patreon