How do you want to explore our Universe
Your Place for Multimedia Science Entertainment!
We have a little bit of everything. Hear the voices of the astronomy community on the 365 Days of Astronomy Podcast, or catch up on the news with our Daily Space episodes. Also catch launches, landings, and other special events as they happen with us on Twitch.
The 2021 Hangout-a-thon starts in
Other Future Events
December 1, 2020
Giving Tuesday
A global generosity movement that unleashes the power of people and organizations to transform their communities and their world

July 16-18, 2021
CosmoQuest-a-Con
A celebration at the Intersection of Space and Creativity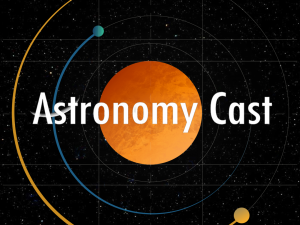 November 27: Life as We Know It
tune-in 3pm Eastern on Twitch.tv/CosmoQuestX
URL * RSS * iTunes * YouTube Archive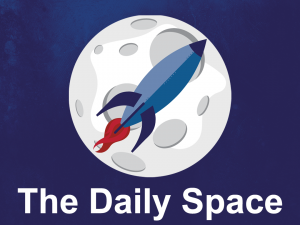 live: only on Twitch.tv
Mon-Fri, 1pm Eastern / 10am Pacific
URL * RSS * iTunes * YouTube Archive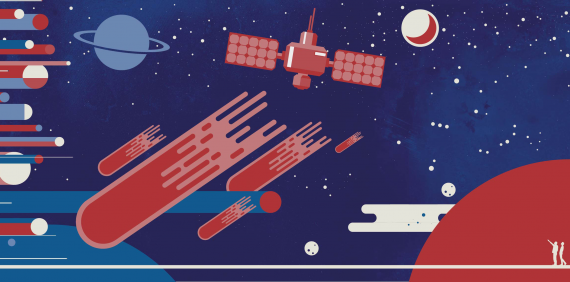 Join the Community
We have a diverse community of folks here to talk science, write code, and just share memes and play games. Join the conversation on Discord and find a Geeky community welcoming to all. Want to do more? Join our opensource community on Github and be part of creating tomorrow's citizen science.
Chat on Discord
Code on Github
Citizen Science
CosmoQuest invites you to help NASA scientists make maps of scientifically interesting features in our Solar System. You can map craters on the Moon, and trace the splatter of asteroid impacts on Vesta. All these worlds are yours to explore!
Currently we're rebuilding all our citizen science projects with a new interface. We'll get you sciencing again as soon as we can.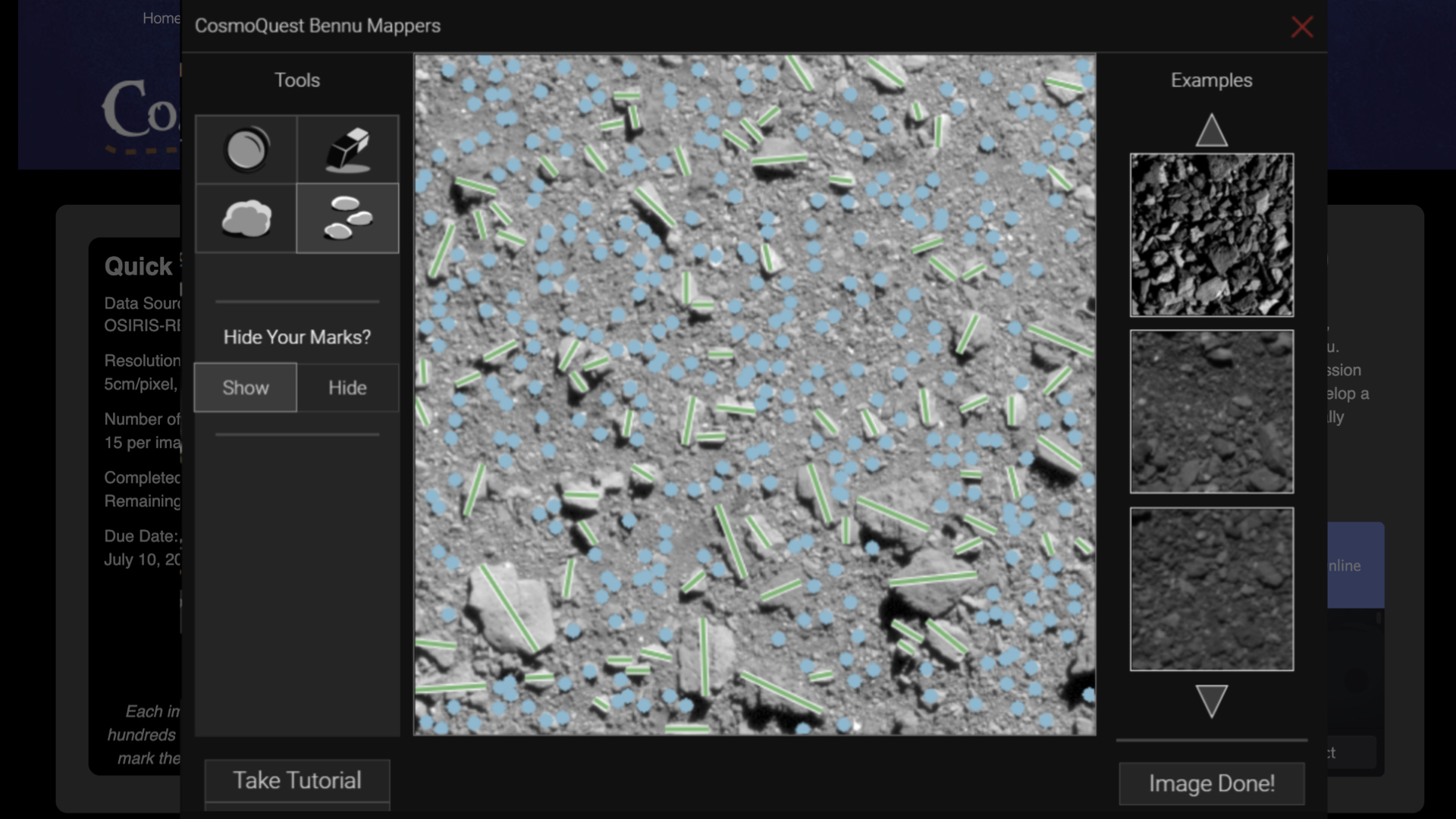 If it takes a village to raise a child, it will take a global-community to understand the universe.
We are part of that community. You are part of it with us.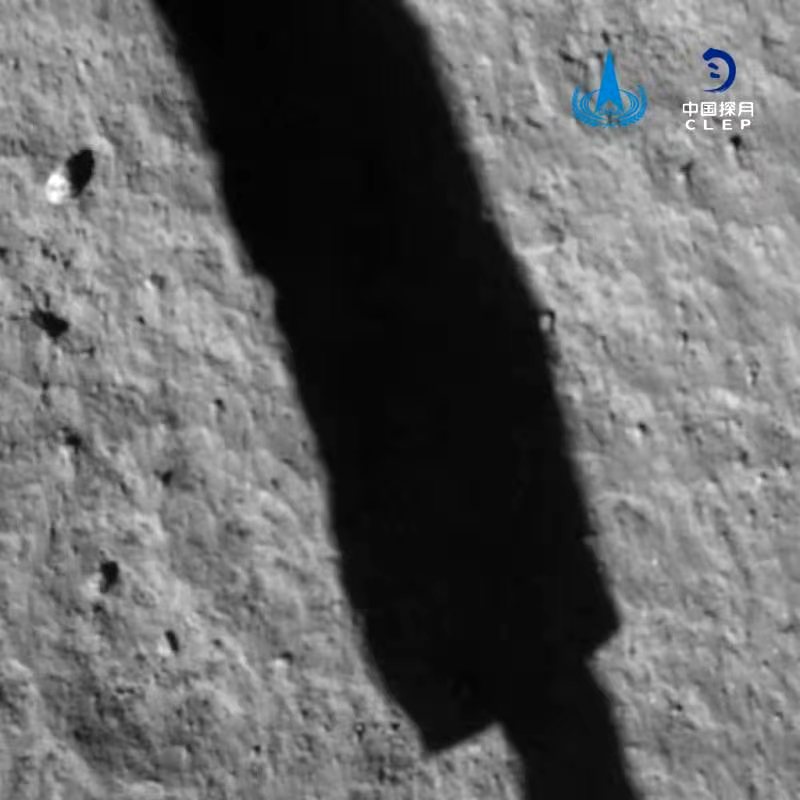 An update on China's Chang'e 5 lunar lander: It landed successfully landed on the Moon on December 1st at around 15:15 UTC.
read more