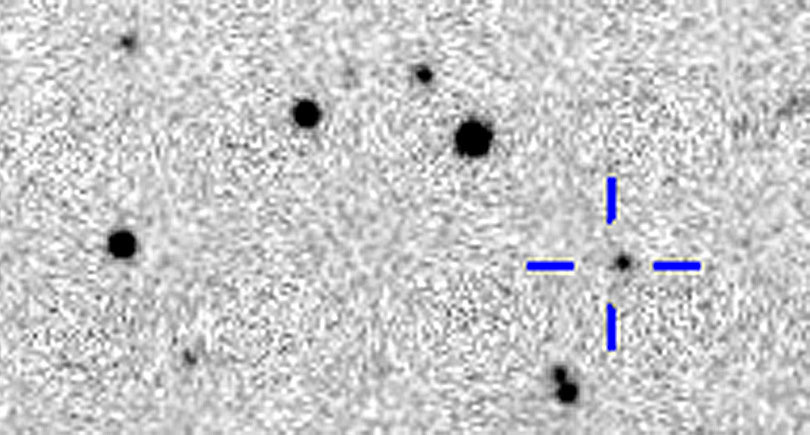 Citizen science is a great way to get more people involved in finding and understanding astronomical objects. In fact, a Planetary Society grant winner has found an asteroid using his personal telescope, which the grant paid to update.
Amateur astronomer, or as I prefer to call him "astronomer", Leonardo Amaral of Brazil recently found asteroid 2020 QU6. Why is this news? Because the asteroid is about a kilometer wide, and it's thought that we had already found more than 90% of asteroids that size. 90% isn't 100%, though, so while this asteroid passed safely by Earth at a respectable distance of 40 million kilometers, it's clear there is more work to be done to protect us from potentially harmful near-Earth asteroids.
Reminder, though, as Planetary Society Chief Scientist Bruce Betts states: In the news, we hear more and more frequently about asteroid discoveries primarily because we are getting better at finding and tracking near-Earth asteroids. There aren't suddenly more asteroids, we're just getting better at seeing them.
And thank you to those astronomers who continue to help find these asteroids and to the grants which help them look.
More Information