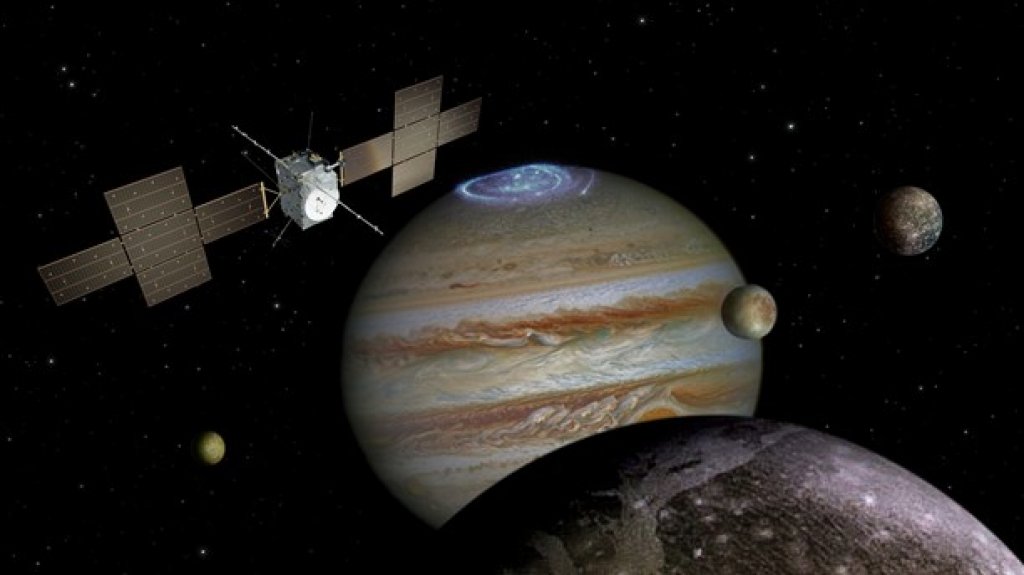 The European Space Agency is working on JUICE – the JUpiter ICy moons Explorer – which will gather data on Europa as well as Ganymede and Callisto. 
Last week, the Swedish Institute of Space Physics (IRF) announced the completion of one of their instruments for JUICE, the Radio & Plasma Wave Investigation instrument. Per the press release: The instrument is designed to investigate, in particular, how Jupiter's magnetosphere interacts with the atmospheres of the icy moons. We primarily hope to identify and map how Ganymede's ocean flows under the ice sheet and what processes keep it going. With RPWI, we will not be able to detect any life in the oceans, but where there is liquid water, there are opportunities for life.
JUICE is currently expected to launch in 2022 from French Guiana on an Ariane 5 rocket, and we'll cover the launch and all the science as it comes in, so please stay tuned.
More Information
Swedish Institute of Space Physics press release (scroll for English)