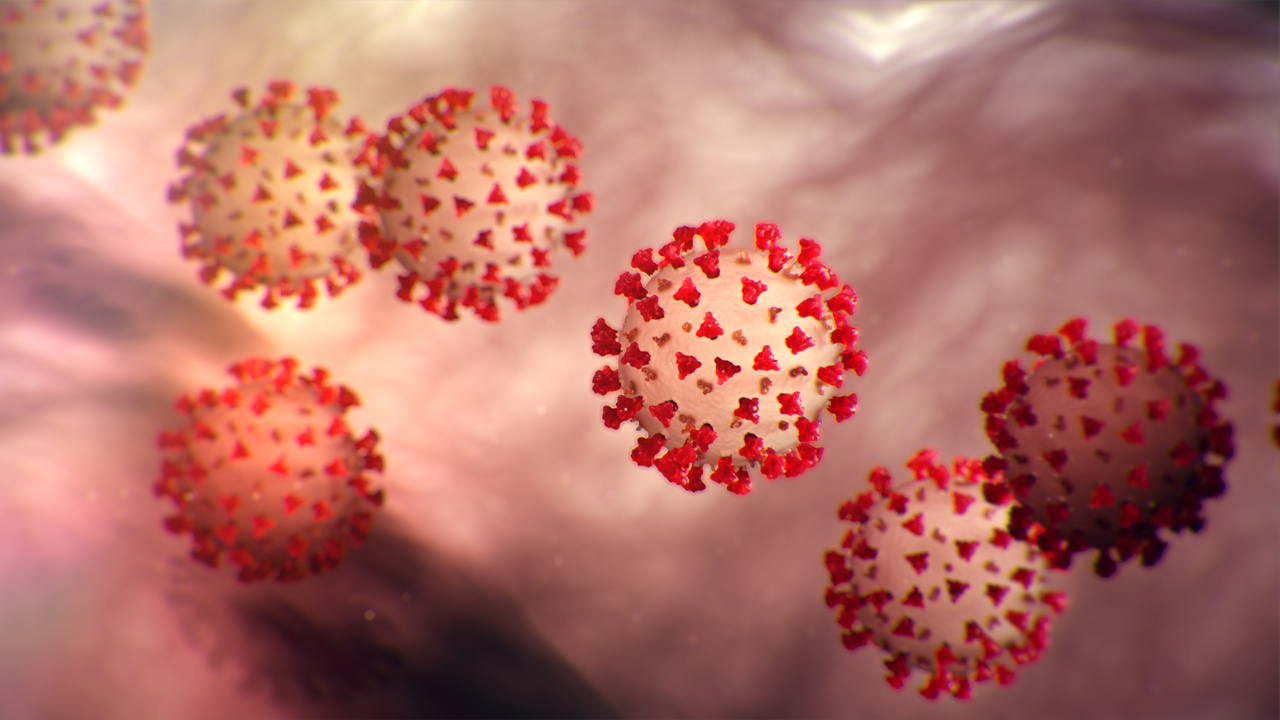 NASA has put out a statement on how their assessing mission impacts. While I'm generally skeptical about putting politicians and businessmen in charge of NASA, this is one of those times when having a leader used to looking out for his constituents – his people – is proving to be a grace. In the NASA statement, administrator Jim Bridenstine writes, "We are going to take care of our people. That's our first priority. Technology allows us to do a lot of what we need to do remotely, but, where hands-on work is required, it is difficult or impossible to comply with CDC guidelines while processing spaceflight hardware, and where we can't safely do that we're going to have to suspend work and focus on the mission critical activities."
To quote from the NASA statement, "NASA's Mars 2020 mission, which includes the Perseverance Rover and Mars Helicopter, remains a high priority for the agency, and launch and other mission preparations will continue. Much of the work is being done by employees and contractors who work remotely across the agency. Assessments by agency leadership are underway for anyone required to work in areas under restriction, such as NASA's Jet Propulsion Laboratory in Pasadena, California".
Where things are getting tricky because they also have to balance against state mandates that are shutting down everything outside certain sectors. This does mean JWST is going to experience further delays. At this time All integration and testing operations are suspended.
Work on Artemis, which is taking place in states with fewer restrictions, is continuing at a very limited level. In Texas, astronauts continue to train, and the ISS operations center continues to keep the folks on ISS company, and as far as we have been able to determine, NASA and SpaceX continue to anticipate a May launch of Crew Dragon from Florida to ISS with astronauts and supplies on board.