Our goal here at CosmoQuest is to create a community of people wanting to work together to understand the universe; a community of people doing science and who can explain why what they do matters. We have resources available to help others get involved with astronomy, physics, science, and much more.
For those of you who are interested in Citizen Science, whether crater-mapping, birding, cloud watching, or whatever kind you do, we'd like to know what makes you interested! What types of projects are you interested in? How much are you willing to spend for equipment? Would you like to do projects alone or in groups? And how much education support would you want?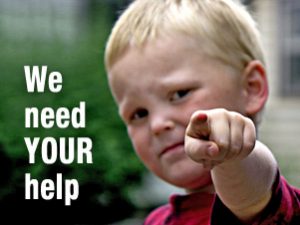 We would like to invite you to be a part of what we are doing, and help us learn how to improve what we're doing by taking our survey and sharing our survey with your community. We're asking those types of questions in a short survey, linked below. We'll use this information to make our citizen science efforts here at CosmoQuest, and we'll also share this information with other citizen science programs.
The survey is quite brief – it should only take about 5 minutes of your time, but will help us tremendously! And please share with your family and friends! Please click below to start!
Survey Link: Citizen Science (Citizens who enjoy doing science with scientists and researchers)