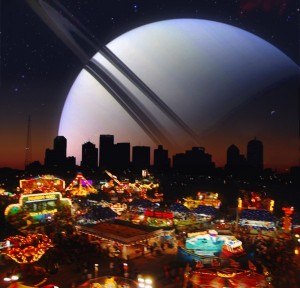 The Carnival of Space is a traveling list of the week's best astronomy blog posts as submitted by bloggers from around the world. This week's Carnival has been curated by Allen Versfeld of Urban Astronomer and highlights such stories as:
The M82 supernova, now known as SN 2014J,
Water plumes on Ceres,
Mars Curiosity Lego kits,
Minimoons, and
powerful black holes.
Find out more about the Carnival of Space at Universe Today.