The majority of our programs are supported through the generous donations of people like you. We do everything we can to stretch every penny as far as it can go, as we work to provide you with opportunities to learn and do science through our various online programs, including Astronomy Cast, the Daily Space, 365 Days of Astronomy, and all our Citizen Science initiatives. Your contributions are used to pay our server and hosting fees, to cover software, and to pay our staff a fair wage that includes benefits as needed.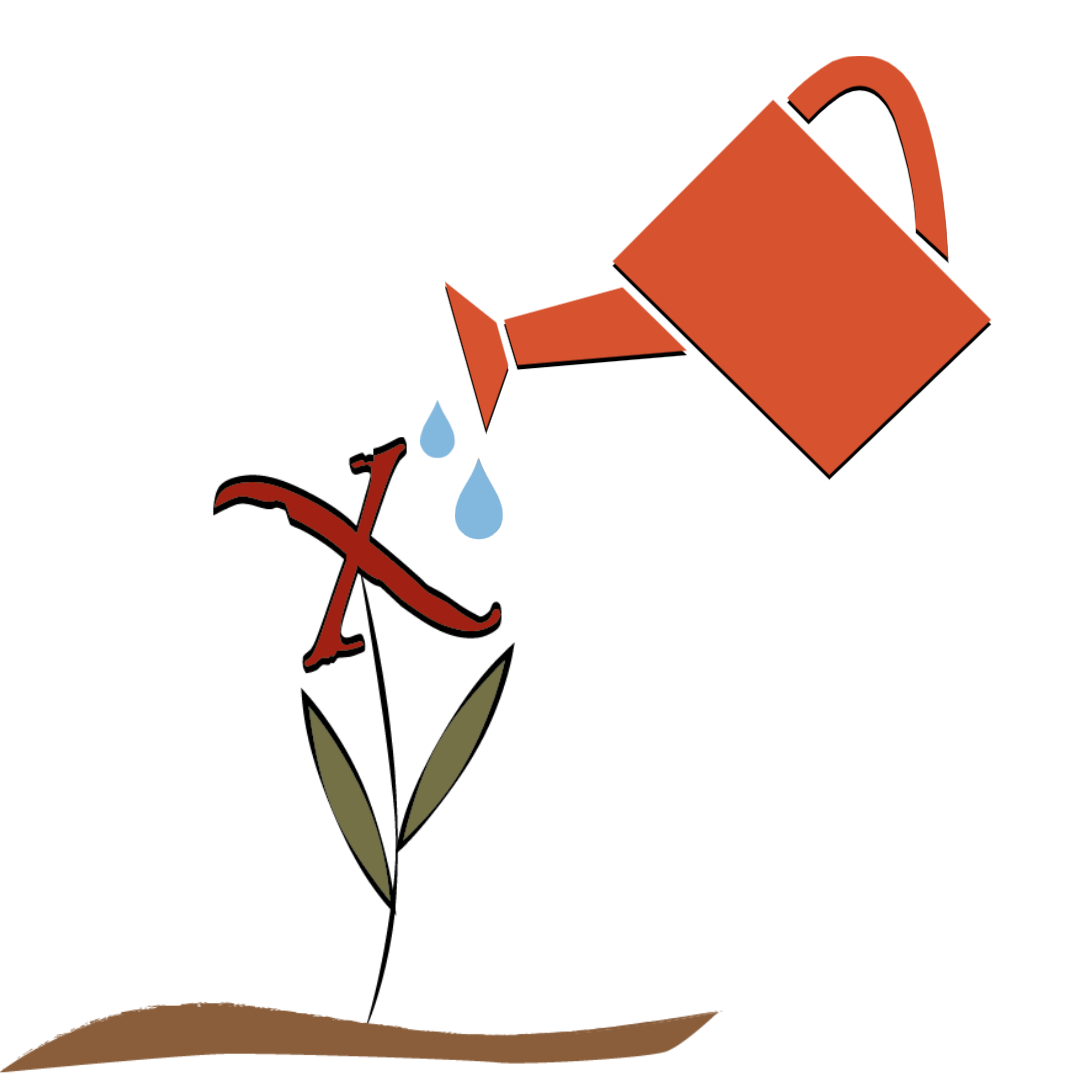 Subscribe to Support us tomorrow
Knowing that our Patrons will be there month after month allows us to dream big and design tomorrow's content with confidence.
Patrons get more when you give!
Patreon makes it easy for us to provide special opportunities to our patrons. Join for the chance to get early access to new content, the opportunity to join weekly "Office Hours" with Pamela, and more.