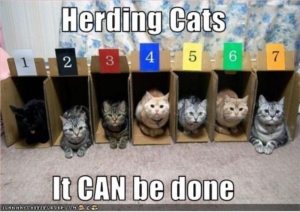 Cosmic Castaways forced me to get better at managing people really fast.  The show required scientific knowledge, writing skills, music production, digital rendering of scenes, voice acting, audience research, marketing, etc…
The only way a project like this can happen is to get the highest quality people you can, and help them to do what they do best. Without the people we had to help with our show, Cosmic Castaways would not have been made.  Below are the people who worked to make Cosmic Castaways a reality: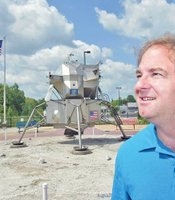 Patrick Durrell is my colleague at Youngstown State University. He is an expert in the field of extragalactic globular clusters, and also studies intracluster light.  He is the Director of the Ward Beecher Planetarium, and gave a lot of time and resources from the planetarium to this project.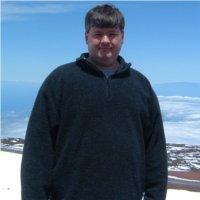 John Feldmeier – I'm an associate professor of Astronomy at Youngstown State University.  I study intracluster light and high redshift galaxies.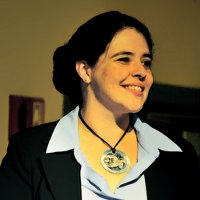 Pamela Gay  is the Project Director of Cosmoquest and is also the narrator of Cosmic Castaways.  I suspect you already know who Pamela "StarStryder" is, though.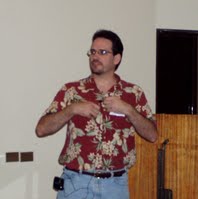 Chris Mihos is a professor at Case Western Reserve University in the Department of Astronomy, and does both theoretical and observational work on interacting galaxies and galaxy clusters.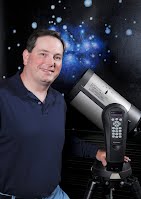 Curt Spivey is our planetarium engineer at the Ward Beecher Planetarium, and has over 17 years of experience in the museum and planetarium fields.  He also obtained all of the music for the show, and put the final version of the show together.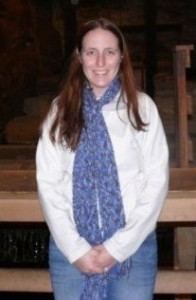 Annie Wilson – Annie is an undergraduate student at Youngstown State University, and has been a student employee at the Ward Beecher Planetarium for many years.  Annie did the bulk of the show rendering using the Blender software package.
Honorable Mention:
There are many people who helped out with Cosmic Castaways who were not on the main team, but still contributed in an important way:

Troy McClellan from FullDome FX was extremely helpful as we began to render out the final versions of the show and had hiccups.  I haven't found a good picture of Troy yet, so here's a picture of his company logo.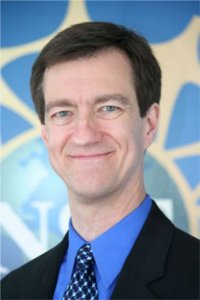 Thomas Statler was my National Science Foundation Grant Officer at the time of show production.  He helped with all of the paperwork to fund the show properly (not a trivial task).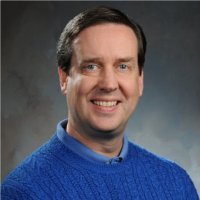 Frank Summers is an astrophysicist at Hubble's Space telescope Science Institute, where he specializes in bringing astronomy discoveries to the public. He helps produce news and educational materials, gives public presentations, and creates science visualizations and animations.  He generously let us use one of his interacting galaxy visualizations for the show.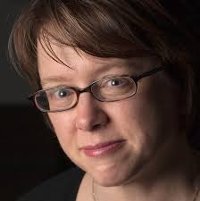 Laura Waldhier is a writer and an editor for University Relations at Penn State University.  She edited the show, and made sure us astronomers used English goodly.
Science on the Half Sphere's first full-length planetarium show is Cosmic Castaways. In this series of posts, we will talk about how the show was made. The goal is to help other people interested in making full-dome planetarium shows see what we did, and hopefully avoid our mistakes!