This week was busy, with three launches in three countries on one day, and two other launches. Unfortunately, none were in Florida for us to see live, but we can watch them with you now.

Usually Wednesdays are for Rocket Roundup, and today is no different. Let's get to it, shall we?
December 11th was a busy, busy day with not one, not two, but three rocket launches — two of which were just an hour apart.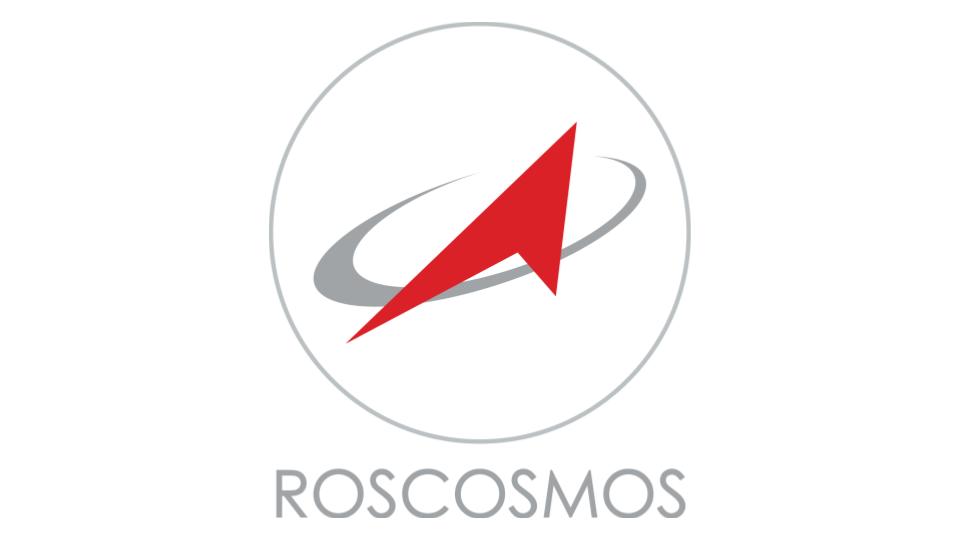 First up: at 8:30 am UTC / 3:30 am EST, Roscosmos launched a Soyuz-2 rocket carrying the Glonass-M (59) mission to space.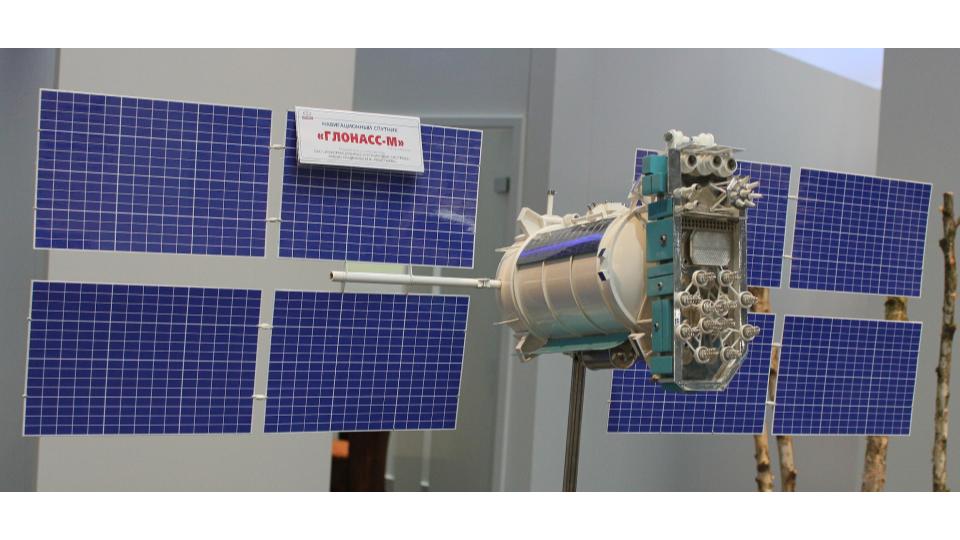 GLONASS is Russia's equivalent of America's Global Positioning System, or GPS. This is the third-to-last of the second generation GLONASS satellites to launch.  The remaining two will be launched sometime next year. Each satellite is 1,480 kg / 3,260 lbs — for Americans, that's 740 two-liter soda bottles.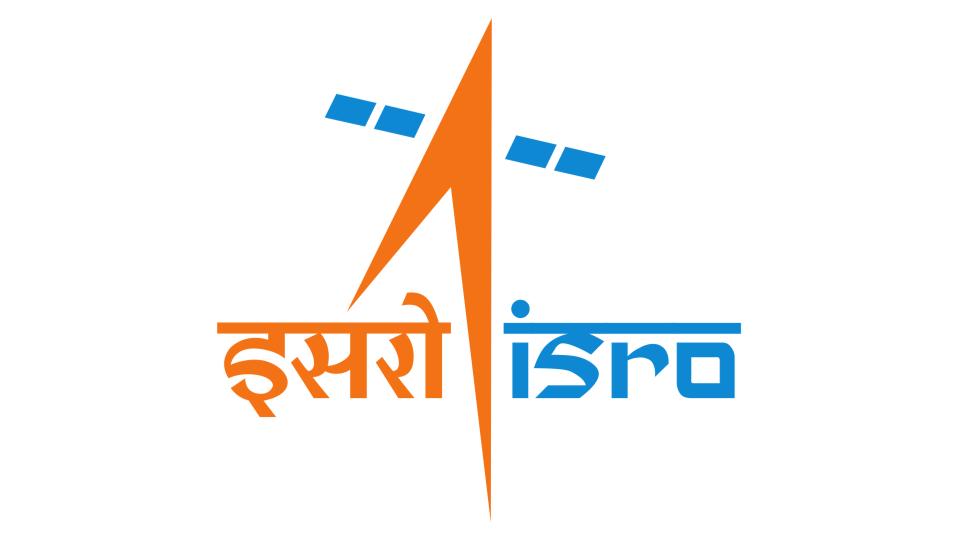 Just an hour later at 9:25 am UTC, India launched RISAT-2BR1 onboard a Polar Satellite Launch Vehicle. 
From ISRO's press release:
PSLV-C48 lifted-off at 3:25 pm IST / 4:25 am EST from the First Launch Pad. After 16 minutes and 27 seconds, RISAT-2BR1 was successfully injected into an orbit of 576 km in altitude. Subsequently, nine commercial satellites were injected into their intended orbits. After separation, solar arrays of RISAT-2BR1 were deployed automatically and the ISRO Telemetry Tracking and Command Network at Bengaluru assumed control of the satellite. In the coming days, the satellite will be brought to its final operational configuration.
"Today we achieved an important milestone in the history of PSLV by successfully launching its 50th mission" Chairman, ISRO, Dr. K. Sivan declared. A book titled PSLV@ 50 was released by Dr. Sivan on this occasion. He further added that this versatile launcher has lofted 52.7 tonnes into space, of which 17% belongs to customer satellites.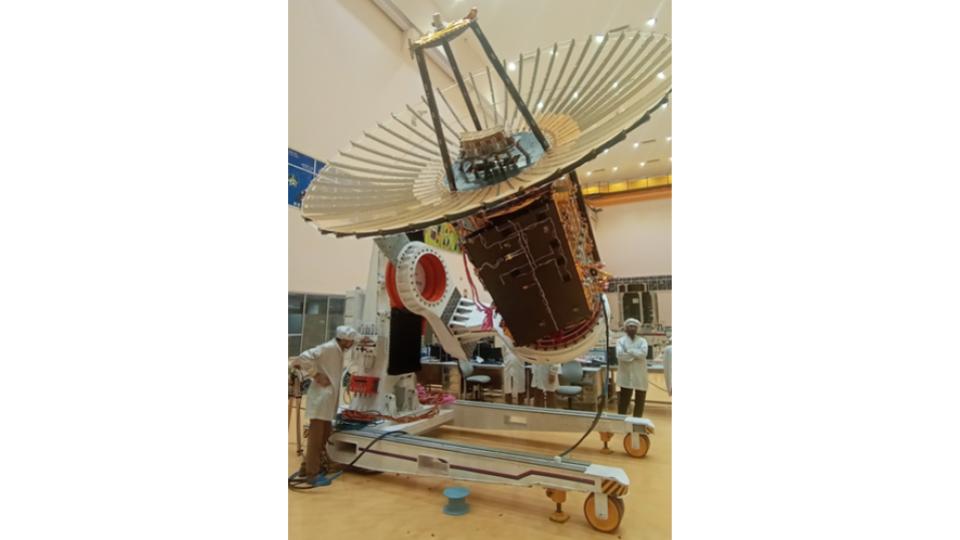 RISAT-2BR1 is a radar imaging earth observation satellite weighing about 628 kg / 1,380 lbs. The Search and Rescue (SAR) satellite has an X-band radar designed to attain resolution of the Earth's surface down to less than half a meter regardless of surface weather conditions, which will provide services in the field of Agriculture, Forestry and Disaster Management. The mission life of RISAT-2BR1 is 5 years.
Dr. Sivan appreciated the efforts of the launch vehicle and satellite teams for realizing this mission in a short span of time.
The nine customer satellites of Israel, Italy, Japan and the USA were precisely injected into their designated orbits. These satellites were launched under a commercial arrangement with NewSpace India Limited (NSIL), the commercial arm of ISRO.
A number of the smallsats were built by one country, but intended for another's use. For instance, the 18 kg / 41 lb 1HOPSat-TD built by Hera Systems in the US is a demonstrator for a constellation intended to support Seguritech, a Mexican company. Likewise, US company Tyvak built 2 CubeSats for this launch, one as a technology demonstrator for NASA and one to provide experimental Search and Rescue (SAR) capability for an unnamed Italian company.
PSLV-C48 is the 2nd flight of PSLV in 'QL' configuration (with 4 solid strap-on motors). Besides being the 50th launch of PSLV, today's launch was also the 75th launch vehicle mission from SDSC SHAR, which is the Satish Dawan Space Center's (SDSC) Sriharikota Range (SHAR).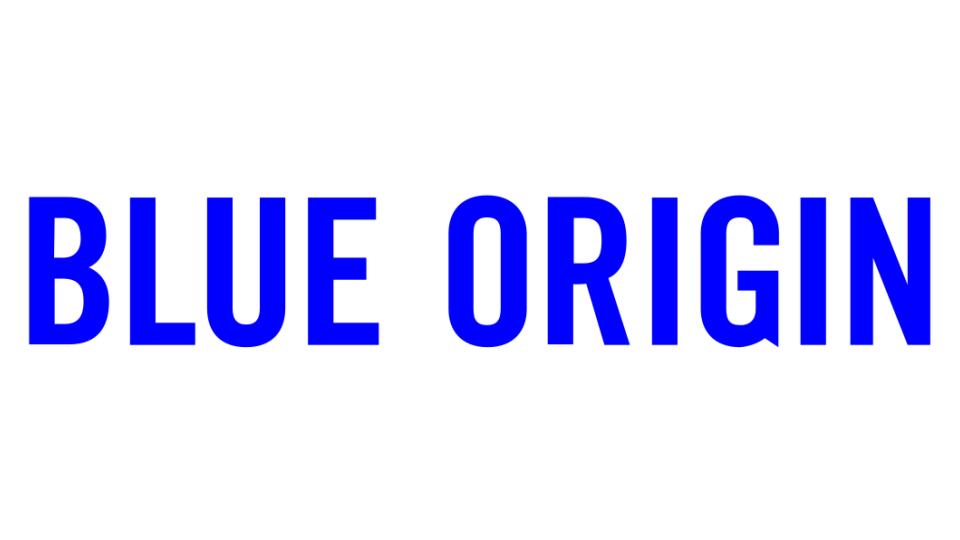 And finally on December 11th, Blue Origin had a suborbital test flight of their New Shepard rocket at 5:43 PM (UTC).  This was the sixth consecutive flight of this booster. Since this was a suborbital launch, the vehicle pretty much went up and came back down. It did cross the Karman line, so technically the craft and payloads were in space.
Onboard were a bunch of postcards from children (part of Blue Origins non-profit Club for the Future), science, and art!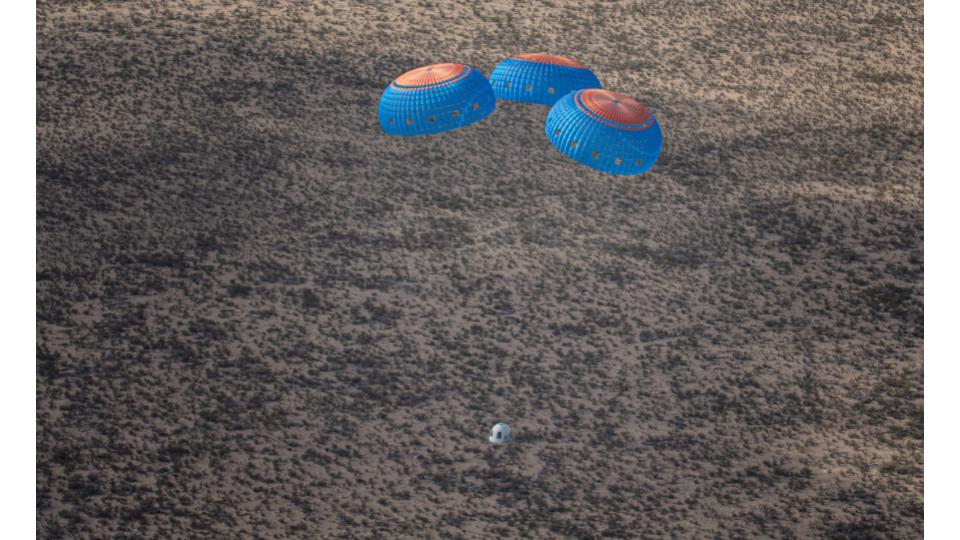 Science experiments included recycling waste to be used for life support or as propellant, as well as the effects of flight environments on bone biology.  The art experiments in space were created by high school students and chosen through a competition put on by the band OK Go and Cognizant.  
For those of you that are curious, the postcards will be stamped and returned to the children that submitted them.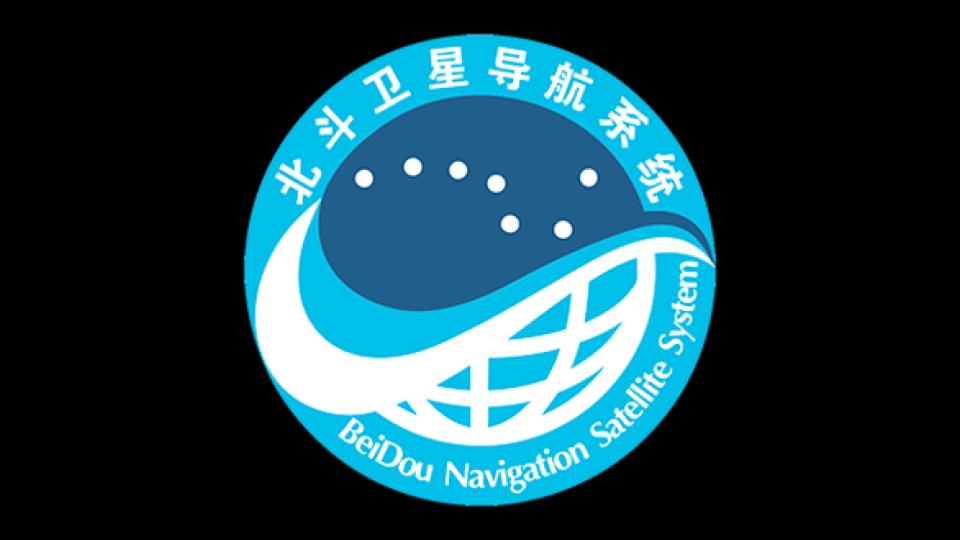 On Monday, December 16, 2019 at 7:07 AM (UTC), a China Long March 3B rocket launched two more BeiDou-3 ("BAY – doo") satellites into orbit. These are the 52nd and 53rd BeiDou satellites in orbit and this launch completes the part of the constellation that is in Middle Earth Orbit.

As a refresher, the BeiDou constellation is China's version of a navigation satellite system like GPS, Galileo or GLONASS. It doesn't yet have full global coverage, but each satellite added to the constellation expands coverage.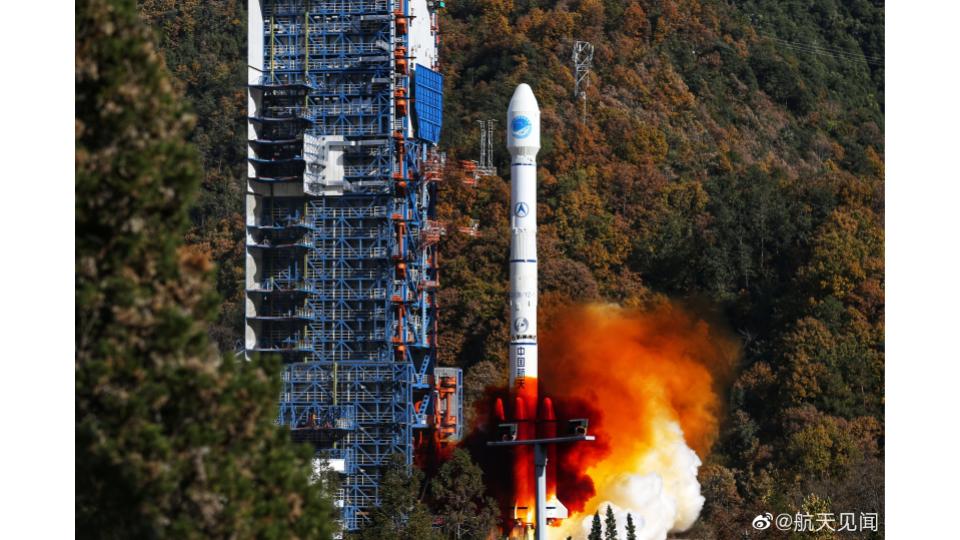 This image of the launch was originally shared by Aerospace News on the Chinese social media website Weibo. To the best of our knowledge, no cows were harmed during this launch. (There's no debris photos.)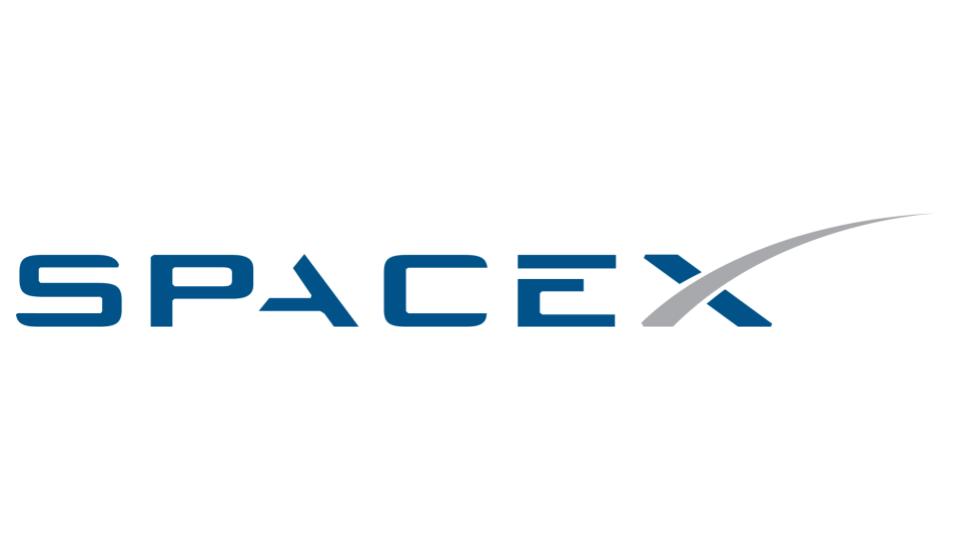 A SpaceX Falcon 9 rocket launched the JCSAT-18/Kacific-1 mission on Tuesday, December 17, 2019 at 12:10 AM (UTC).
It was the third flight of this particular first stage, and also the third successful landing.
The Falcon 9 rocket was tasked with lofting a dual-use communications satellite called JCSAT-18/Kacific1 to geostationary orbit — a high path 36,000 km / 22,300 miles above the Earth's equator where satellite orbits match the rotation rate of the planet. The JCSAT-18 portion of the satellite is meant to provide communication coverage over the Asia-Pacific region for the Japanese SKY Perfect JSAT Corporation. The Kacific1 portion of the satellite will aim to provide communications coverage for areas in Southeast Asia and the Pacific Islands without much access to the internet.
For those who may be wondering why on Earth this one satellite essentially has two different names at the same time? This is one of a growing number of satellites in which multiple payloads — often for different companies — will share the same satellite "bus," or body. In cases like these, a single bus will provide the power and maneuvering systems for all of the onboard payloads. The company which provides tracking and control for the satellite as a whole often also has a payload aboard, but sharing the space allows multiple businesses to also share launch and operational costs which might otherwise be prohibitive. 
Speaking of keeping costs down, SpaceX was NOT successful in catching either of the reentering fairing halves, but the company has refurbished fairings recovered from the ocean in the past and claims that is what they will try to do this time as well.
According to a tweet by SpaceX, the fairing halves *just* missed the nets.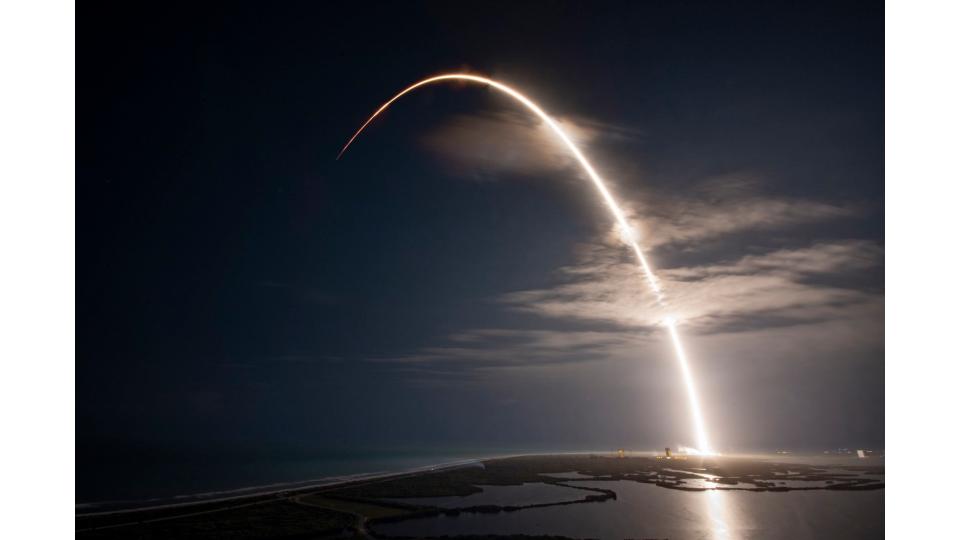 And that rounds out our show for today.
Thank you all for listening. The Daily Space is produced by Susie Murph, and is a product of the Planetary Science Institute, a 501(c)3 non profit dedicated to exploring our Solar System and beyond. During the month of December, we are doing a massive funding drive to ensure not just this show, but all of CosmoQuest's non-profit programs can thrive in 2020. You can help us out by tuning into our 40 hour telethon – our hangoutathon – this coming weekend on Twitch.tv/CosmoQuestX, or by contributing through streamlabs.com/CosmoQuestX
Each live episode of the Daily Space is archived on YouTube. If you miss an episode on Twitch.tv, you can find it later on youtube.com/c/cosmoquest. These episodes are edited and produced by Susie Murph.
We are here thanks to the generous contributions of people like you who allow us to pay our staff a living wage. Every bit, every sub, and every dollar committed on Patreon.com/cosmoquestx really helps. If you can't give financially, we really do understand, and there are other ways you can help our programs. Right now, the best way you can help is to get the word out. Let you friends know, share our channel to your social media, or leave a recommendation. You never know what doors you are opening.
We really wouldn't be here without you – thank you for all that you do.