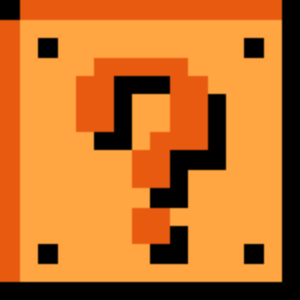 Q: How are classes conducted?
All our classes are online, using freely-available software. We use either Google+ Hangouts or Zoom.
Q: What previous knowledge do I need for these classes?
Most of them don't require any specific previous knowledge, and for those that do need some background, we label them in the course description.
Q: Do I need a webcam on my computer or phone to take these classes?
We prefer you use a webcam so we can all see each other's faces, just like if we were in a classroom together. However, we understand there are reasons why you might choose not to use one (beyond simple equipment failure, which can happen to any of us). if you live in a place with limited internet connection speeds and want to save bandwidth, or if you need accommodations, please let us know.
Q: Will I need to buy anything like books or software?
We'll list any extra materials you need for the class. Because these courses are short, any reading material we assign is stuff you can get online for free, or will be provided by the instructor. Any software you need will be either freely available (free/open source or licensed freeware), or available for low cost, which again will be stated clearly on the course description website.
Q: Why do CosmoAcademy classes cost?
Short answer: so we can pay the people who teach you. Long answer: most of our instructors aren't employed by CosmoQuest. They're graduate students, academic researchers, or other experts who are bringing their knowledge. Your class fee pays for their time and expertise.
Q: How much time commitment do these classes require?
Most classes meet four times for one-hour sessions, though check the course description for details. Some courses also involve homework, which varies a lot from class to class. (For instance, if the class is on editing images from spacecraft, you may be required to edit an image yourself.) Since you're a busy person, we'll try to keep out-of-class time on your part to a reasonable level, but plan on a few hours for reading or homework.