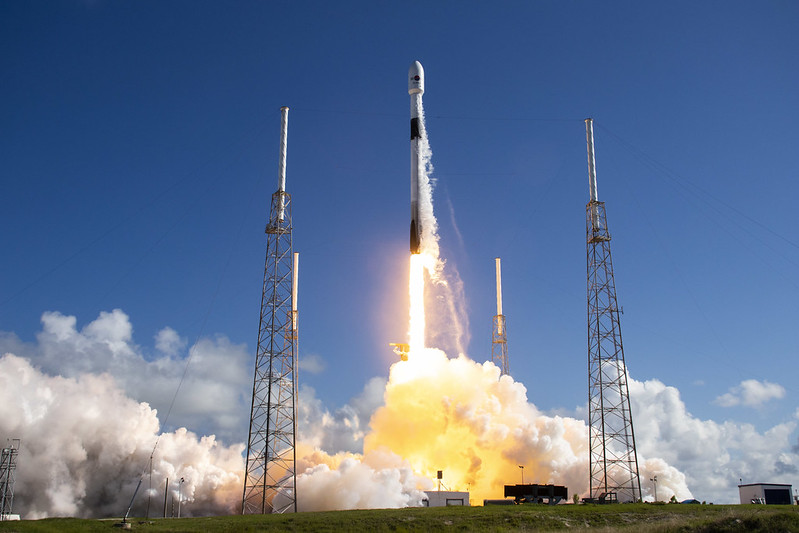 On July 20, 2020, at 9:30 PM (UTC) SpaceX launched the ANASIS-II for South Korea from SLC-40 at Cape Canaveral Air Force Station.
ANASIS-II — which stands for Army/Navy/Air Force Satellite Information System Two — is South Korea's first dedicated military communications satellite.
Not much else is known about it because it's a SUUUUUPER SECRET military mission.
Good news, though: SpaceX pulled off a hat trick. The Falcon 9's landing was successful and both fairing halves were caught! This is the first time both fairing halves have been caught.
More Information
ANASIS 2 (Gunter's Space Page)