Now Live: Astronomy Cast
Astrosphere Channel
See all of our shows!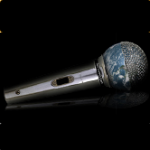 Astronomy Cast – Astronomy Cast takes a fact-based journey through the cosmos as it offers listeners weekly discussions on astronomical topics ranging from planets to cosmology. Hosted by Fraser Cain and Dr. Pamela L. Gay, this show brings the questions of an avid astronomy lover direct to an astronomer. Together Fraser and Pamela explore what is known and being discovered about the universe around us. Live on Hangouts on Air every Monday.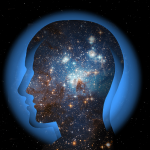 Learning Space – Learning Space is a weekly Hangout on Air about topics in astronomy education, outreach, and other ways to share science. We bring you interviews, hands-on demonstrations, lists of our favorite resources, and more. Join your hosts Nicole Gugliucci and Georgia Bracey every Wednesday with Hangouts on Air.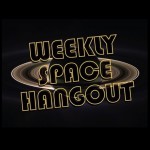 Weekly Space Hangout – Hosted by Fraser Cain, the Weekly Space Hangout aims to bring you the top stories in astronomy every week with in-depth analysis by a team of space journalists and aficionados. Be sure to watch for the occasional special guest or on-location reporting! Join us every Friday on Google Plus, and be sure to peruse the archived shows on YouTube with Astrosphere New Media and Fraser Cain.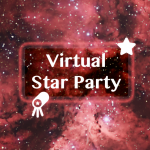 Virtual Star Party – Check out the Virtual Star Party, where astronomers share their view of the sky and you can watch from the comfort of home. Join your hosts Fraser Cain and Scott Lewis as they gather up their phenomenal group of citizen astronomers from across the globe in order to share their view of the universe from their telescopes in a Google+ Hangout on Air. In addition to Fraser, Scott, and the astronomers are PhD astronomers discussing and explaining the amazing space science and astronomy that's being viewed in the telescopes. We'll even take requests and answer questions left in the comments.
See our video archives on YouTube and our audio archives at the 365 Days of Astronomy